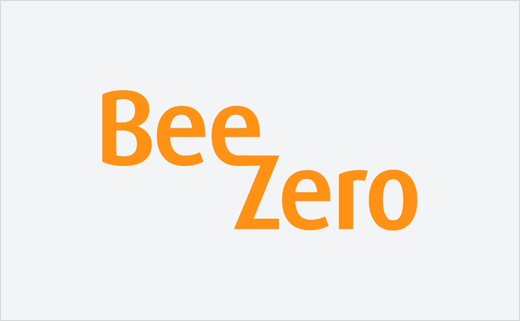 Greenspace Creates Identity for Car Sharing Club 'BeeZero'
Design agency Greenspace has created the brand and marketing strategy for an all new hydrogen powered, zero-emissions car-sharing service being launched by German energy company Linde – said to be one of the world's largest produces of H2O.
"Through the close working collaboration with the Linde team, we developed the name 'BeeZero' to be the brand name for the new enterprise," say the designers. "In developing the name, we rationalised the word 'Bee' as a metaphor for the hydrogen powered car-sharing service because bees are sociable community builders that symbolise eco-friendliness and work together for a common goal."
As a result, the logo incorporates an animated word 'Bee' and the word 'Zero' connected by lines to convey the idea of motion.
"The BeeZero brand is never static, whether on cars, smart-phones, or communications. The two words link together to carry content across all media formats," explain the designers.
To support the media launch of 'BeeZero' Greenspace also developed brand guidelines and a range of editorial and social media assets including a BeeZero parallax website featuring the BeeZero brand film.
The agency is further working on several live event experiences, as well as a downloadable 'BeeZero' app that will enable customers to book and drive the hydrogen-powered cars.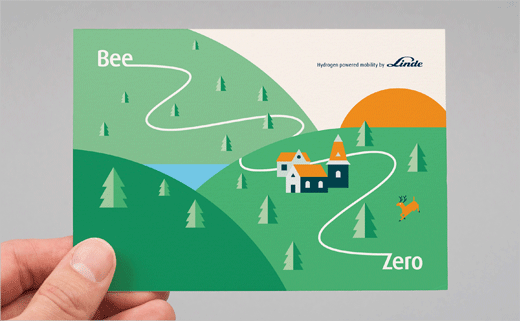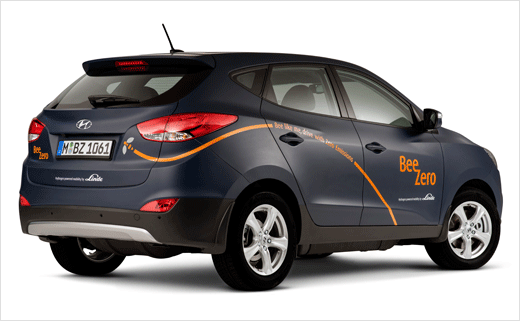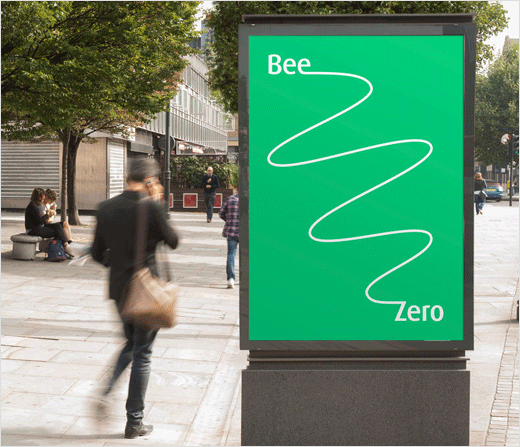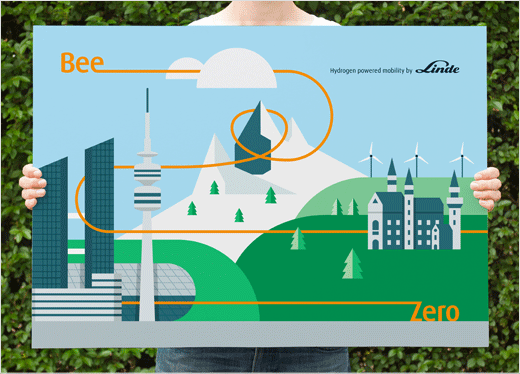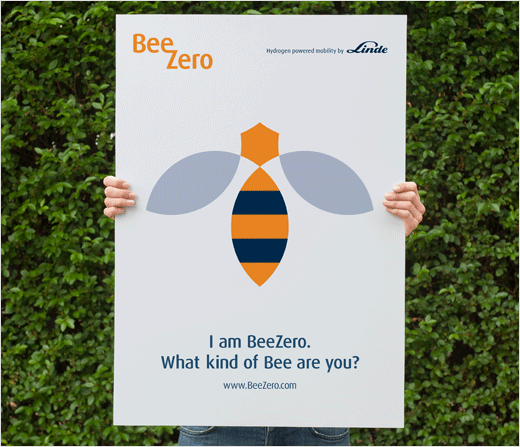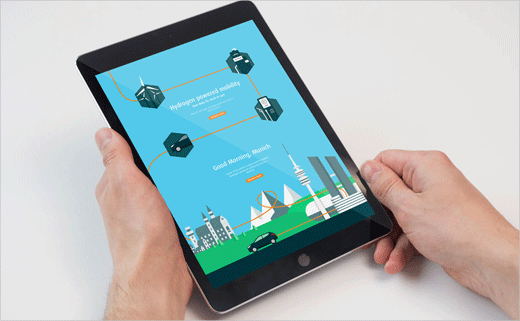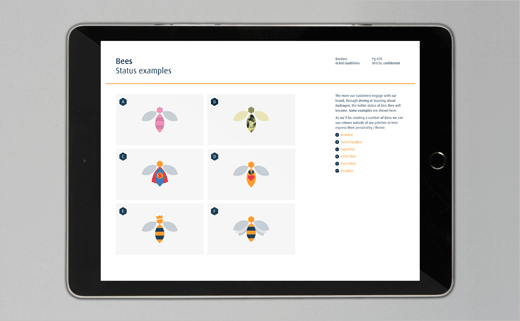 Greenspace
www.thegreenspace.com