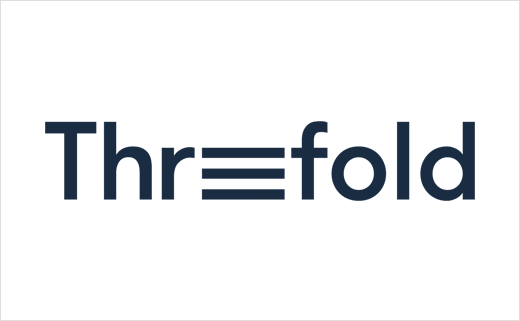 Baxter and Bailey Creates New Identity for Threefold
Brighton-based design consultancy Baxter and Bailey has created a new logo and brand identity for shopper marketing agency, Threefold.
Using its own in-house developed technology, the media company's principal focus is on connecting the "holy trinity" of retailers, brands and consumers.
The company's new sans-serif logotype therefore sees the "double e" being replaced with three horizontal lines, which the designers say signify the three different target groups.
"Our playful brand identity is based around the rule of three: the creative principle which states that things in threes are funnier, more satisfying, or more effective than other numbers," explains Baxter and Bailey co-founder, Matt Baxter. "Rolling out this principle across the entire brand identity, we followed the rule of threefold lock, stock and barrel."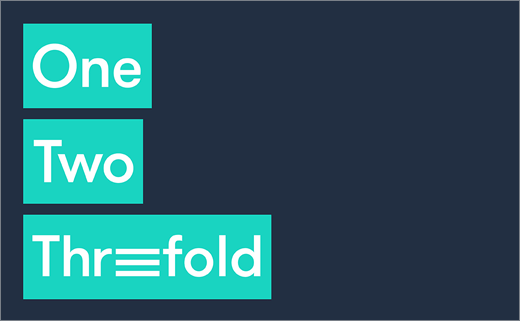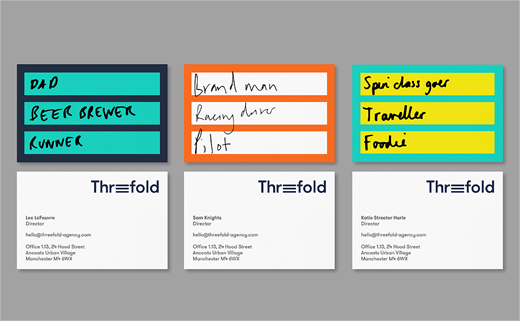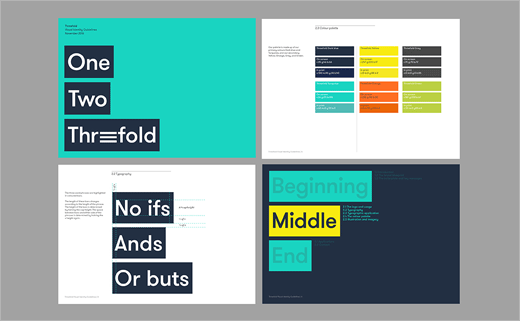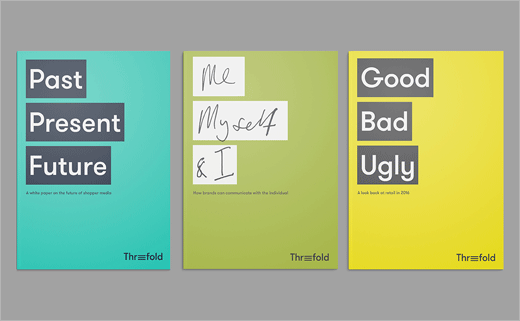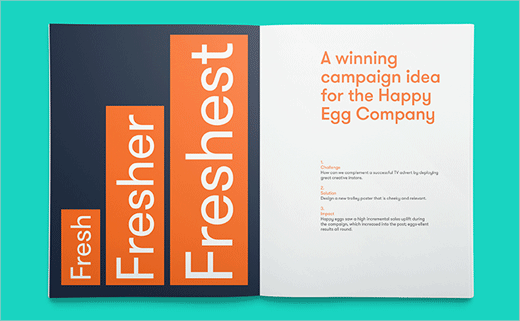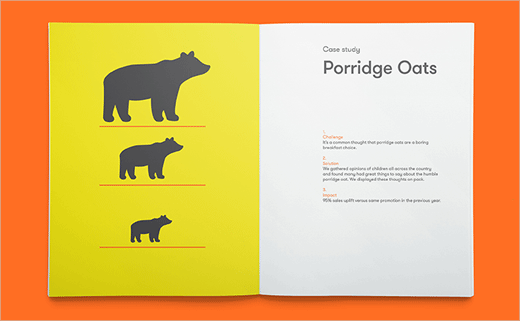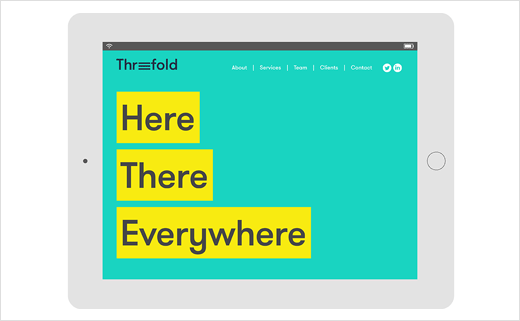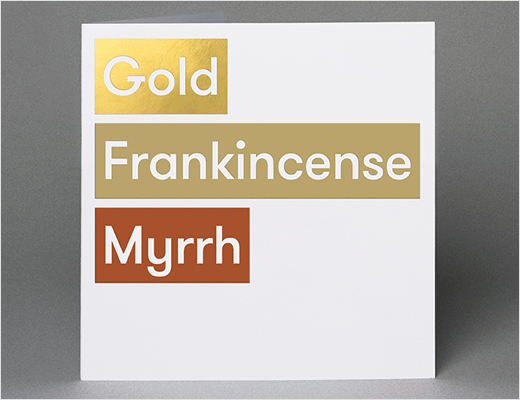 Baxter and Bailey
www.baxterandbailey.co.uk