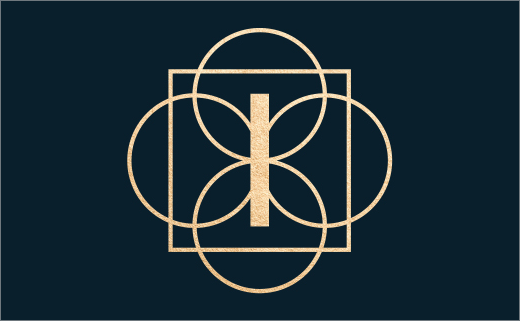 Evolve Brands New Fitzroy Gate Housing Development
An historic riverside estate in Isleworth in London that was once home to George III's chaplain is being transformed into a new luxury housing development, which has launched with the help of marketing collateral designed by brand marketing agency Evolve.
The agency says it incorporated Isleworth's proximity to Royal parks into the brand identity and marketing materials.
Fitzroy Gate is a development of 39 family homes which sit in a restored riverside estate of historic buildings. The gated community is a collaboration between developers St James and Beechcroft.
Beechcroft's restoration and conversion of the original period buildings will result in 14 houses and apartments with a further nine luxurious two-bedroom apartments being created within the newly built Isabella House.
The listed White House, which forms part of the Beechcroft scheme, was the home of George III's chaplain Sir William Cooper during the 19th century and later became a convent.
Evolve was invited to bid for the job by St James, having worked for the developer before.
"A stag, royal purples and blues, and a logo illustrate the royal history in nearby areas such as Richmond Park and Kew Gardens. The logo reveals four circles and is repeated to form a pattern, creating decoration you might find in historic royal palaces," explain the designers.
The marketing campaign will include billboards at St Margaret's, Twickenham and Whitton stations, national newspaper adverts and brochures with copy and design created by Evolve.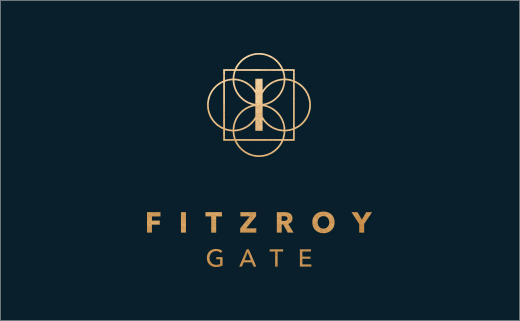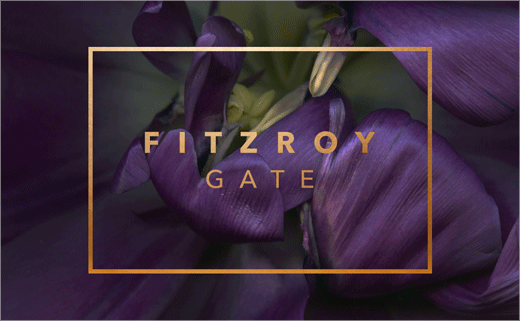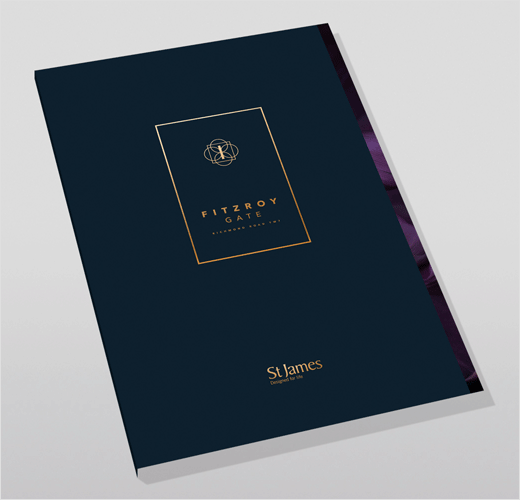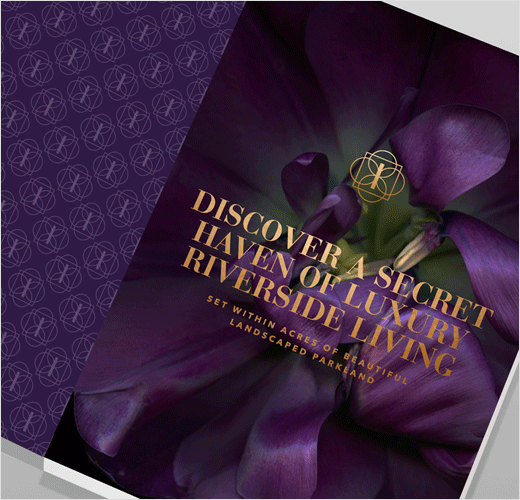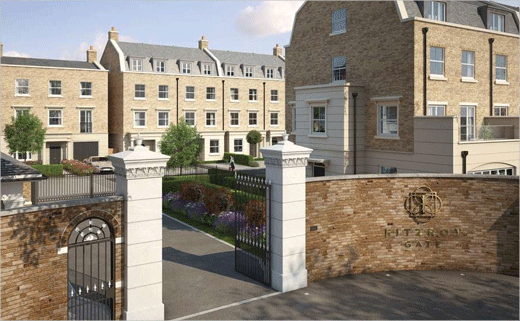 Evolve
www.evolveagency.com