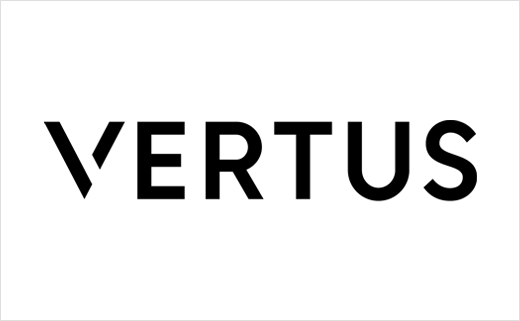 me&dave Brands 'Vertus' for Canary Wharf Group
British property company Canary Wharf Group has launched a new build-to-rent (BTR) venture, Vertus, with brand and marketing strategy by me&dave.
According to a report by accounting company PricewaterhouseCoopers, by 2025 60% of Londoners will be tenants; and real estate consultancy Savills reports that BTR has seen a 34% growth in the past year alone, with 140,000 homes completed or in the pipeline.
Bringing 'Residential Leasing' to London, Vertus comprises three apartment blocks that are currently under construction on the privately-owned Canary Wharf estate. Upon completion, the buildings will offer a total of 1,137 BTR residential apartments.
"When it comes to branding a venture such as Vertus, of course we needed to celebrate the amazing apartments, the views, the location and communal social spaces. But we also had to get across that, as a country that's approaching a rent-versus-mortgage tipping point, Vertus represents something big and exciting," explains Mark Davis, creative director at me&dave. "So there needed to be a big shift in messaging – we're not compensating for lack of ownership here, we're celebrating a modern lifestyle choice. Leasing a Vertus apartment is something to be proud of, freeing you from the commitment of ownership and providing access to a flexible, experiential lifestyle."
To further communicate this idea, the agency came up with the brand strapline 'Lease It Like You Own It', while the language and imagery used across all touchpoints – digital, print, outdoor advertising, website, corporate brochure, pop-up experiences and stationery – is described as being deliberately "non-property", with Vertus projected as "a new type of landlord where leaseholders set the agenda".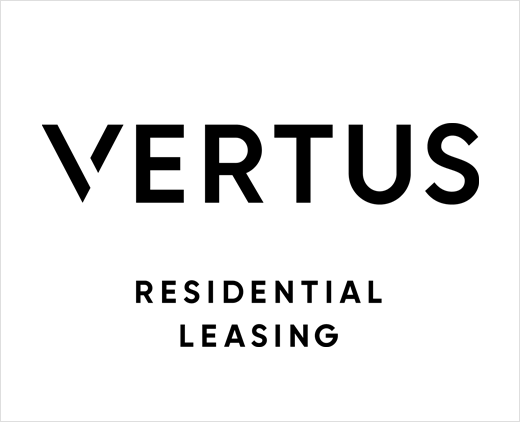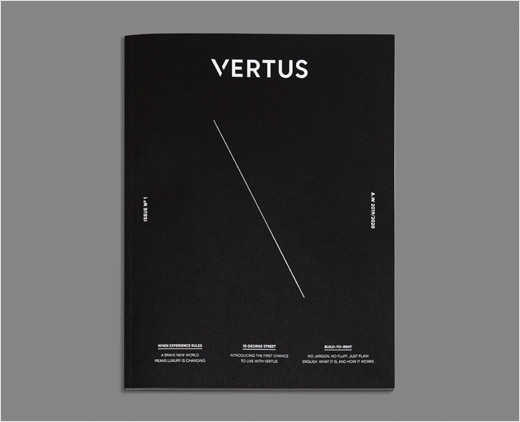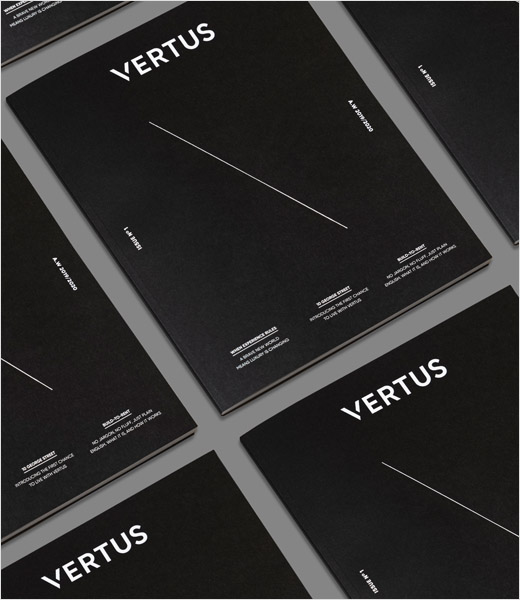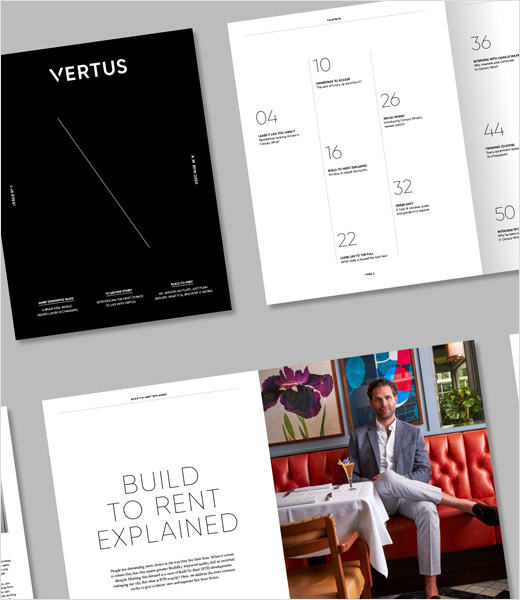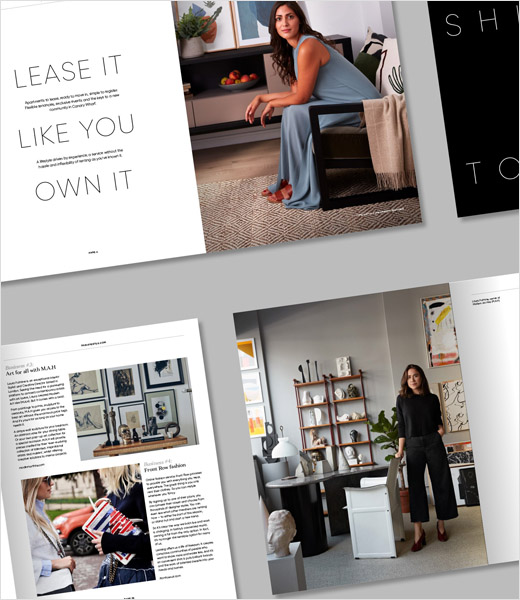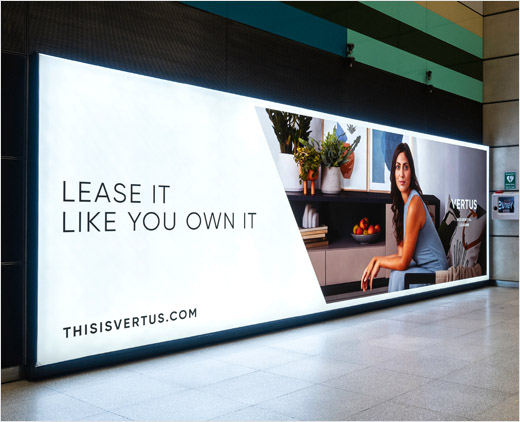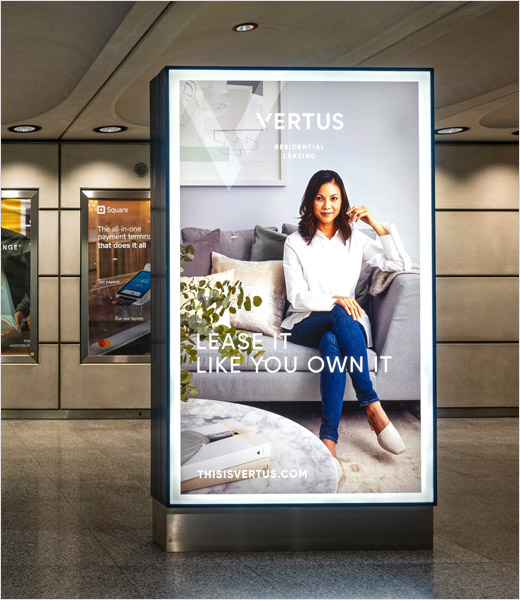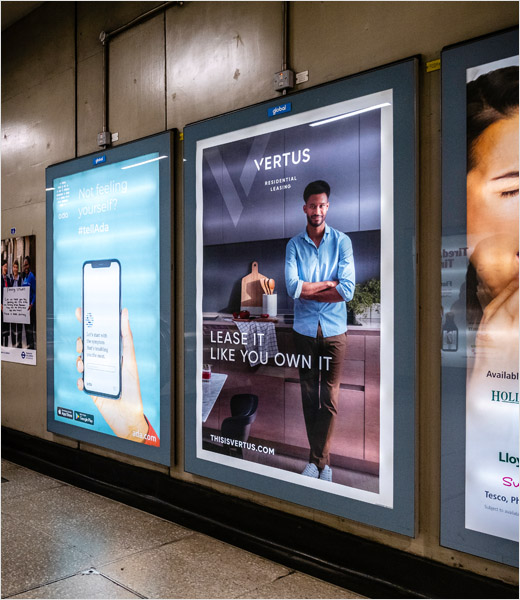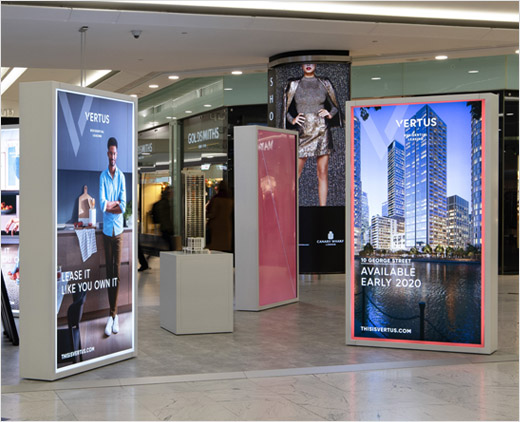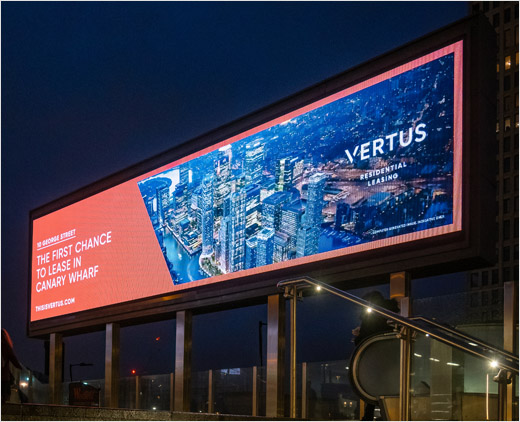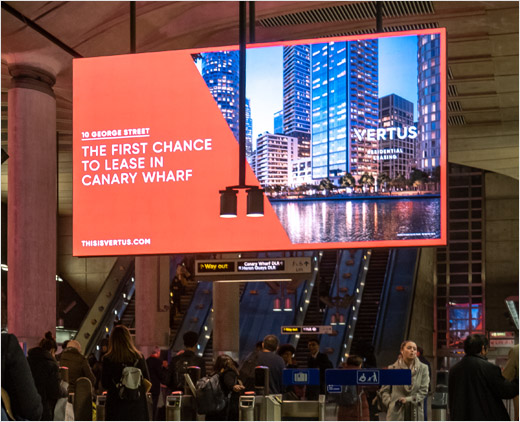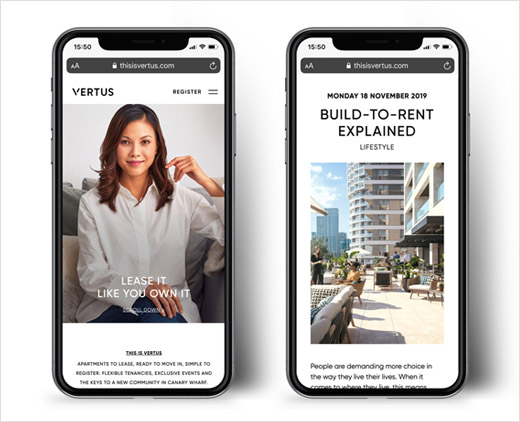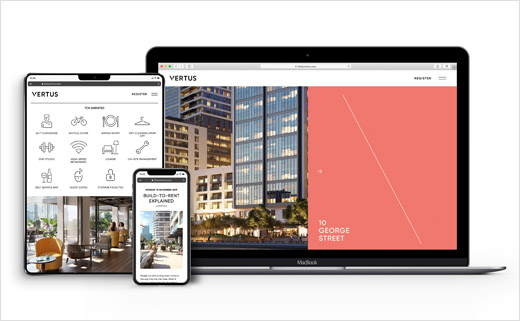 me&dave
www.me-and-dave.com