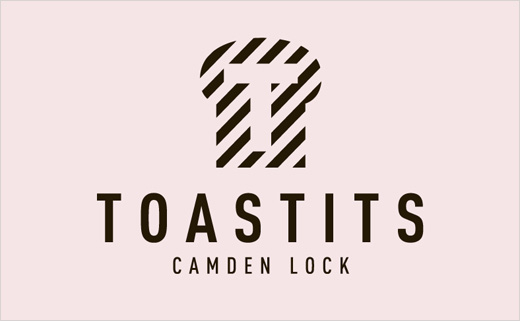 April 23, 2014
Categories:
Food
Aesop Unveils Brand Identity for Street-Food Outlet 'Toastits'
Branding agency Aesop has created an identity for TOASTITS – a new London-based street-food outlet set up by entrepreneur Phillie Kenyon Shutes.
The challenge was to deliver an identity capturing both the artisanal 'street' nature of the venture and the individual personality of the originator.
The identity features grilled lines to form the outline of a 'T' and a palette of yellow, pink and blue pastel colours to reflect the personality behind the brand.
"The venture needed an instantly-recognisable iconic mark that could be replicated across a number of touch points," explains Danii Maltman, Designer, Aesop "and it needed to look fresh and contemporary but also 'real' and down-to-earth."
The Toastits identity also features a number of tongue-in-cheek "discoverables" –'C' cup and 'D' cup – a cheeky nod to the provocative 'saucy-seaside' brand name.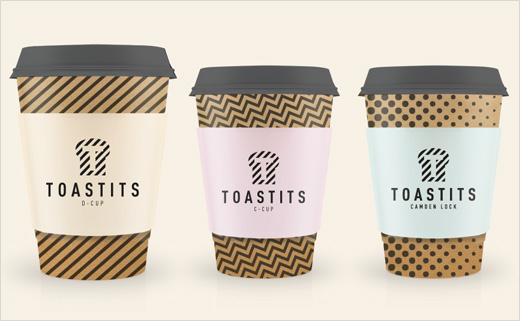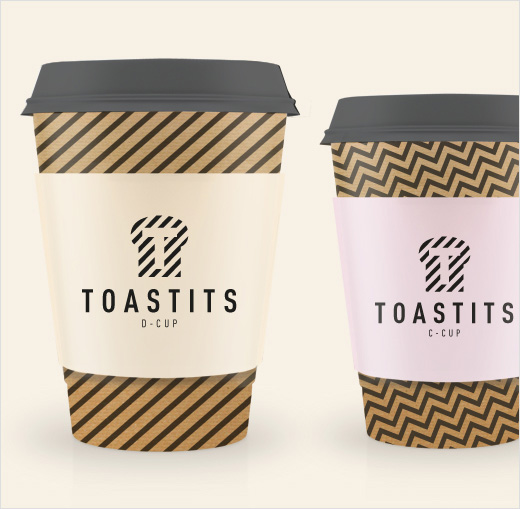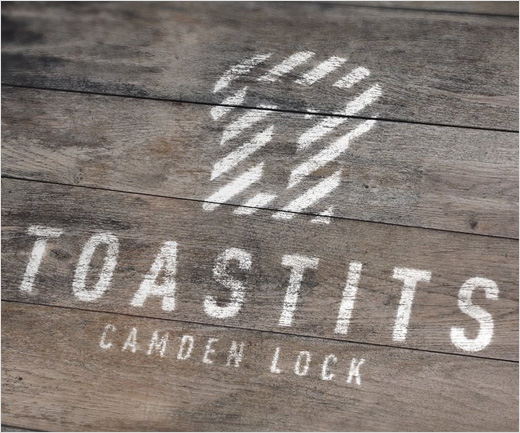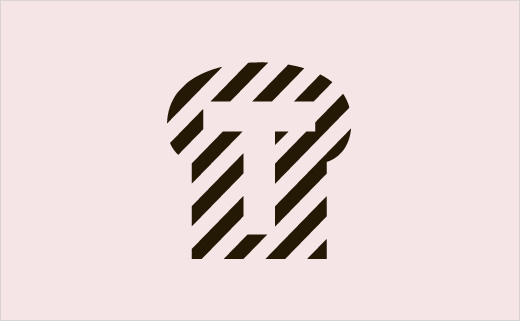 Aesop
www.aesopagency.com