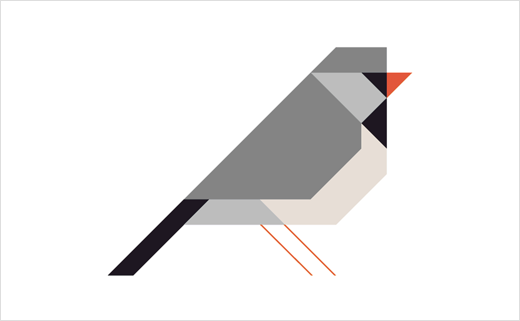 'Hello Finch' Launches with Logo by Studio Blackburn
Creative agency Studio Blackburn has designed the logo and identity for new brand and marketing collective, Hello Finch.
The brainchild of Jemima Bird, Hello Finch is being described as a "consultancy group" which brings together the expertise of a roster of collaborators that includes, among others, Butterfield Harris, Third City, Forever Beta, Public Inc, and, of course, Studio Blackburn.
The newly-created brand logo, which plays on the company name, incorporates a stylised geometric finch set in an array of different colours, each said to represent the colours of the brands that Hello Finch has helped transform.
"This flexible identity reflects the contemporary outlook of the collective and the ability of the agency to adapt to and answer the needs of its clients in a fast moving digital world," says Studio Blackburn.
"Hello Finch is a really exciting project that responds to the marketing challenges that companies are facing today," further explains Studio Blackburn boss, Paul Blackburn. "We focused on creating a charming and distinctive brand look that embodies Hello Finch's values and the attention to detail with which the company approaches every project."
The identity will be used across different media, featuring on Hello Finch business cards as well as on the company's website and social media channels.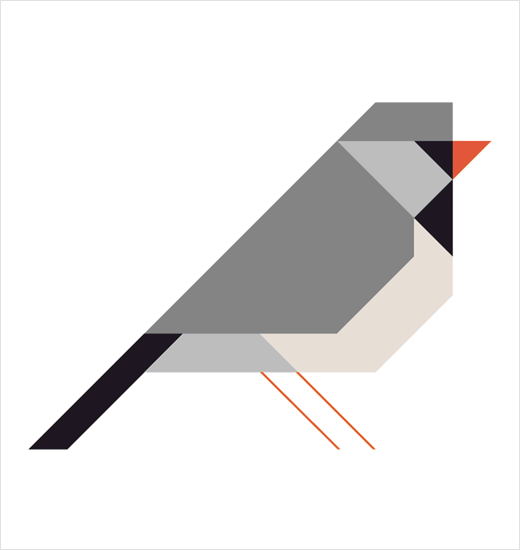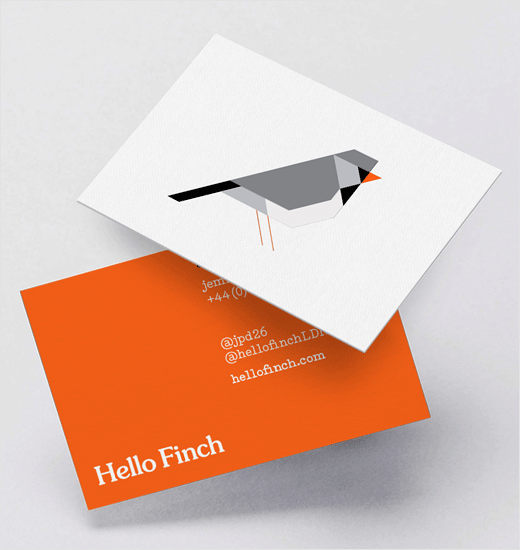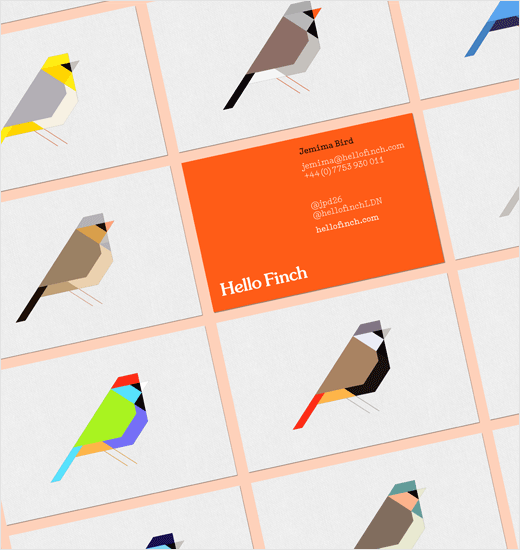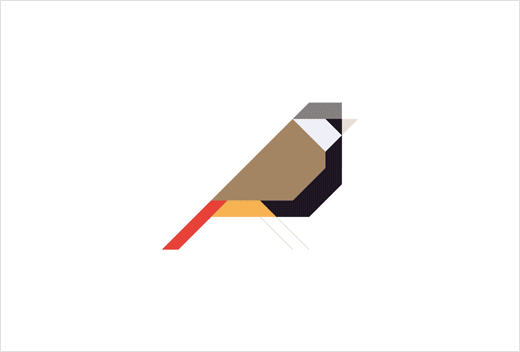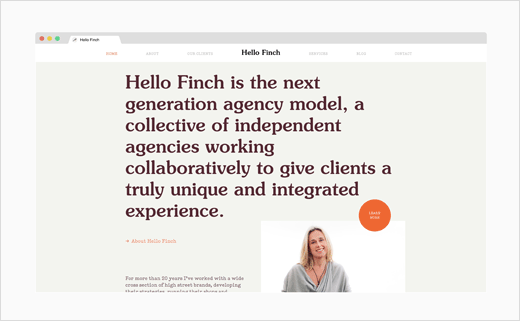 Studio Blackburn
www.studioblackburn.com