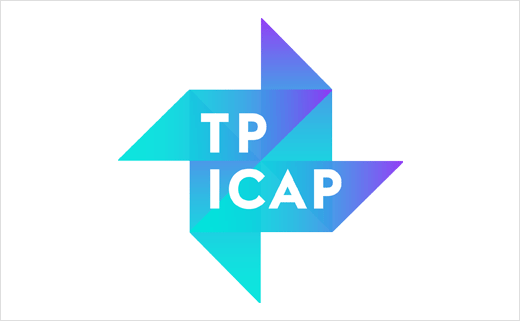 Handsome Rebrands TP ICAP Stockbrokers
Design studio Handsome has designed a new brand identity and outdoor advertising campaign for what is claimed to be the world's largest interdealer stockbroker, TP ICAP.
An international firm focused on global financial, energy and commodities markets, TP ICAP currently manages a portfolio of businesses, which provide intermediary services, intelligence, trade execution, data and analytics.
As opposed to a "generic bland, blue, business language", Handsome says the firm wanted a new brand identity and design language that was modern and "outward-looking".
"The propeller logo expresses the momentum they bring to markets. A bright palette of colour, shapes and outward looking photography builds a distinctive brand language," explain the designers.
"As an outward facing, modern interdealer broker, TP ICAP is dramatically different in the sector. Our new brand identity reflects that – it takes a brave and audacious client to brief and sign off such a progressive shift in brand tone and language, and the TP ICAP team is exactly that," adds Handsome's founder, Ian Haughton. "This is a huge shift in design thinking for the sector, and I imagine it might stimulate others to rethink how they present themselves in the marketplace."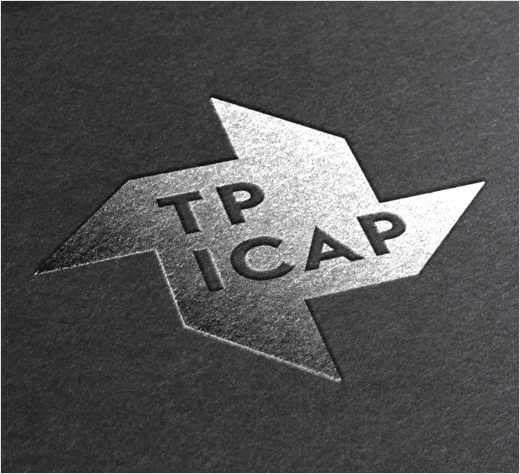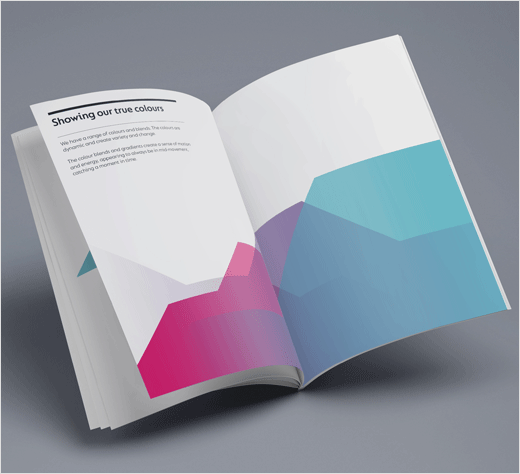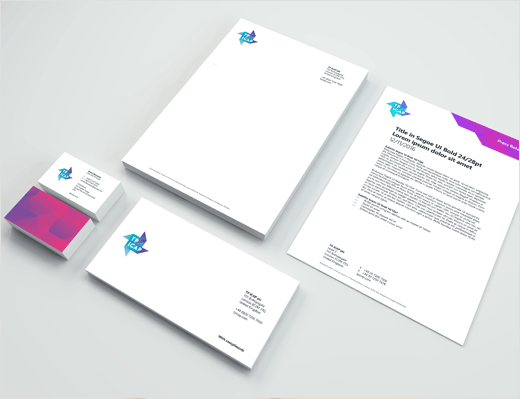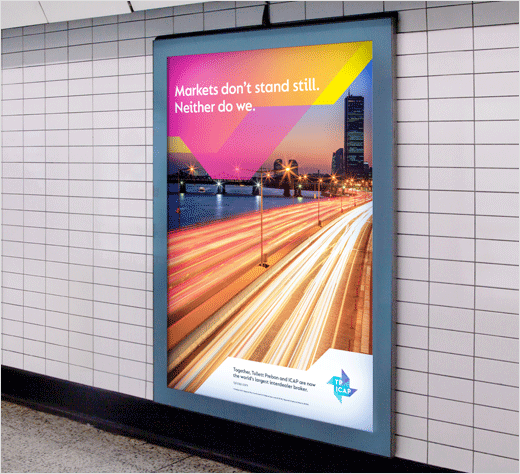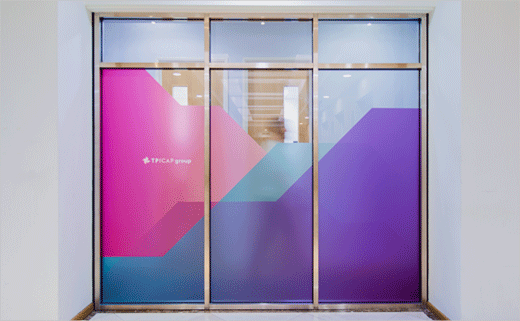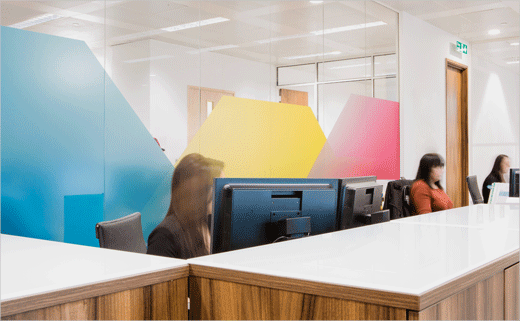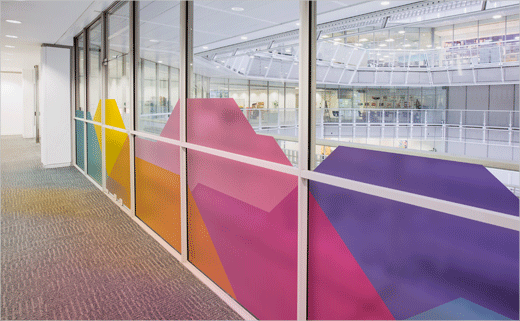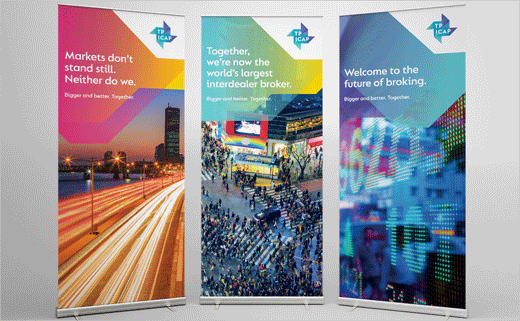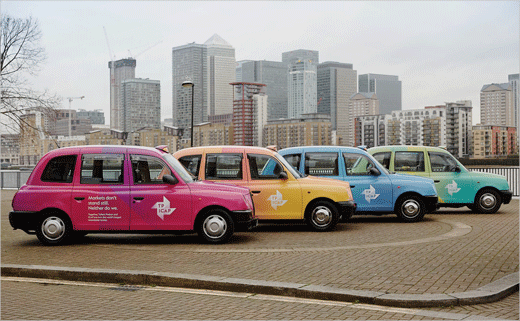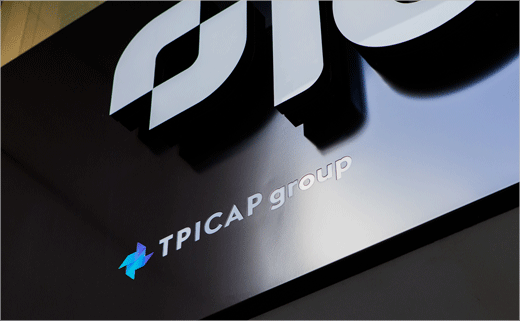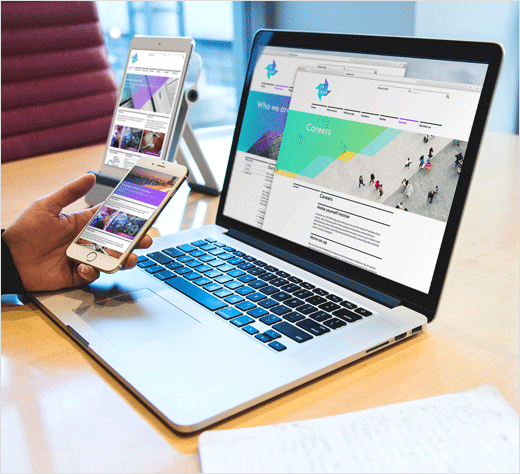 Handsome
www.handsomebrands.co.uk