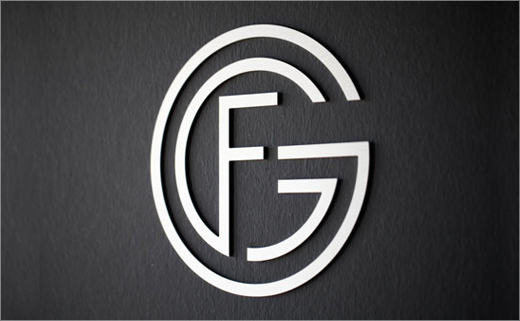 Branding for Property Developers 'GFG Bauherren'
Based in Hamburg in Germany, GFG Bauherren specialise in the strategic planning, development and construction of residential properties. The company has a history dating all the way back to 1882, when it was founded by Jacob Jürgensen (and after whom it was originally named).
In 2010 the business underwent a name change to "Günther Franke Gruber Bauherren". The new moniker was formed  from the surnames of the trio who currently manage the company: Christoph Günther, Andreas Franke, and Christoph Gruber.
Marius Fahrner, also from Hamburg, was appointed by GFG Bauherren to manage and deliver the entire rebrand. As a skilled and respected designer, Marius has a particular knack for working with luxury-type brands.
The approach he adopts towards his projects is always a holistic one, where is it never just about a logo design alone. Every related aspect has to be carefully considered and crafted, from interior design to architectural signage – and all such individual elements must always combine to form a cohesive and consistent brand environment.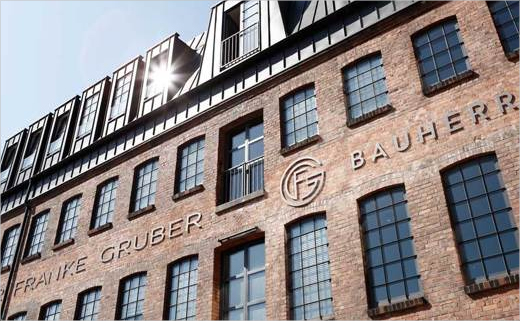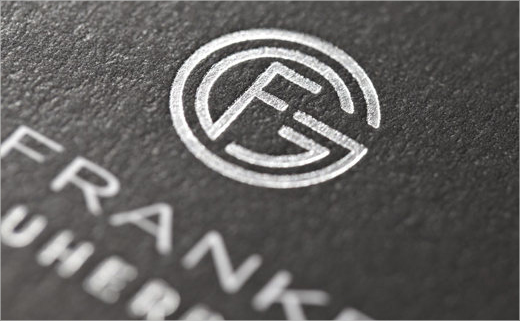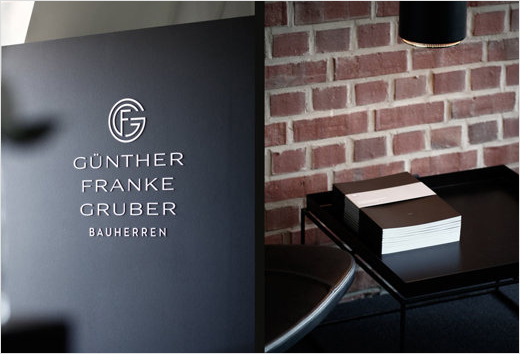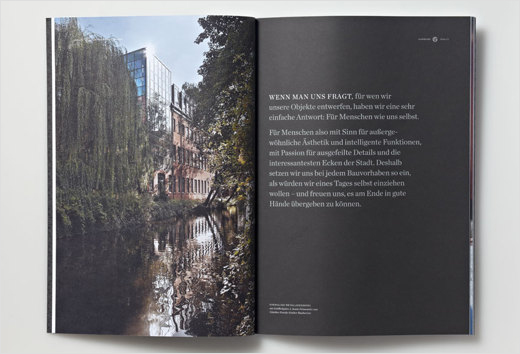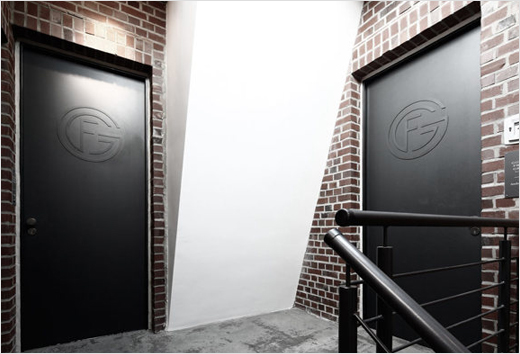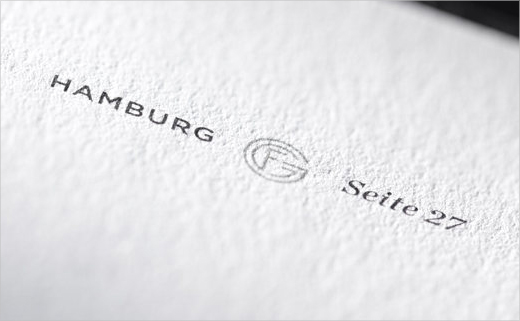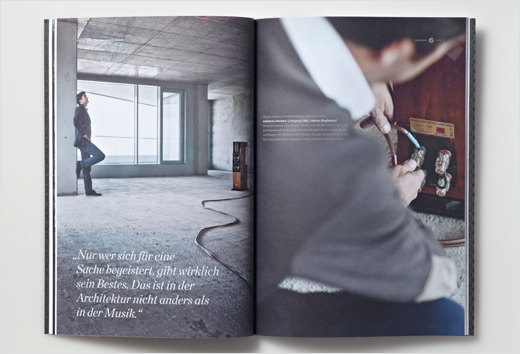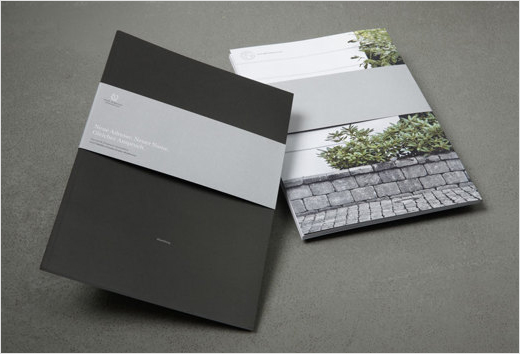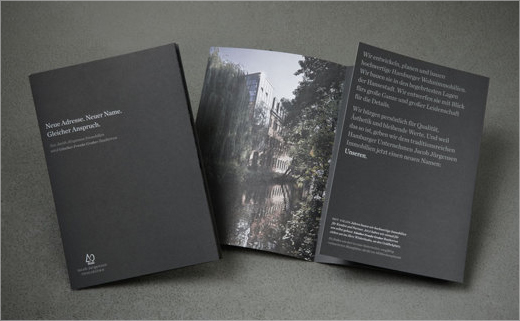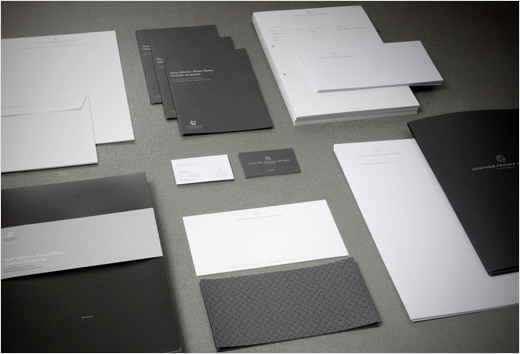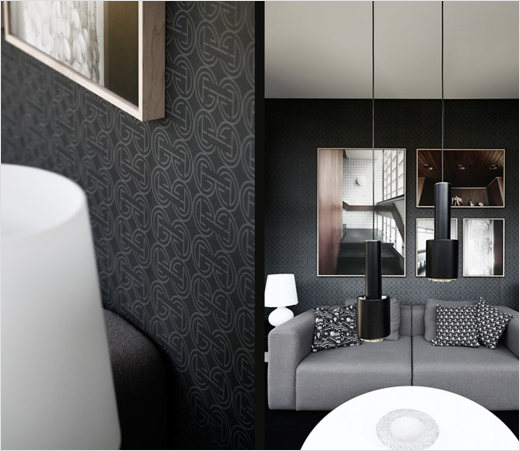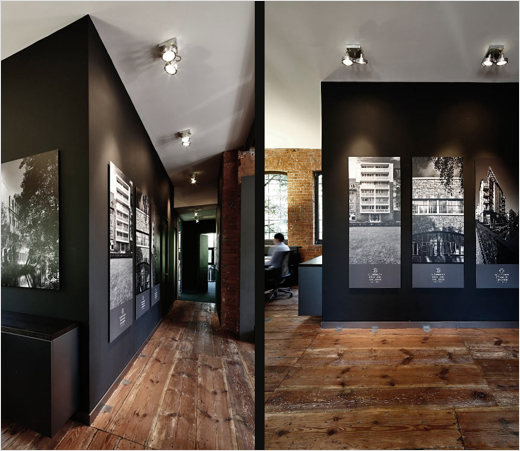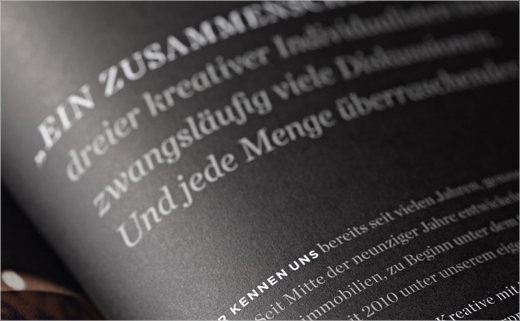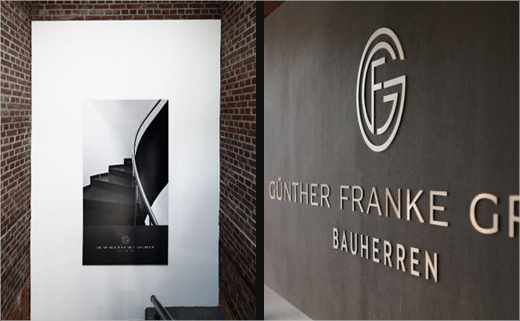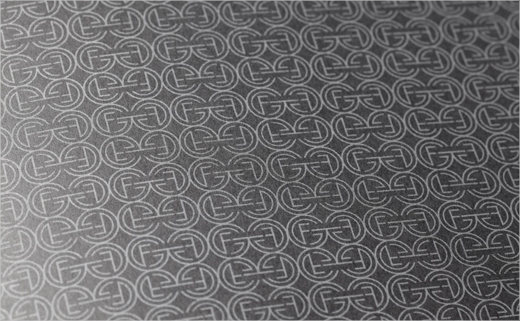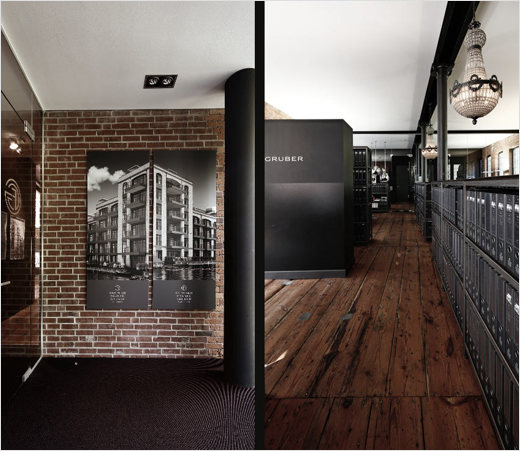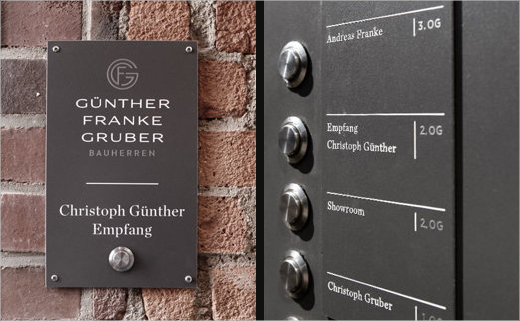 Marius Fahrner Design
www.mariusfahrner.com