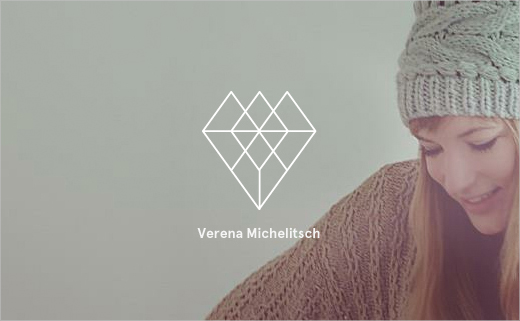 Verena Michelitsch Identity
Stockholm-based designer Tobias van Schneider helped his fellow designer Verena Michelitsch to create her own logo. As well as sharing an intrinsic passion for graphic design, the two of them are also currently boyfriend and girlfriend.
The idea of the logo essentially came from Verena's love of diamonds and crystals. A secondary influence was Tobias' own logo, which features the crown of a diamond. When coming up with the new design, one of the key objectives for Tobias was to ensure the legibility of the initials "VM".
The end result is a fused, geometric form that symbolically melds the two personalities together to form a unitive meta-identity.
Verena subsequently employed letterpress printing to produce her custom business cards, complete with eye-catching gold edges.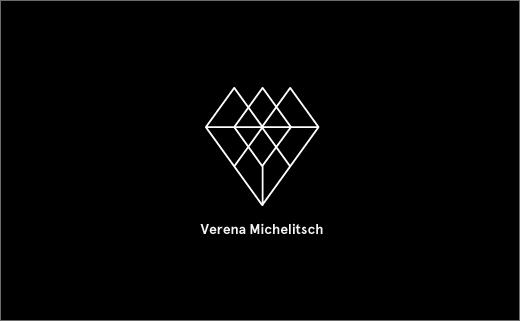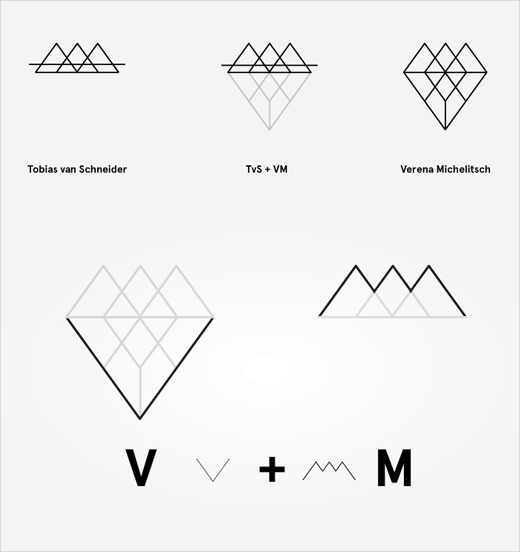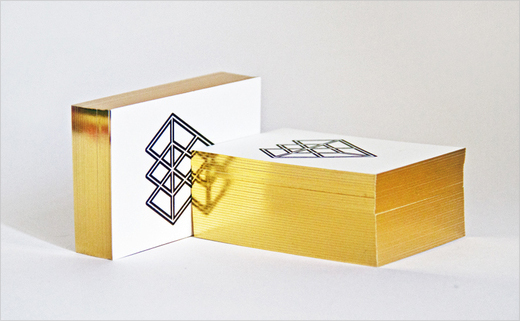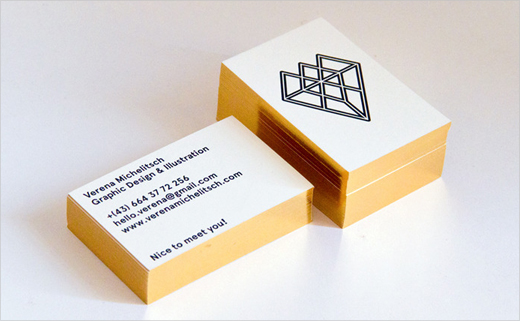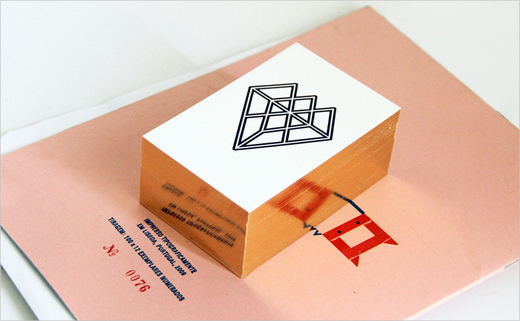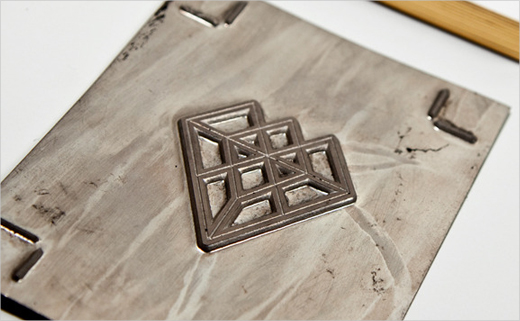 Tobias van Schneider www.vanschneider.com
Verena Michelitsch www.cargocollective.com/verenamichelitsch