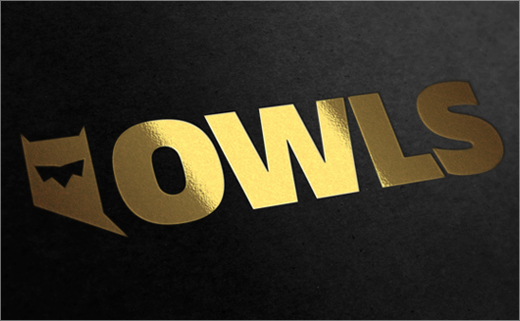 Logo for Web Designers: Owls
Owls is a small consultancy based in Krakow in Poland. As a creative studio with a strong focus on website development, the team like to envision themselves as design 'super heroes' for their clients.
Ireland-based graphic designer Lukasz Kulakowski took up the challenge of crafting a suitable identity for the coders.
Knowing how Owls are passionate about minimalist design, Lukasz adopted a clean, geometric look for the logo-mark (albeit with a comic book-esque aesthetic). Seeking a sense of proportional harmony, he even went so far as to use the Golden Ratio to construct the face mask.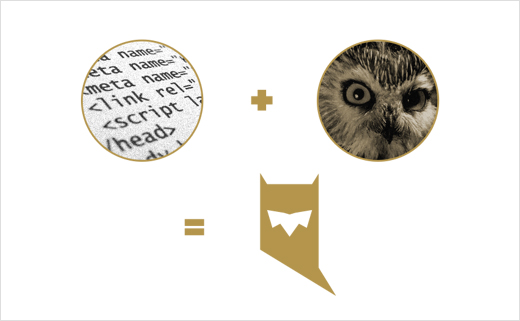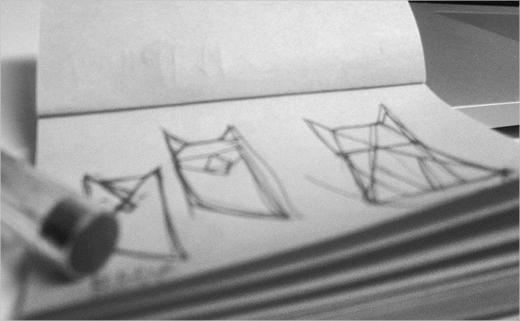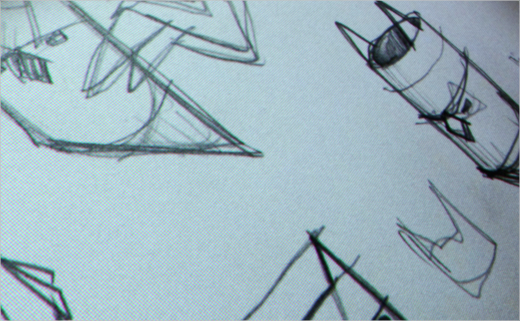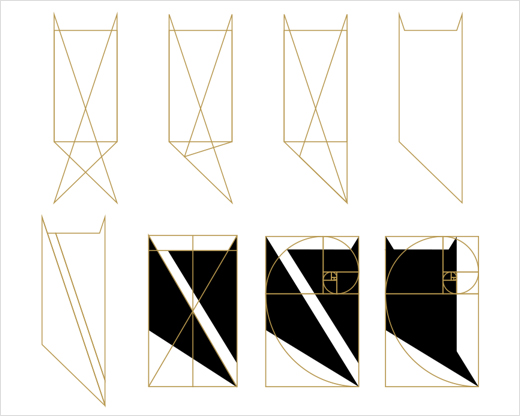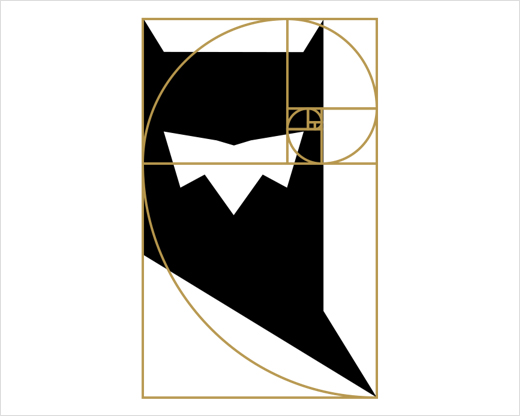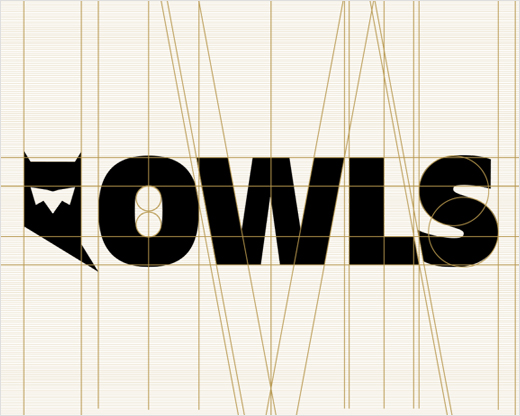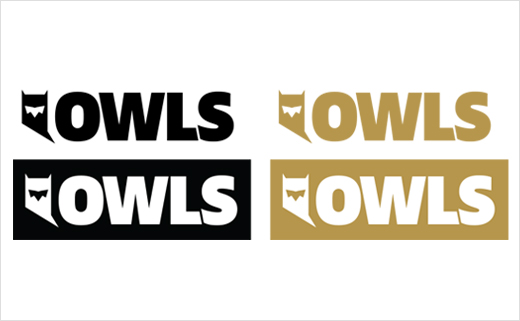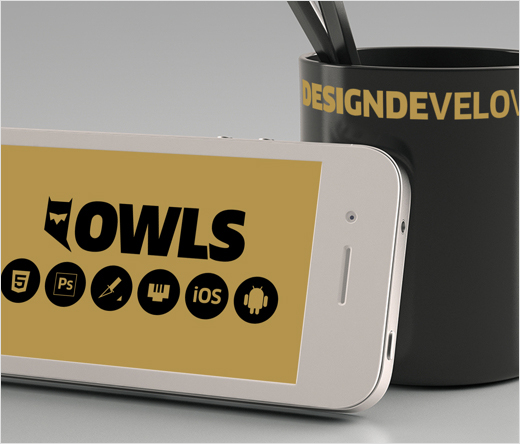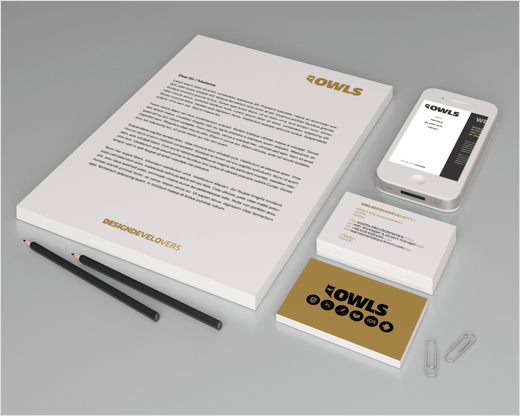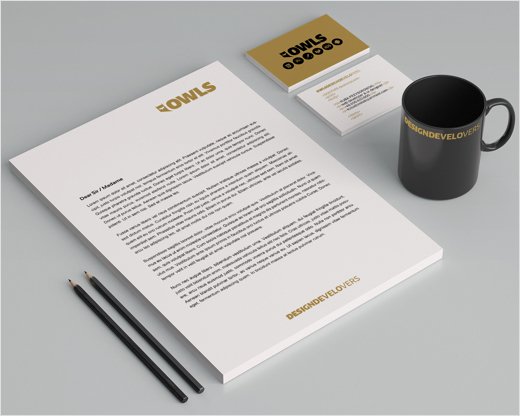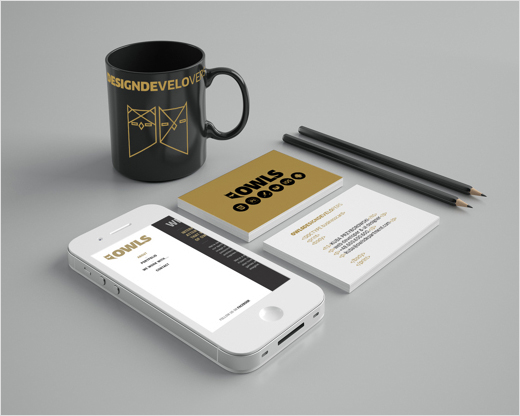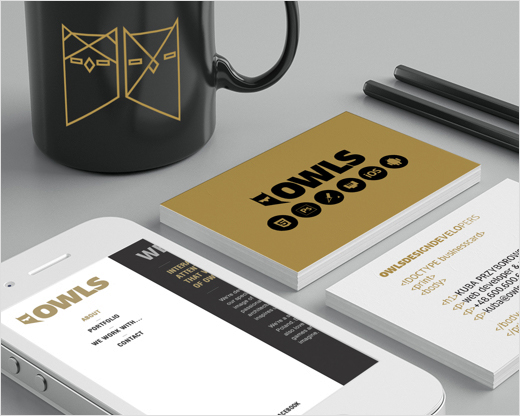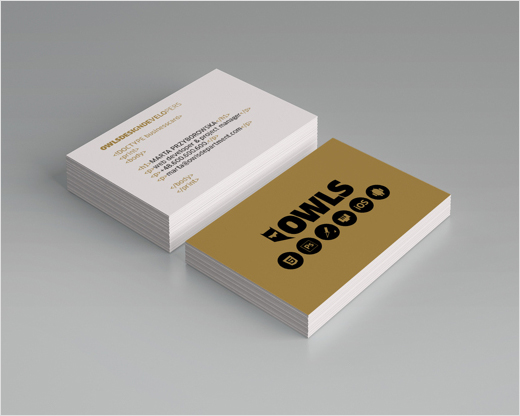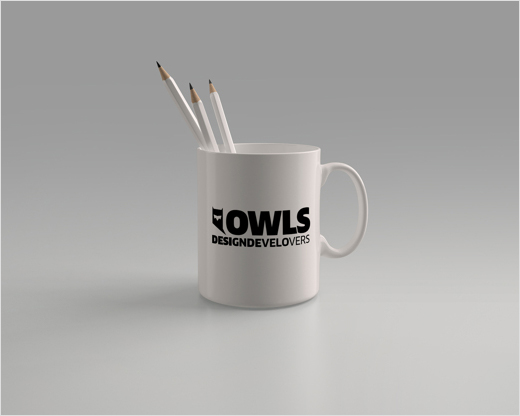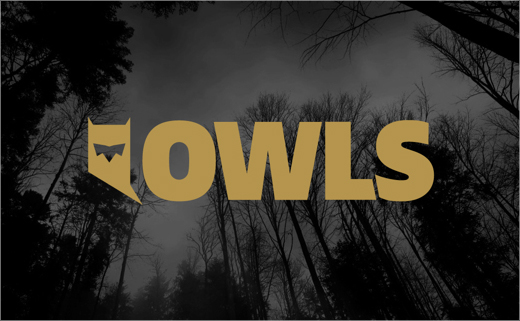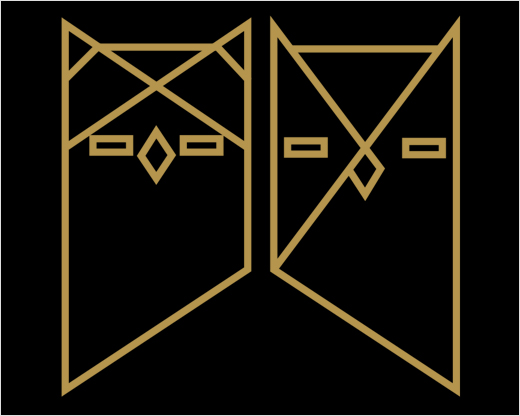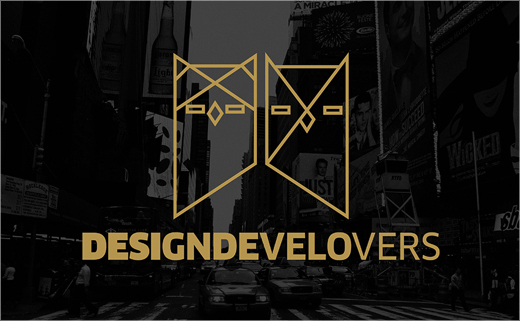 Lukasz Kulakowski
www.behance.net/emptypagestudio