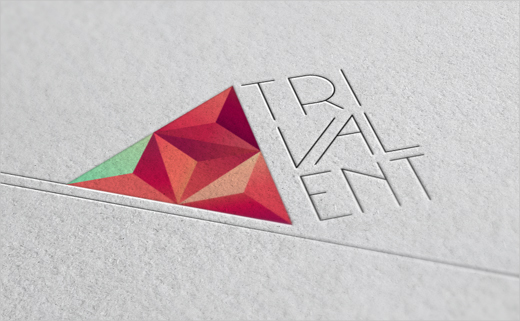 Trivalent Brand Identity
Nina Georgieva is a graphic design practitioner from Skopje in the Republic of Macedonia.
Like most other designers, Nina often engages in self-directed work as a way of honing her craft. 'Trivalent' is one such fictional concept project that she conceived as a personal design exercise not too long ago.
Central to the design is a main triangle which is further subdivided into smaller and smaller triangles to form what in math circles is commonly referred to as Triakis triangular tiling (kisdeltille). With a choice use of tonal gradients, Nina has additionally managed to imbibe the pattern with a genuine sense of three-dimensional solidity and depth.
Sitting adjacent to the main triangle is a minimalist typeface with the business name divided into three steps of three letters each. Also forming part of the identity kit are associated design paraphernalia such as a triangular business card and an app icon.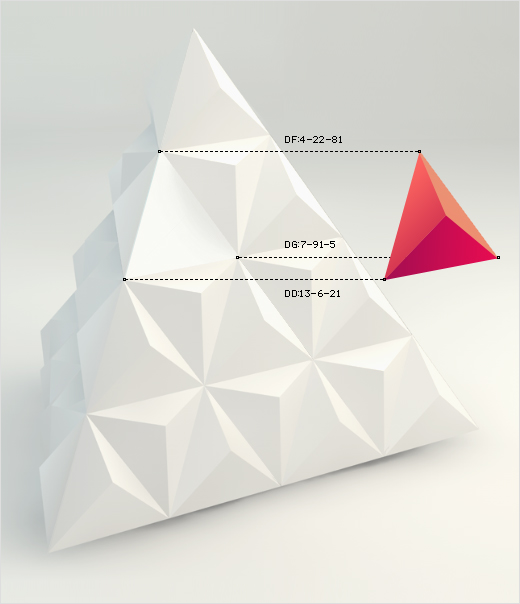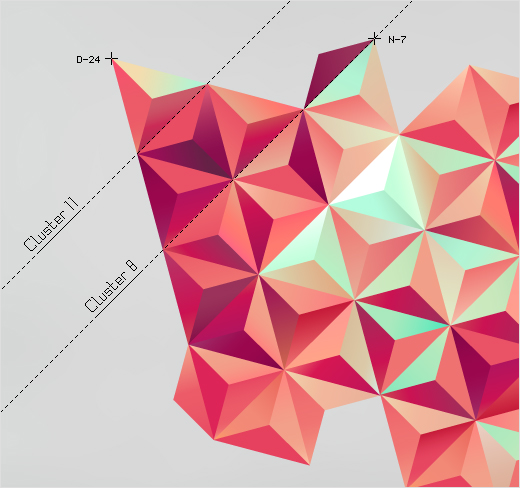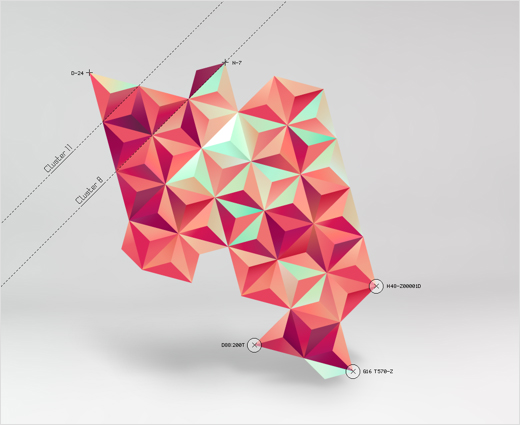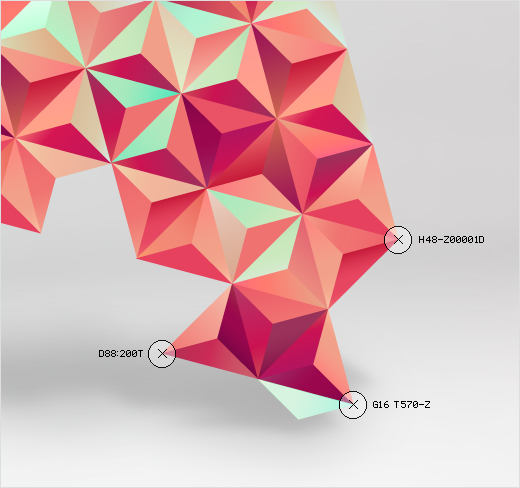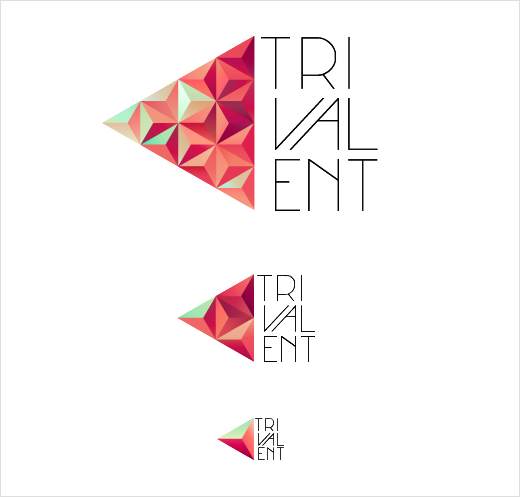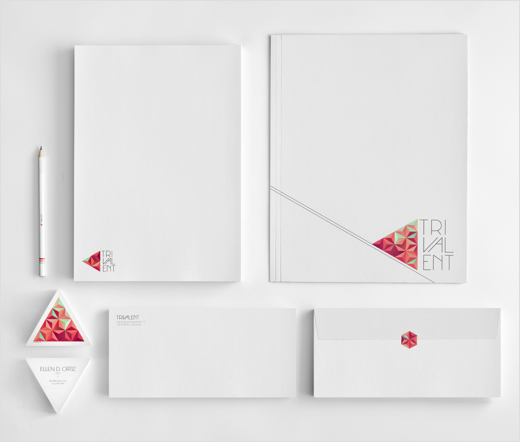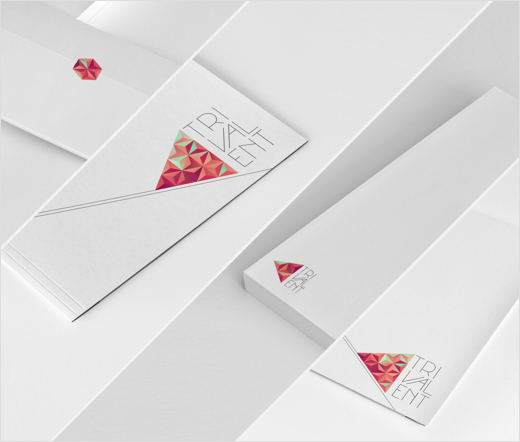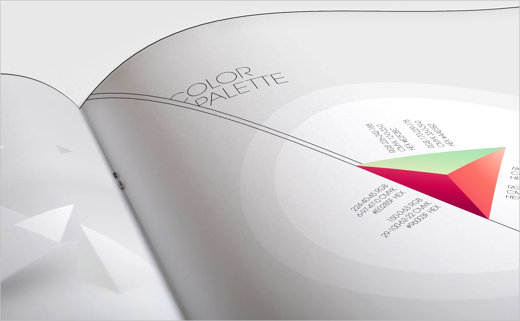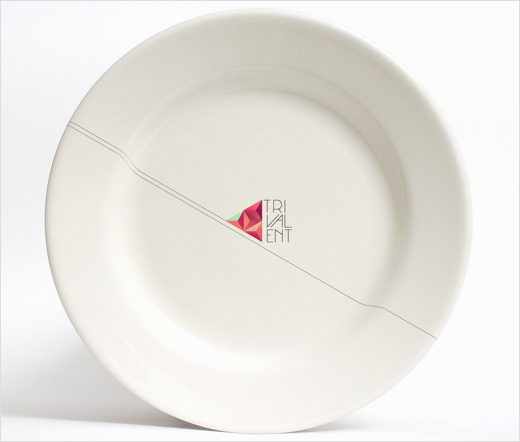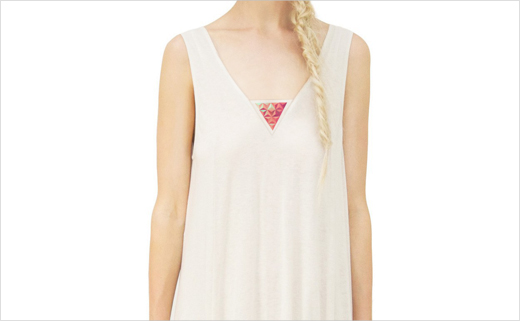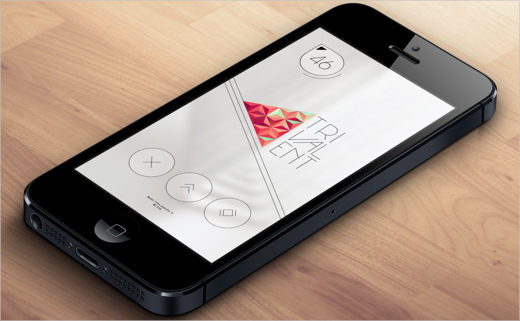 Nina Georgieva
www.ninageorgieva.com