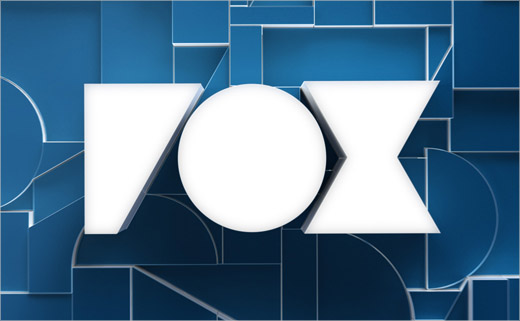 Trollbäck+Company Updates Fox Logo
Branding and design studio Trollbäck+Company has updated the logo for FOX Entertainment as part of an identity refresh.
The new look, which was officially revealed during the 71st Emmy Awards, aims to position FOX "as a daring, forward-thinking contender" that offers "risky, rewarding content" in the ever-competitive entertainment industry.
"The way the industry is today, the middle of the road is the best place to get run over," says Elliott Chaffer, executive creative director at Trollbäck+Company. "We needed to bring back and champion the brand's ability to take big swings and bigger risks."
The rebrand's visual design process began with a redesign and subsequent abstraction of the FOX logo, which then served as the basis for the entire graphic identity.
"Reducing down the FOX logo to its core ingredients, then breaking apart the pieces into abstract shapes and patterns was a major component of the visual rebrand," explain the designers. "The broken letters offer an infinite number of possibilities for expanding the system: pattern work and creative framing, created from the broken lines of letters and negative space, plays a role in the brand's iterations across every platform and touchpoint, from billboards to social posts to large-scale, environmental settings."
The new FOX identity is featured across all of the brand's 17 owned-and-operated channels and over 185 affiliate channels across the USA.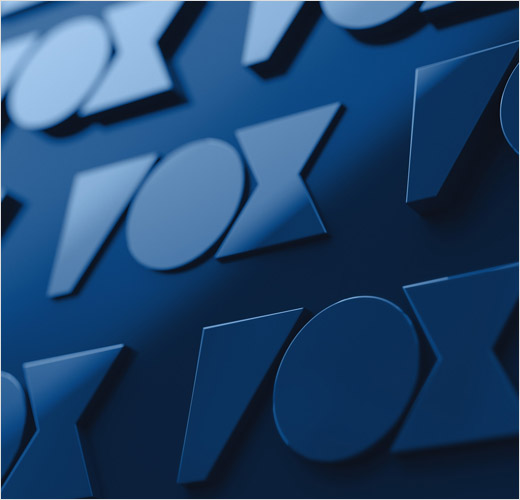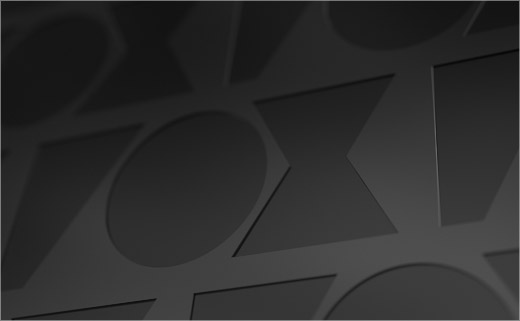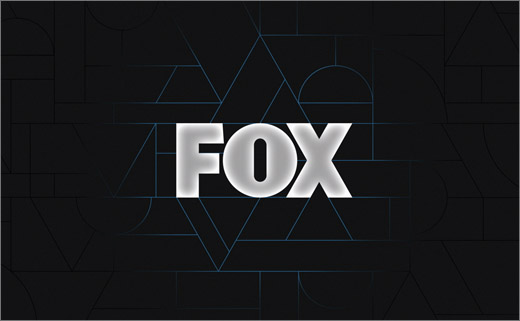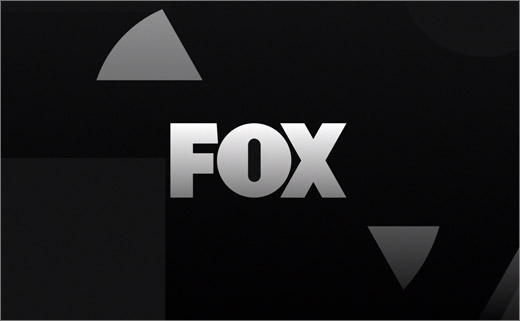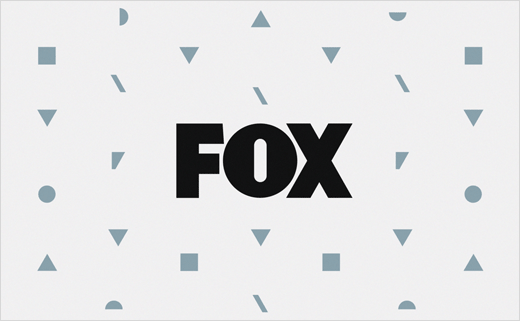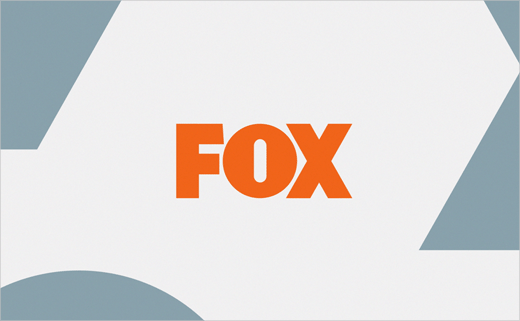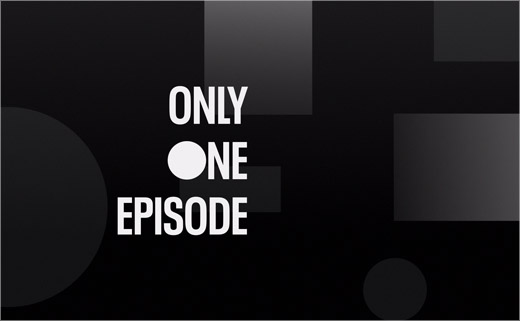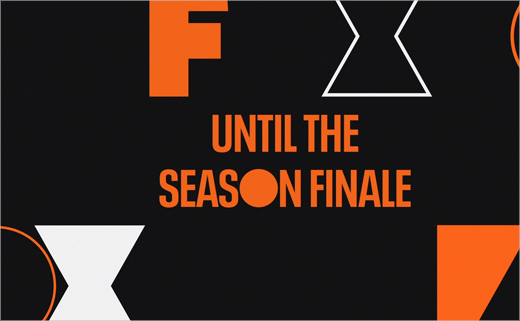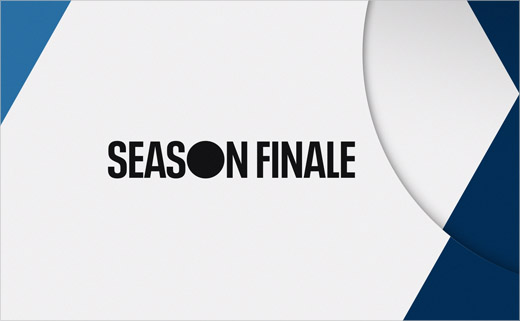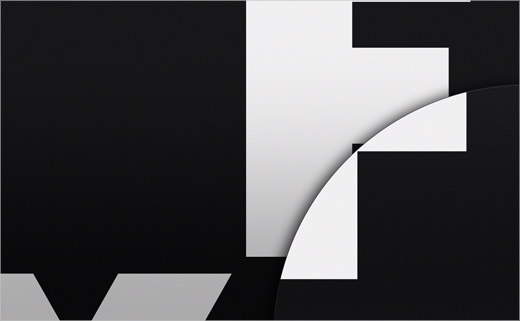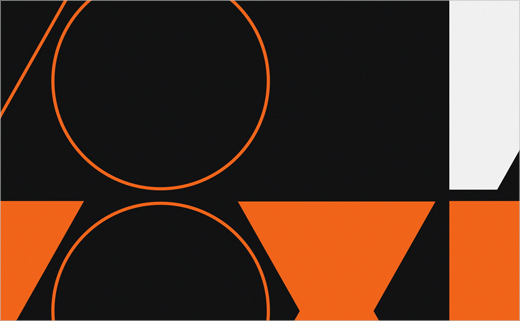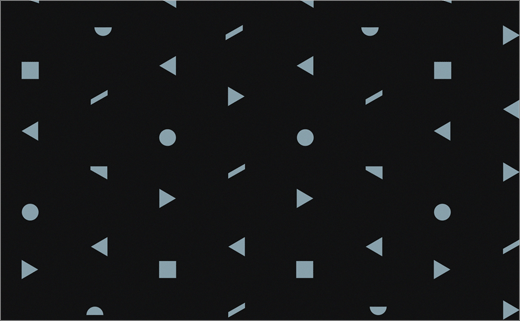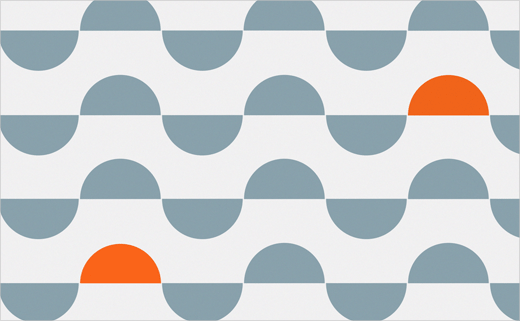 Trollbäck+Company
www.trollback.com