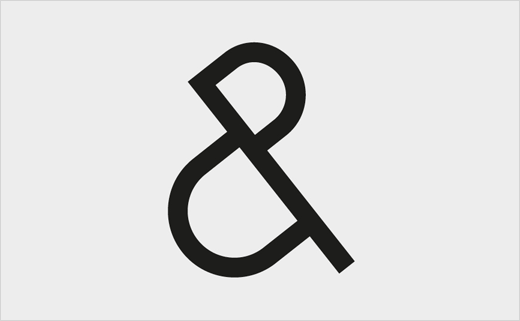 Greenspace Rebrands London Architects, Pilbrow & Partners
Design consultancy Greenspace has rebranded London-based architectural studio, Pilbow & Partners.
The latter has been responsible for the creation of some of the capital's major architecture projects, including UCLH phase 5 hospital in Bloomsbury, The Waterman in Greenwich Peninsula, and 9 Albert Embankment.
Greenspace was appointed in 2019 to work with the practice to develop the evolution of its brand strategy, identity and communications.
Centred around a concept of "The power of &", the refreshed look has been developed across a number of applications encompassing environment, digital and print.
"We were all inspired by the strategic idea 'The power of &' and from this created a simple, ampersand-inspired symbol comprised of two conjoined letter P's, distilled from the practice's name, Pilbrow & Partners," explains Greenspace's founder, Adrian Caddy. "This led us to a develop a rigorous type-driven approach to communication that combines complementary design principles like; sophistication and playfulness, tradition and modernity, surprising and grounded."
"Pilbrow & Partners embodies the idea that it is very much stronger than the sum of its partnership," adds Greenspace's director of strategy, Lene Nielsen.
"Greenspace's concept to stress 'and, and' rather than 'either, or' felt entirely appropriate and, like the best ideas, obvious once stated. Greenspace's identity for Pilbrow & Partners feels like a well-fitting garment within which our practice's work feels beautifully situated," says the architecture studio's founding partner, Fred Pilbrow.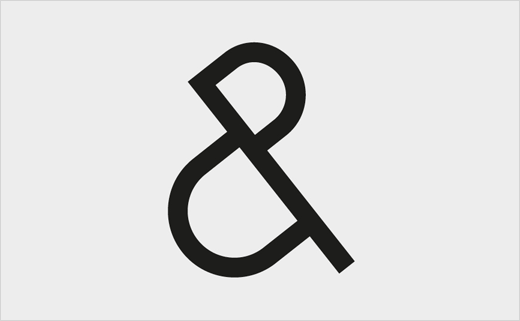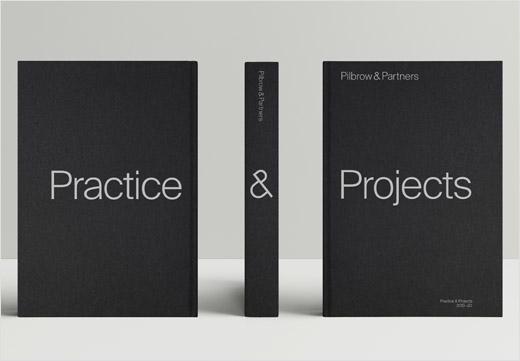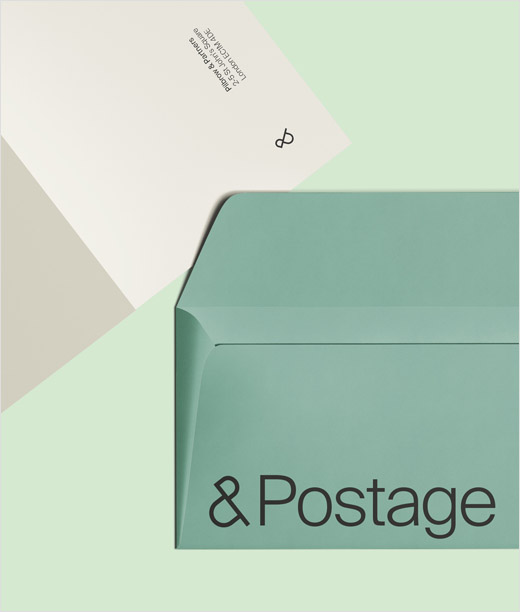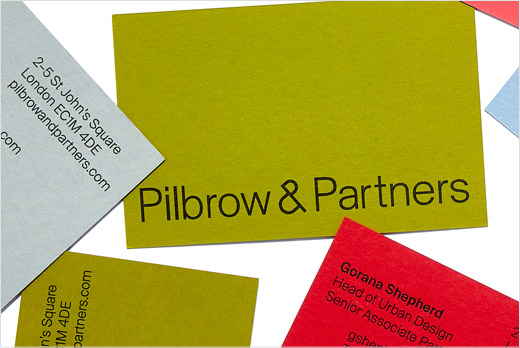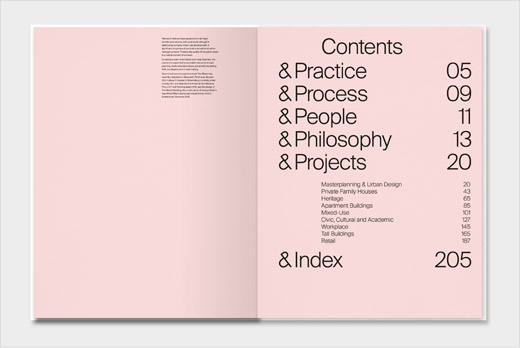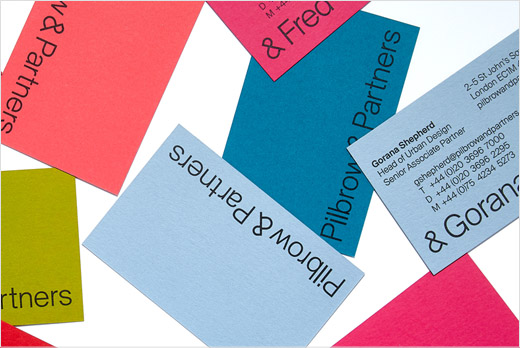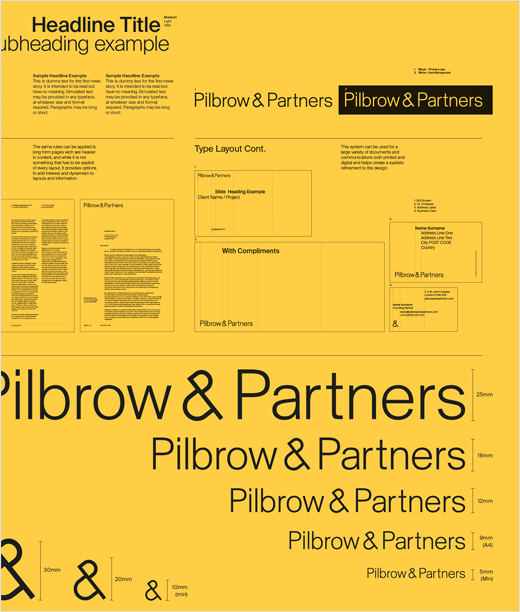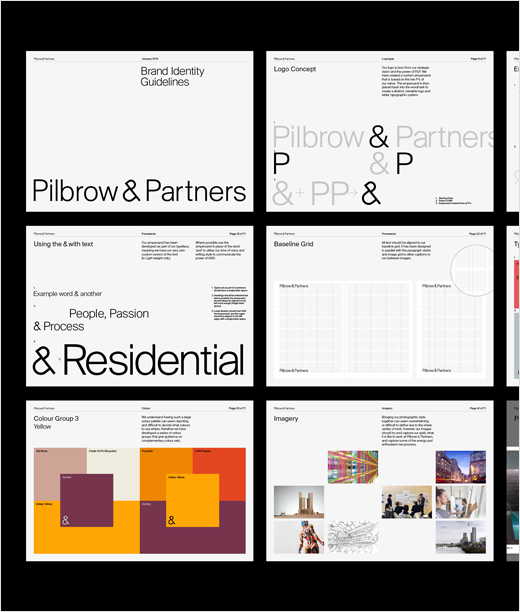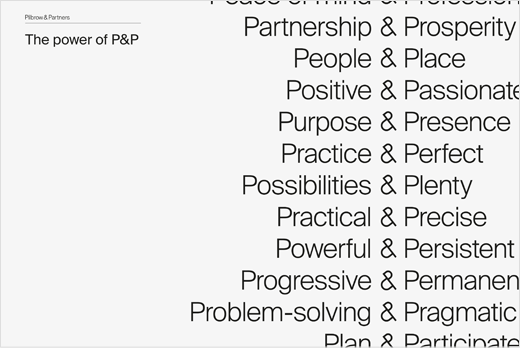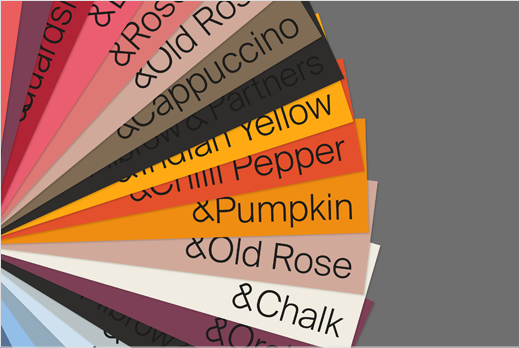 Greenspace
www.thegreenspace.com