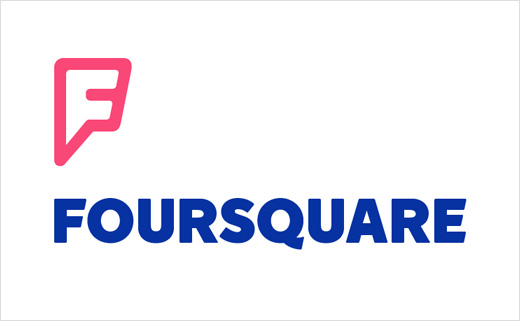 Foursquare Unveils New Logo and App Design
Location-based social networking service Foursquare has previewed a redesign of its logo and original mobile app.
The existing bouncing-ball logo has been replaced by a new pink-coloured "F" flag, while a revised typeface is rendered in a darker shade of blue.
"Our logo is changing from the check-in checkmark to something representing the new Foursquare. We designed it to be a mix of map pin and superhero emblem," says Foursquare.
The app, meanwhile, has been given a new interface design to help improve user interaction. Other changes include "check-ins" being moved to a new Swarm app.
The company says this latest overhaul of its service represents the beginning of "personalised local search". Foursquare is said to have nearly 50 million registered users.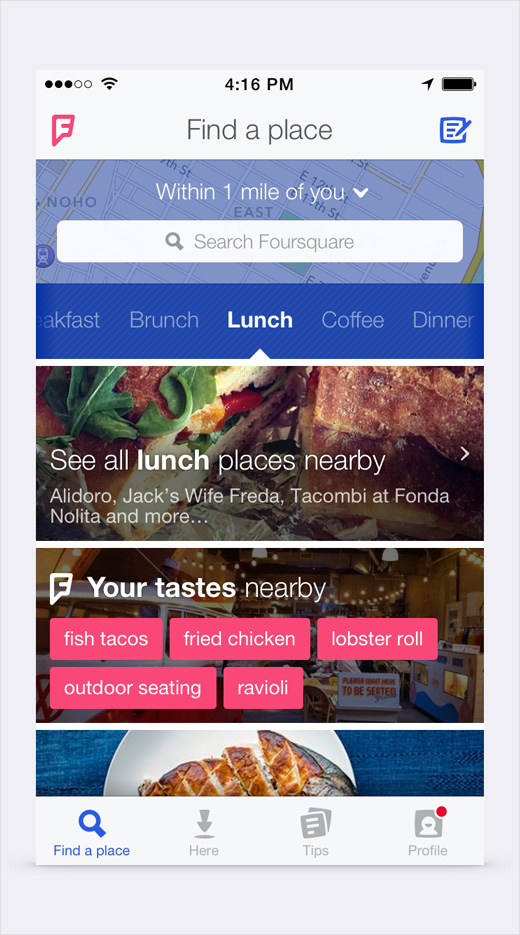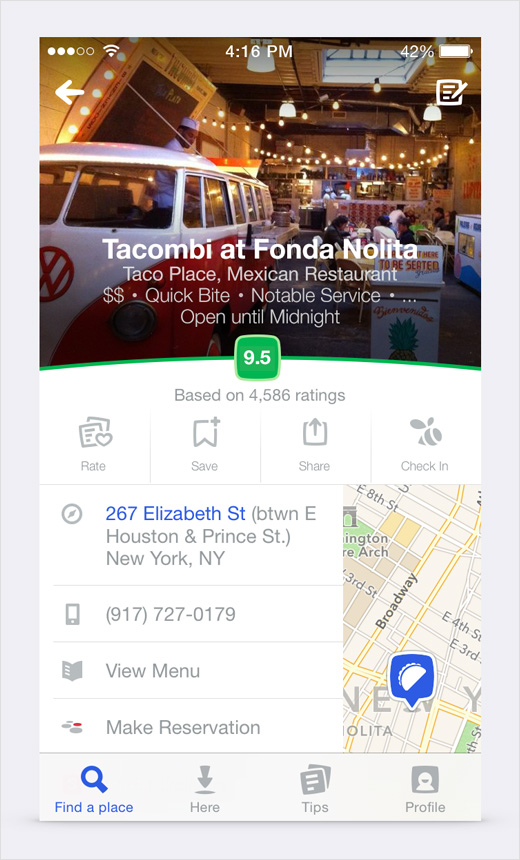 Source: Foursquare