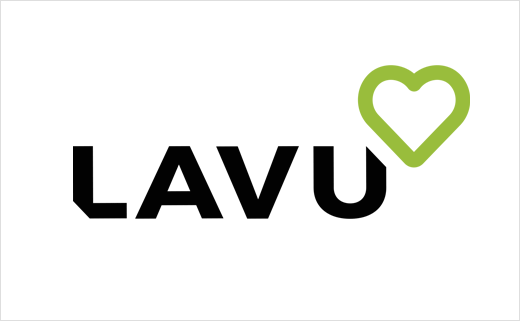 Lavu Unveils New Logo and Branding
Lavu, which is said to be the world's leading mobile point-of-sale (mPOS) system for restaurants and bars, has revealed a new logo design as part of a branding refresh.
Founded in 2010 and headquartered in Albuquerque, New Mexico, the company provides mobile and cloud-based iPad POS solutions not only for restaurants and bars, but also for quick serve businesses, such as pizzerias, coffee shops, and even food trucks.
"Lavu was the very first POS system for iPad in the App Store. We've since grown and expanded our services exponentially and are celebrating with a rebrand that truly demonstrates who we are today – a business dedicated to our customers' success, growth and efficiency," says company boss, Ohad Jehassi.
The branding overhaul also coincides with the release of a new update for Lavu's software system, which sees the introduction of a brand-new user interface and control panel.
The company is also debuting several new products, including the "Self-Ordering Restaurant Kiosk", which enables customers to place their own orders, thereby cutting down on lines and increasing order capacity.
Lavu's products are currently claimed to be used by more than 20,000 food and beverage businesses in over 80 countries.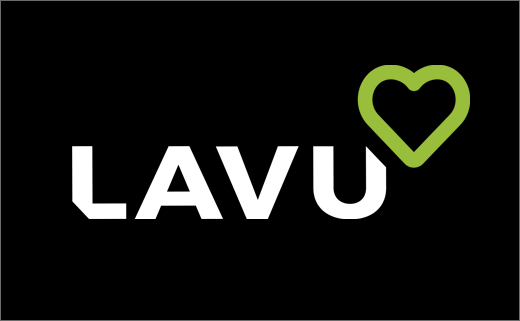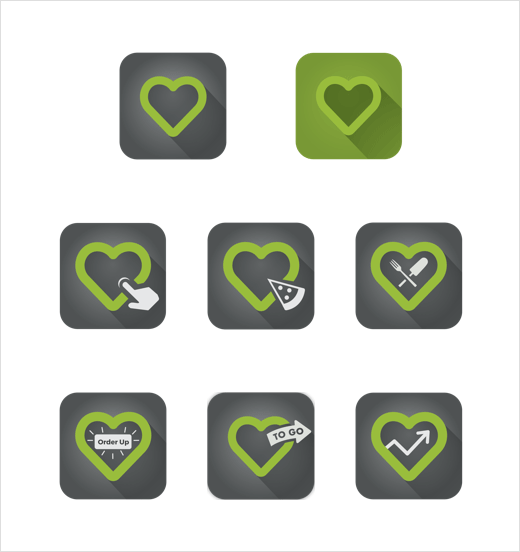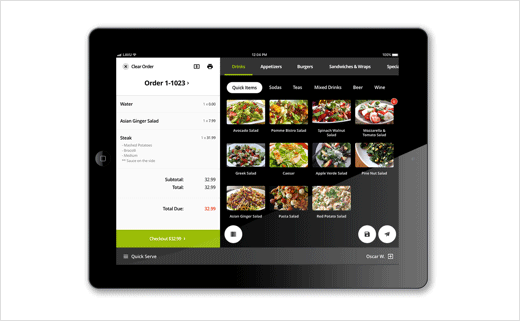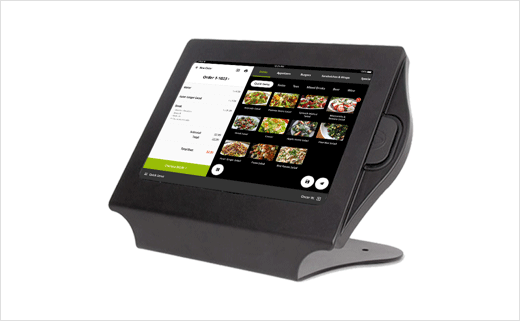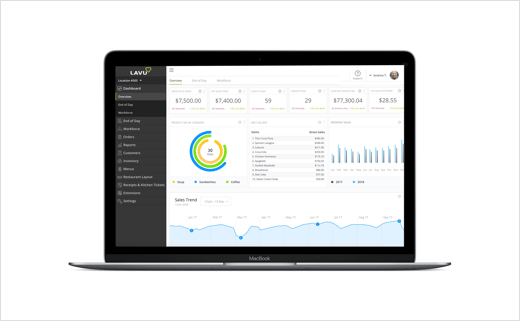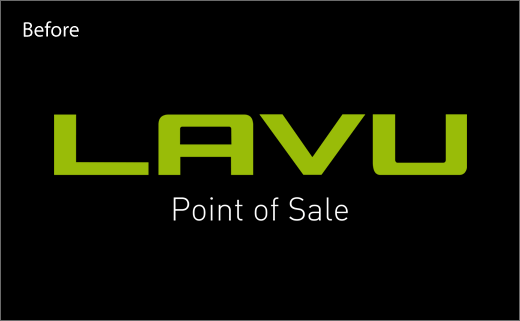 Source: Lavu