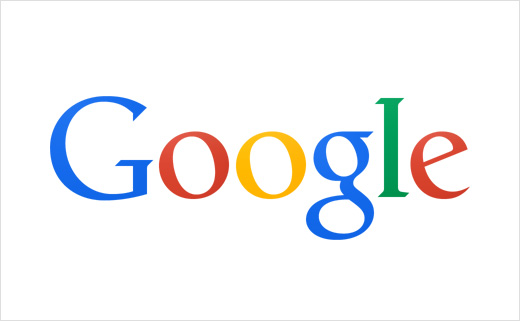 Google Overtakes Apple as 'Most Valuable Brand'
Google has overtaken Apple to become the world's most valuable global brand in the 2014 BrandZTM Top 100 Most Valuable Global Brand ranking, worth $159 billion, an increase of 40% year on year.
After three years at the top, Apple slipped to No 2 on the back of a 20% decline in brand value, to $148 billion. Whilst Apple remains a top performing brand, there is a growing perception that it is no longer redefining technology for consumers, reflected by a lack of dramatic new product launches. The world's leading B2B brand, IBM, held onto its No 3 position with a brand value of $108 billion.
Nick Cooper, Managing Director of Millward Brown Optimor, commented on the number one brand, "Google has been hugely innovative in the last year with Google Glass, investments in artificial intelligence and a multitude of partnerships that see its Android operating system becoming embedded in other goods such as cars. All of this activity sends a very strong signal to consumers about what Google is about and it has coincided with a slowdown at Apple."
The BrandZ Top 100 Most Valuable Global Brands study, commissioned by communications services group WPP and conducted by Millward Brown Optimor, is now in its ninth year. It is said to be the only ranking that uses the views of potential and current buyers of a brand, alongside financial data, to calculate brand value.
The combined value of the Top 100 has nearly doubled since the first ranking was produced in 2006. The Top 100 today are worth $2.9 trillion, an increase of 49% compared with the 2008 valuation, which marked the start of the banking and currency crisis.
The BrandZ Top 10 Most Valuable Global Brands 2014:
Rank 2014
Brand
Category
Brand Value
2014 ($M)
Brand Value Change
Rank 2013
1
Google
Technology
158,843
+40%
2
2
Apple
Technology
147,880
-20%
1
3
IBM
Technology
107,541
-4%
3
4
Microsoft
Technology
90,185
+29%
7
5
McDonald's
Fast Food
85,706
-5%
4
6
Coca-Cola
Soft Drinks
80,683
+3%
5
7
Visa
Credit Cards
79,197
+41%
9
8
AT&T
Telecoms
77,883
+3%
6
9
Marlboro
Tobacco
67,341
-3%
8
10
Amazon
Retail
64,255
+41%
14
Source: WPP