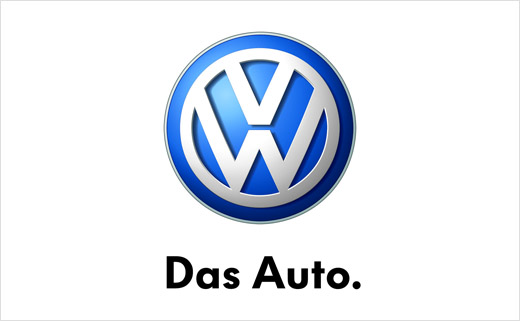 Volkswagen Ranked as 'World's Most Sustainable' Car Brand
Volkswagen has been listed as the most sustainable automaker in the world's leading sustainability ranking. Swiss-based RobecoSAM, a sustainability investing specialist, classed the company as the Industry Group Leader in the automobiles and components sector in this year's review of the Dow Jones Sustainability Indices (DJSI).
The review analysed the corporate economic, environmental, and social sustainability performance of a total of 31 automotive companies, seven of them from Europe, with reference to criteria such as environmental and climate protection strategy, innovation management and corporate social responsibility.
For financial investors, the Dow Jones Sustainability Index is the most significant benchmark for measuring the corporate performance of the world's most sustainable companies. For the first time, Volkswagen has moved into first place. The German car maker has also been included in the prestigious DJSI World and DJSI Europe along with BMW and Fiat.
Volkswagen's chairman, Prof. Dr. Martin Winterkorn, commented: "This distinction is a real milestone on our path towards becoming the leader in green mobility. We will devote all our energy to permanently establishing the Volkswagen Group as the world's most sustainable automaker."
The experts from RobecoSAM substantiated their decision to award 89 out of a possible 100 points to the top-ranked company by highlighting achievements such as "the great efforts to improve fleet fuel consumption" in the context of the company's goals to lower CO2 emissions by 25 percent before 2018 (i.e., 25 percent less energy and water consumption, waste and emissions). Full marks were awarded to the Volkswagen Group in other areas such as the company's environmental management system and risk management.
Coinciding with the new ranking in the Dow Jones Sustainability Index, Volkswagen has also achieved an improvement in the view of the Carbon Disclosure Project (CDP). According to the CDP Global 500 Climate Change Report 2013 which has just been published, the company is now listed in both the CDP Global 500 Climate Performance Leadership Index and the CDP Global 500 Climate Disclosure Leadership Index for the first time. The report investigates the initiatives of the world's largest listed companies in addressing countermeasures against climate change.
This year, the Volkswagen Group was one of the signatories to a climate change program which according to the CDP report was initiated by 722 investors with assets of US$87 billion.