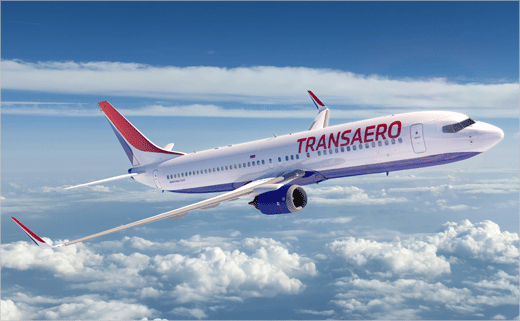 StartJG Rebrands Russian Airline 'Transaero'
Transaero, said to be Russia's largest independent airline, has unveiled a new brand identity that the company says defines it vision to become one of the world's best airline brands.
Having recently been voted Skytrax's 'World's most improved airline' in 2013 and with a new fleet entering service, Transaero felt the time was right to refresh and modernise it's brand and identity to reflect the new changes being driven within the business.
As part of the process that ran from April to mid summer of 2014, UK strategic design agency, StartJG, worked collaboratively with Transaero to establish a roadmap for the change.
The StartJG team worked on defining a new proposition and brand promise: 'To the future together' establishing this as a creative thread that runs throughout the business.
"This is an idea about delivering change both in product and in service. The new identity is an expression of this change and the challenge has been to deliver the new look and feel confidently across all touch points, from aircraft livery to digital communications," explain the designers.
Mike Curtis, Group CEO of StartJG commented: "The craft and style of the identity supports the pride and heritage that this Russian airline encapsulates.
"This is going to be the start of the next chapter for Transaero and an important step for the Russian airline industry."
Steve Ridgway CBE, former CEO of Virgin Atlantic and StartJG Chairman reflected on the new direction of Transaero: "You cannot underestimate the power of a renewed brand identity for an airline – it sets an expectation across everything it does, from improved passenger experience, to better customer service, to new product innovations and so on, and so on."
The new brand identity will be introduced, first of all, across the new planes before being applied across all traveller touch points, from website to check-in and communication collateral.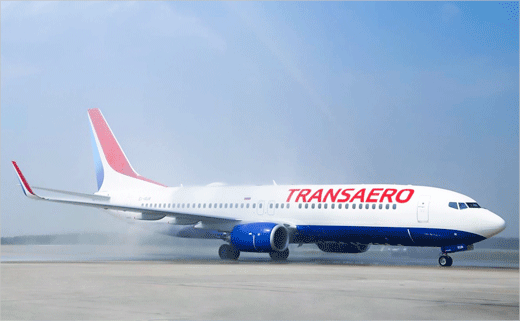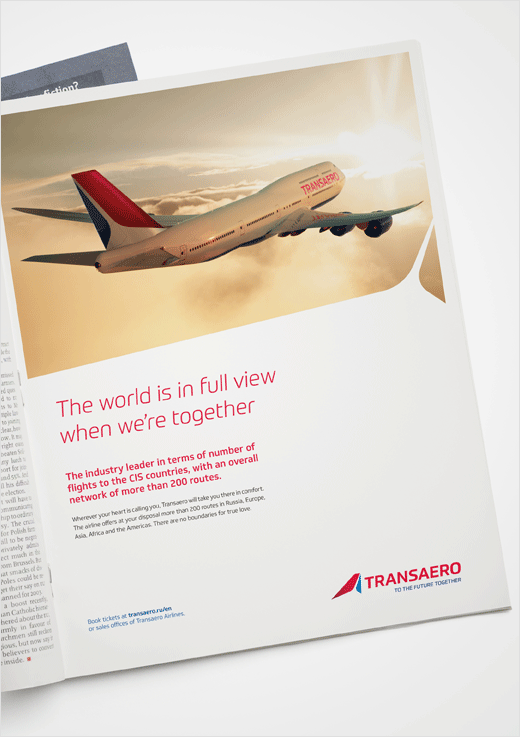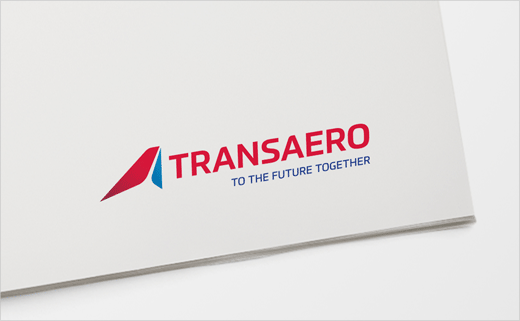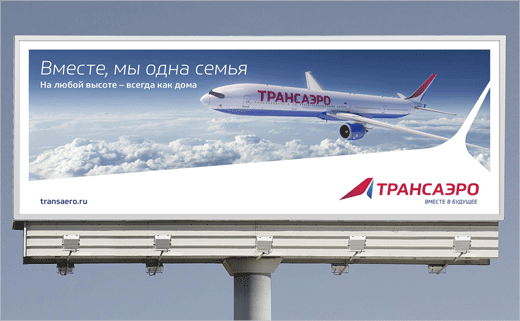 StartJG
www.startjg.com