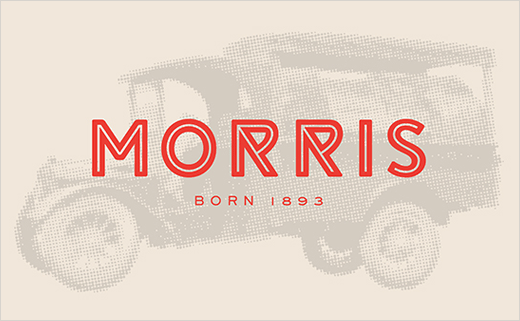 August 18, 2015
Categories:
Food
Pearlfisher Rebrands New York's Morris Food Truck
Pearlfisher New York has re-branded Morris, the brand behind The Morris Truck.
After cooking in restaurants in both Paris and New York, Mike Jacober opened The Morris Truck in 2011, a food truck serving grilled cheese.
Drawing on the familial heart of the brand – Morris is the name of Jacober's great grandfather – Pearlfisher says it has leveraged the brand's Russian heritage to create the new identity.
"To maximise the brand's uncapped potential for growth, Pearlfisher established Morris as the company's master brand and created an accompanying system for the brand; all ventures are rooted in an enthusiasm for good food, culinary expertise, and a love for sharing the two through transformational but accessible food experiences," explain the designers.
Said to have been inspired by Russian constructivism, the design includes custom letterforms and a secondary language dubbed "eatmor".
Pearlfisher creative director, Hamish Campbell comments, "Morris's differentiating factor is the great depth to what they offer, so it was essential that we capture this. By building an identity system that can flex across new ventures, we've captured their culinary creativity and enabled them to communicate their unique spirit to the world."
With a revised strategy, identity and design system, Morris's brand offerings now span The Morris Truck, Morris Test Kitchen, Morris Sandwich Shop, Morris Catering and several Morris installations and pop-ups around New York State.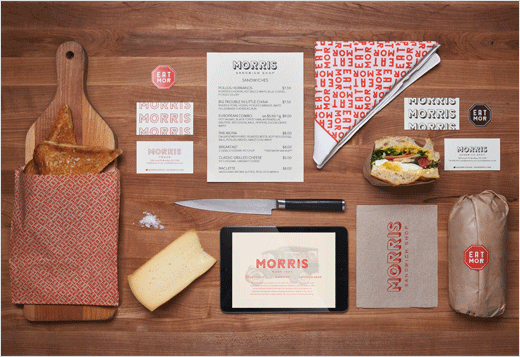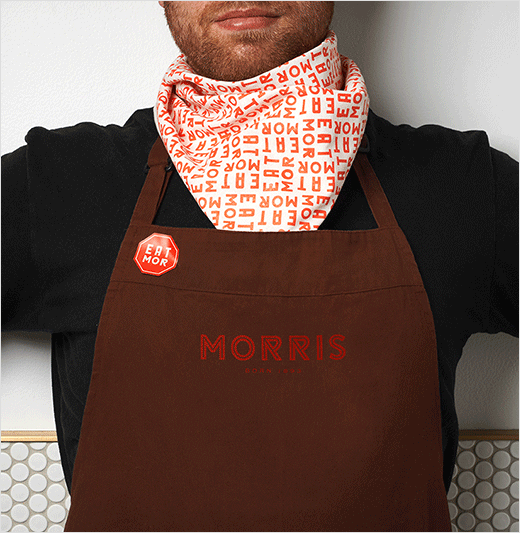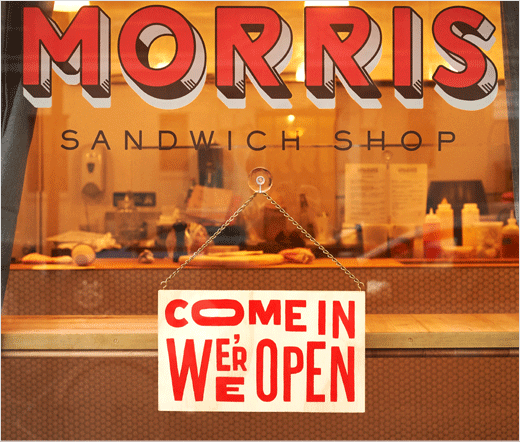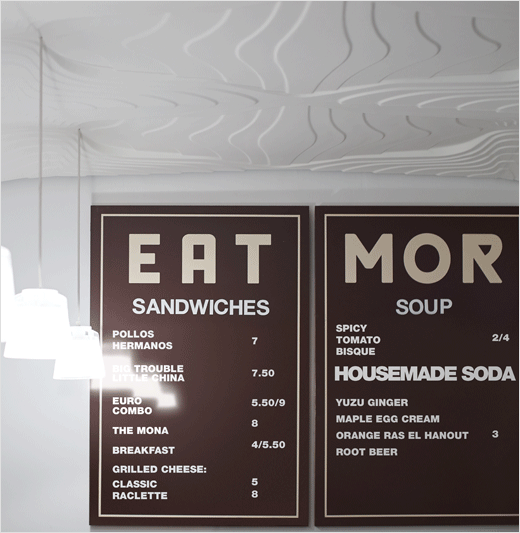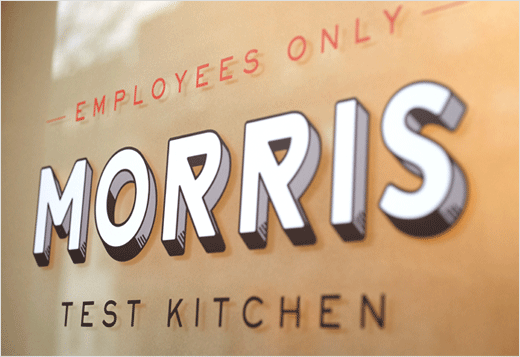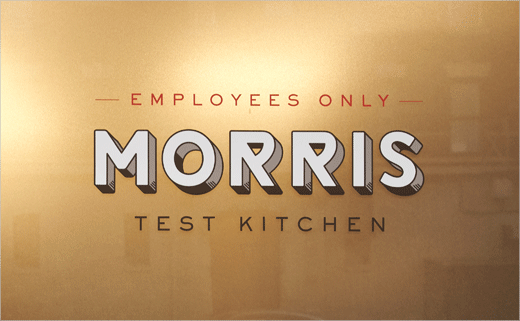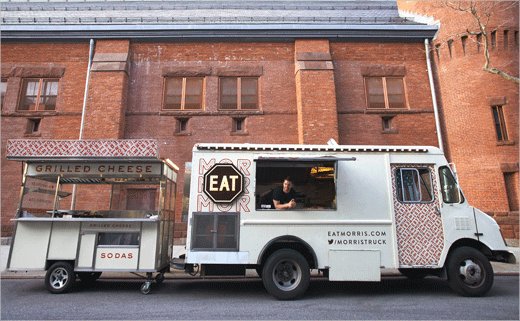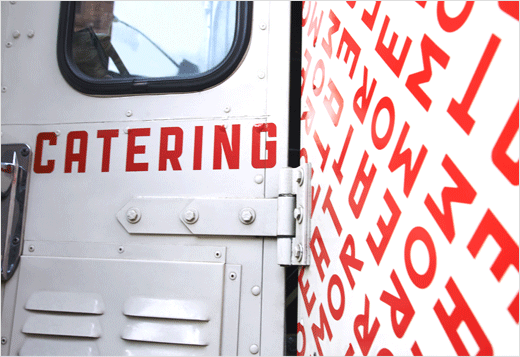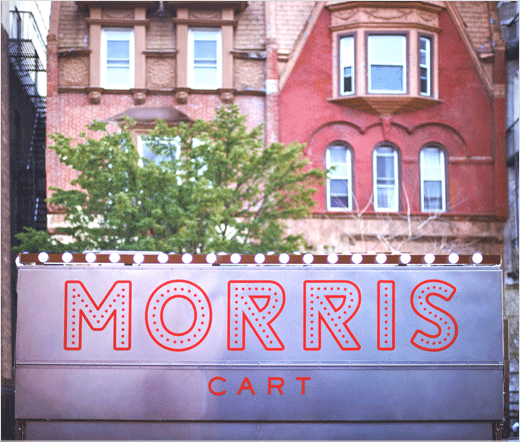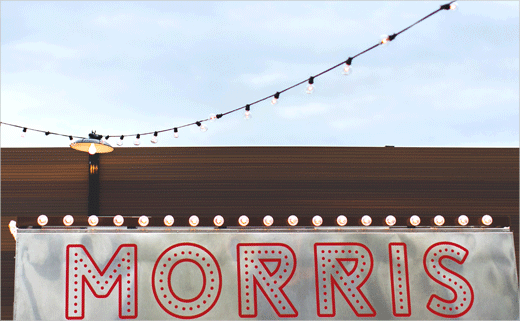 Pearlfisher
www.pearlfisher.com