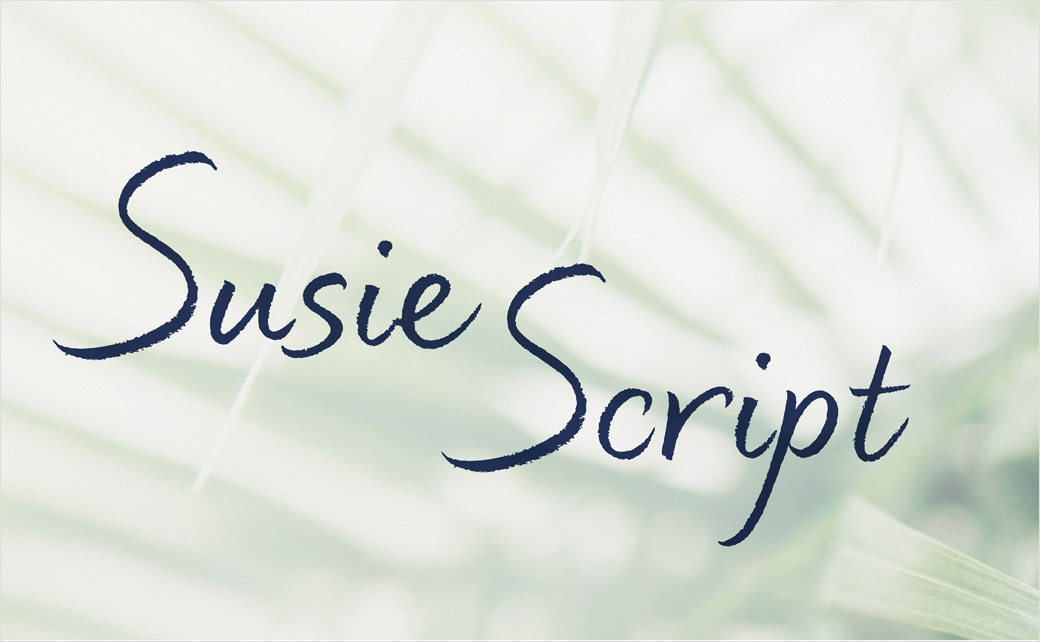 Lewis Moberly Designs Dyslexia-Friendly Typeface for Tropic Skincare
Brand design agency Lewis Moberly has worked in collaboration with Tropic Skincare to develop a new script typeface whose design is specifically tailored for people with dyslexia, which is a learning disability that impacts reading.
The agency was approached by Tropic Skincare to come up with a bespoke typeface after the UK-based business discovered customers were having difficulty reading the script on their website and communications material.
"In the beauty industry 25% of workers are dyslexic and across all industries 1 in 7 people have difficulty reading and writing. Typically, Sans Serif fonts have been the go-to choice for dyslexic readers. For too long, the neuro-diverse community has missed out on volume, variety and verve. Lewis Moberly wanted to create an exciting and engaging typeface, breaking away from previous designs to create something modern and sophisticated," says the agency's design team.
Named after the founder of Tropic Skincare, 'Susie' is claimed to unite "clarity and beautiful disparities".
"The script unties the laces of letters to open, approachable, confident forms with textured irregularities. Several alternative versions of letters are included to align with the handwritten feel. This makes for a beautiful, approachable and dynamic typeface; bringing pleasure to those who find reading a challenge, and to everyone else," asserts Lewis Moberly.
"Our challenge was to create a handwritten typeface that could be easily read on all Tropic products and communications – where it may sometimes appear against a more complex backdrop. We were constantly testing and refining the script to ensure legibility, whilst not compromising on its expressive design," explains Emily Fox, creative director at Lewis Moberly.
"We were keen to retain our handwritten style of design, whilst ensuring it is readable for all. Lewis Moberly was able to craft a bespoke, sophisticated, typeface that sits beautifully within our current branding, resonating perfectly with our overall core values around inclusivity," adds Tropic Skincare's CEO, Susie Ma.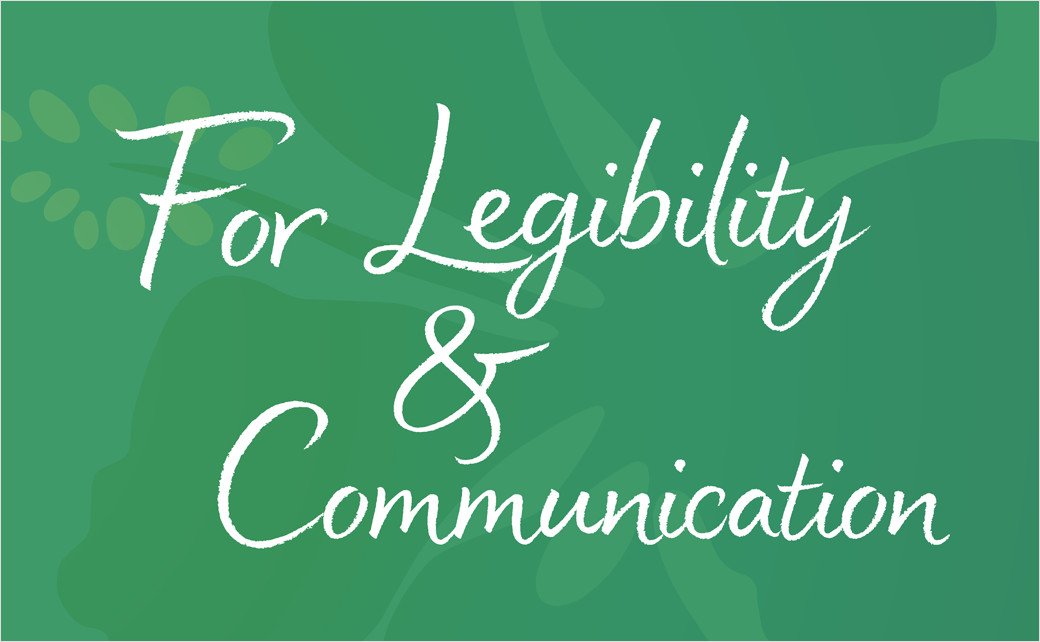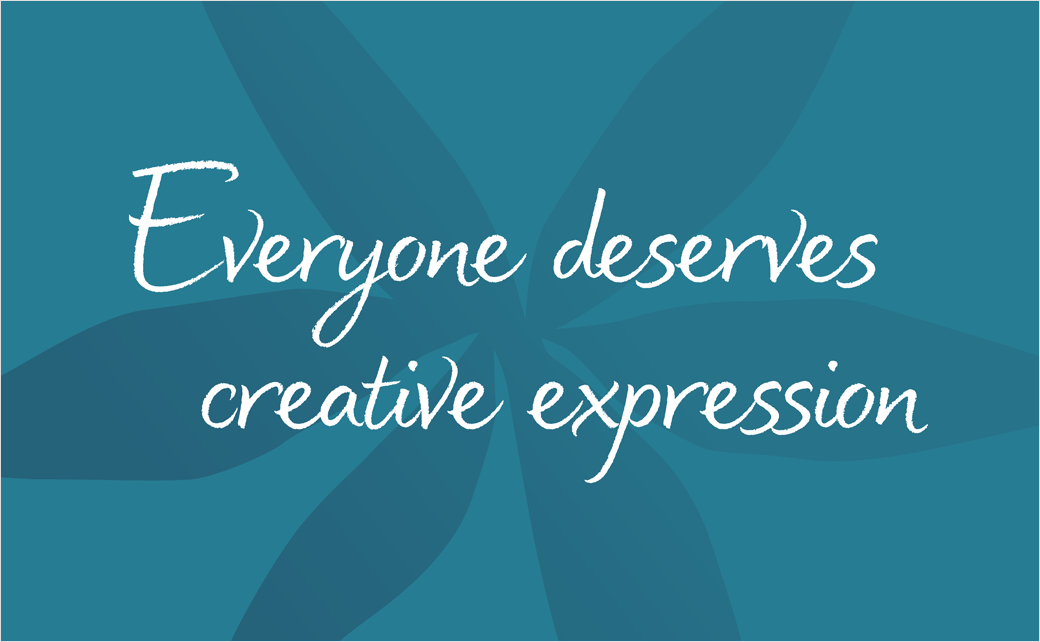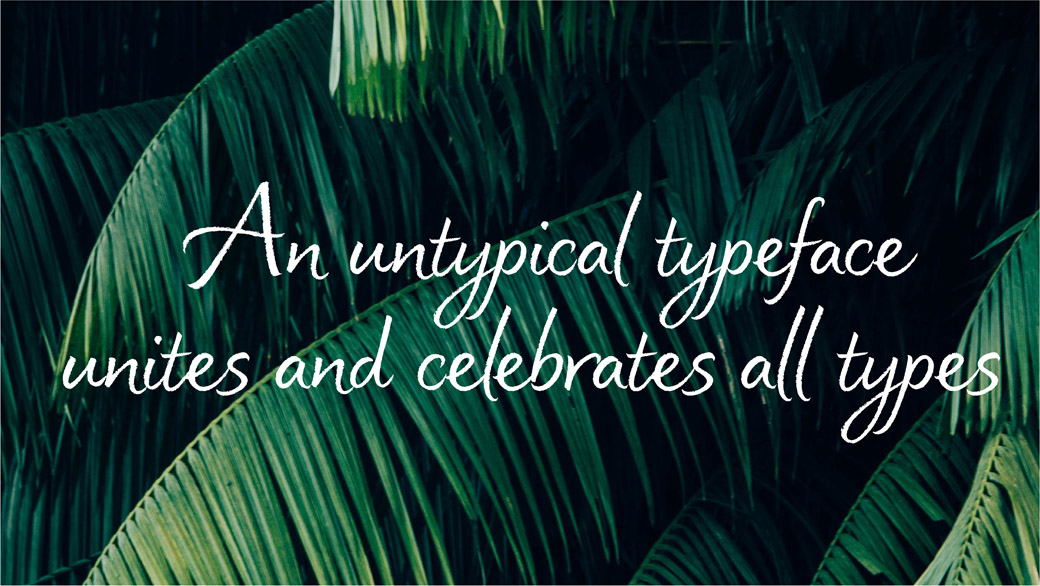 Lewis Moberly
www.lewismoberly.com