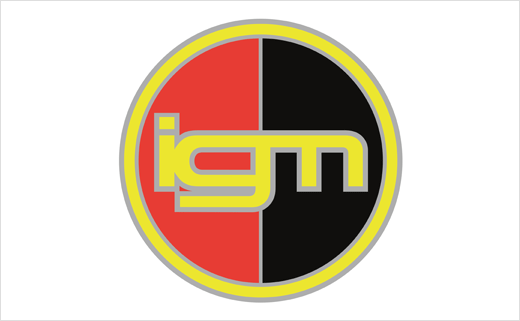 Gordon Murray Reveals Name and Logo of New Car Brand
Famed British car designer Gordon Murray has officially announced plans to build an all-new vehicle, which will sell under a newly-created brand called "IGM" (an acronym for Ian Gordon Murray, the designer's full name).
Previewed in a single teaser sketch, the new model will commemorate 50 years of Gordon Murray car design and was announced at the start of a special, invitation-only 'One Formula' exhibition that gathered 40 models penned by the famous designer.
As well as borrowing engineering principles from the McLaren F1, the new car will be based on a new version of Murray's iStream architecture.
Dubbed "iStream superlight", the updated version employs high-strength aluminium sections in place of the steel used in the old system. Its additional weight reduction over the current process is claimed to deliver a body-in-white structure approaching 50% of the weight of stamped metal, while delivering greater levels of rigidity, durability and platform flexibility.
The newly-revealed IGM logo, meanwhile, is a re-design of the badging applied to Murray's very first car – the 'T.1' IGM Ford Special, which Murray raced in South Africa in 1967 and 1968.
The IGM brand will feature on all future in-house projects built by Gordon Murray Automotive, a new manufacturing business that Murray announced at the end of last month.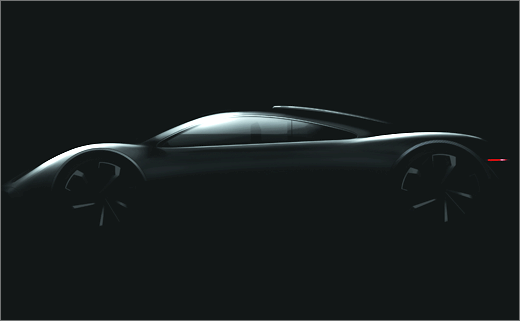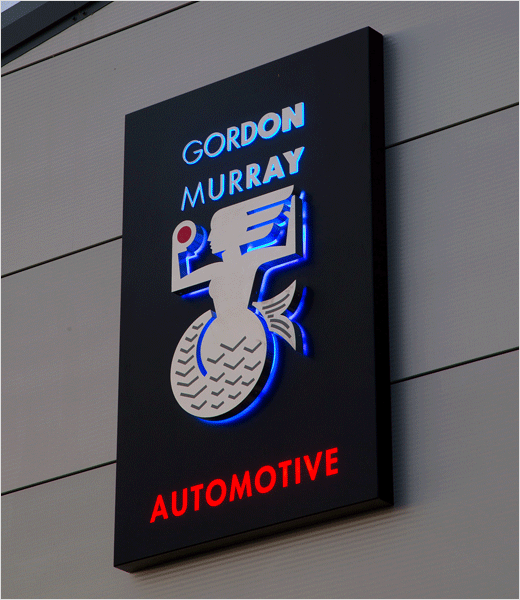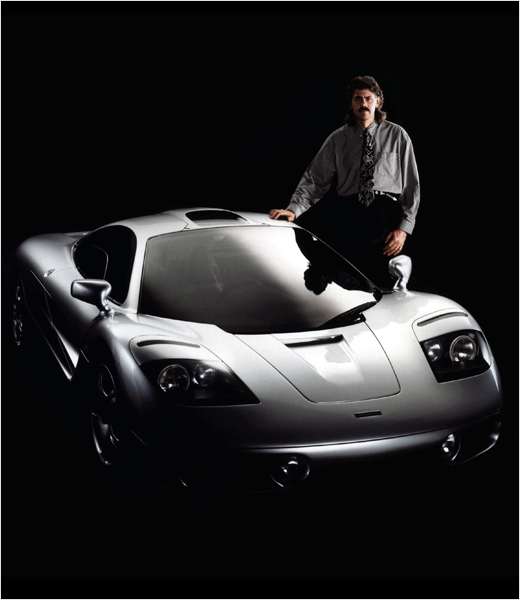 Source: Gordon Murray Automotive