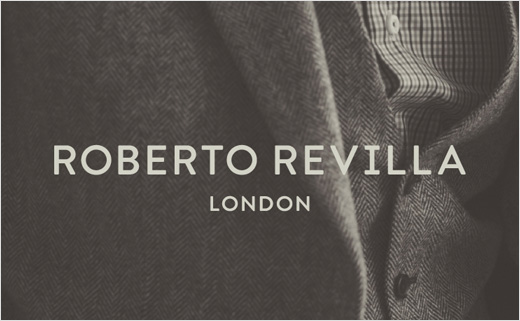 Friends Rebrand Luxury Bespoke Tailor, 'Roberto Revilla'
Bespoke London-based tailor Roberto Revilla has worked with design studio Friends to overhaul the growing fashion brand.
Friends drew inspiration from a range of sources, including global fashion brands and trends. In keeping with the collaborative approach to the project, they worked closely with Revilla and his wife Carolina to understand their own personal likes and dislikes. "We asked them to walk around London and feedback on anything that appealed and inspired," says Thomas. "They returned with photos of shop windows, signage, clothing swing tags and websites. Like us, they were also inspired by global fashion brands, and it was imperative that we designed a brand that stood up to this quality."
A brand strategy and guidelines were created by Friends, all the time interacting and feeding back to the Revillas to ensure it was a collaborative process. This even extended to involving some of the company's existing clients in the new branding. "That was quite a challenging and unique part of the project," says Friend. "Roberto asked a selection of his most valued clients to be involved in the re-brand. Each design stage that we sent to Roberto and Carolina was then sent to this selected group, and each person fed back via email."
Another important part of the rebrand is the new Roberto Revilla website, which had to perform two key functions: to showcase what the company offers; and also to inform the customer about the brand.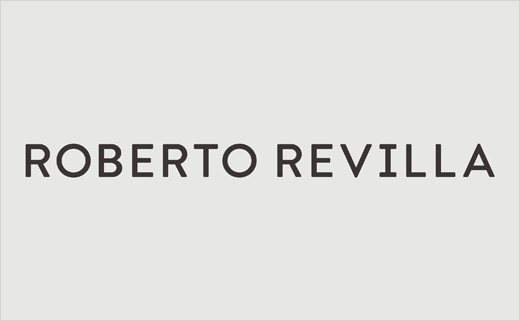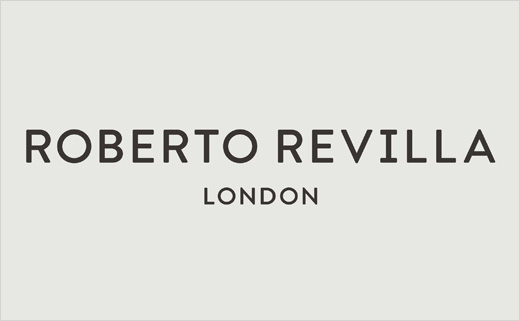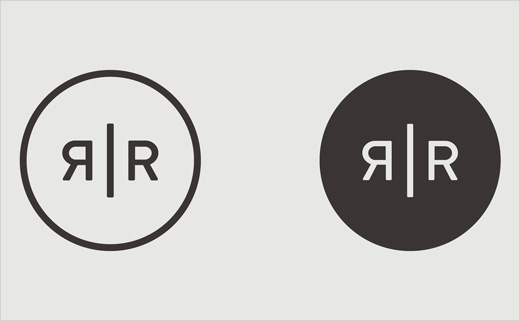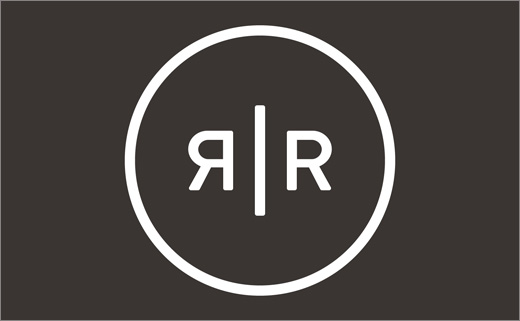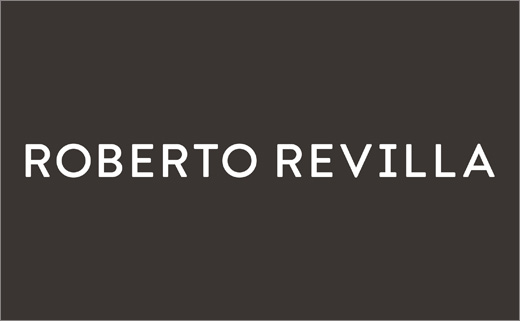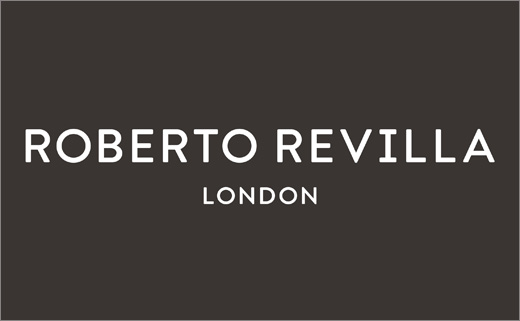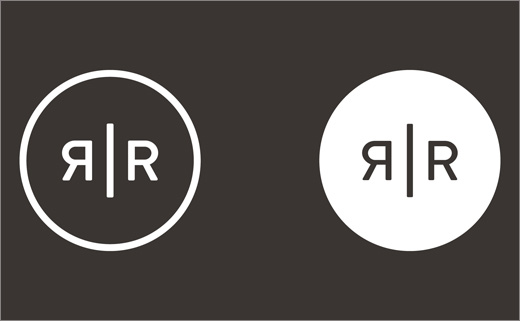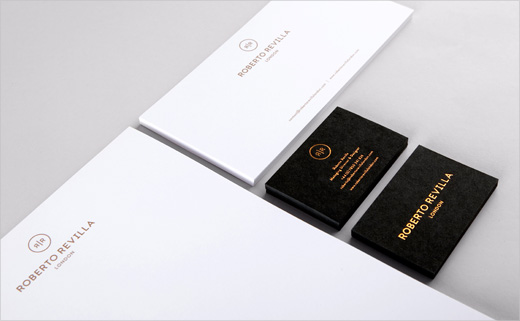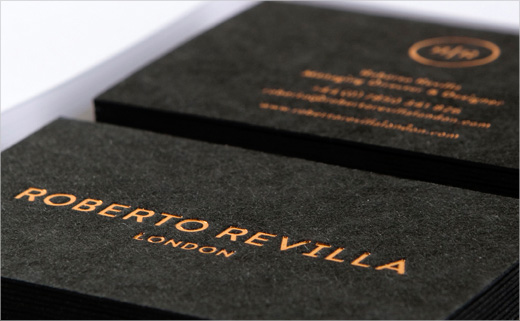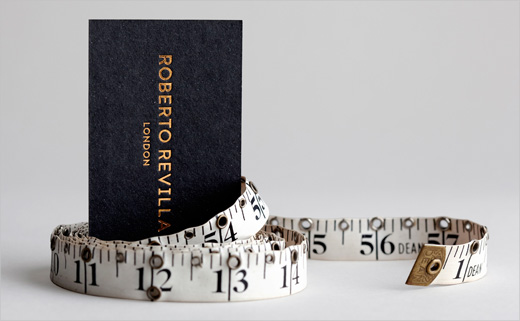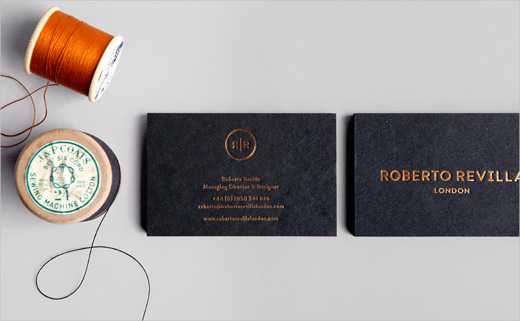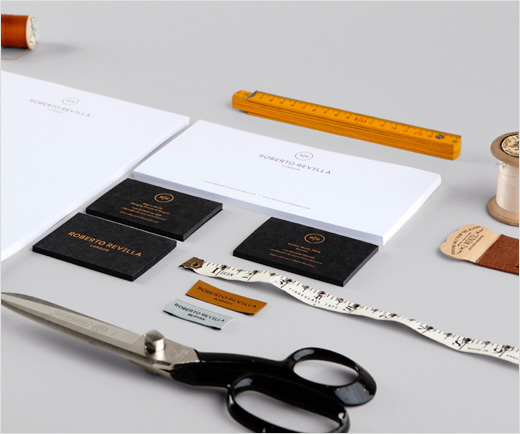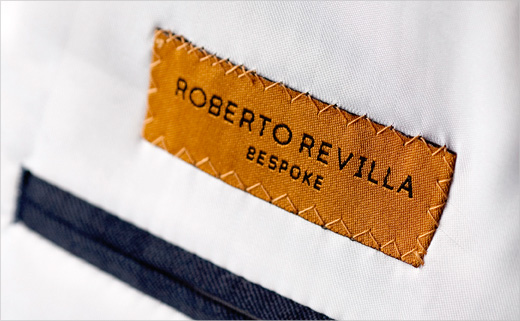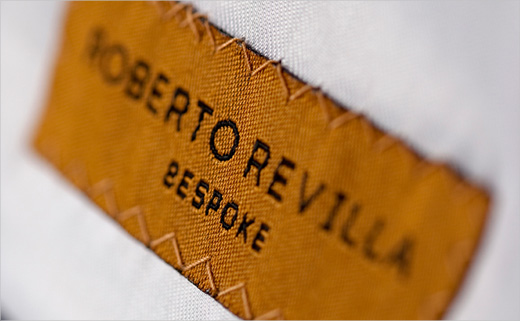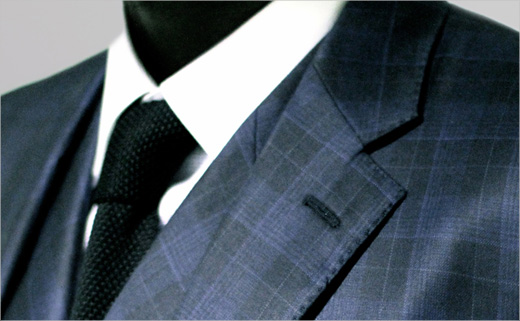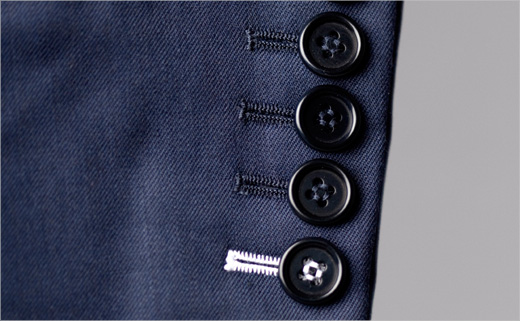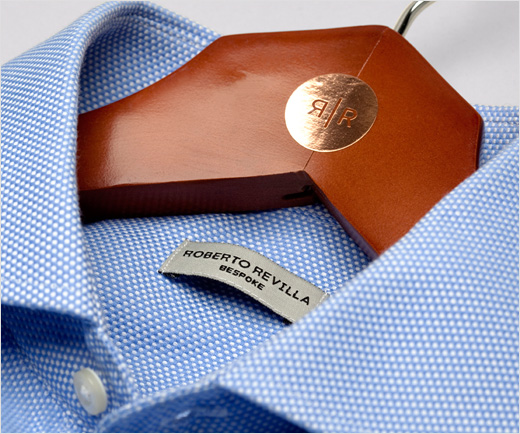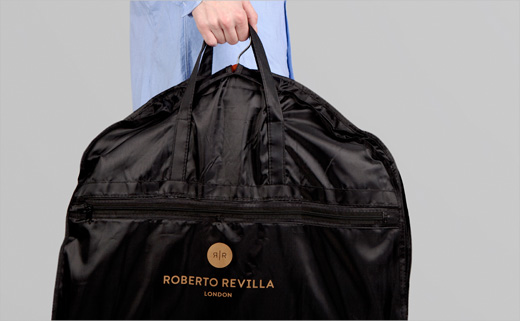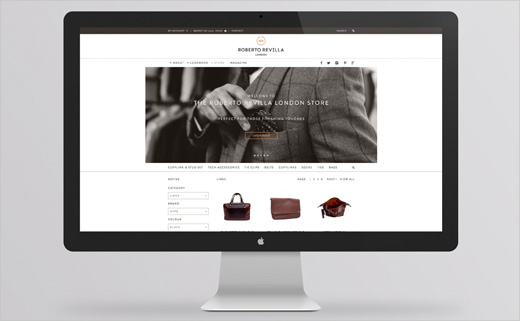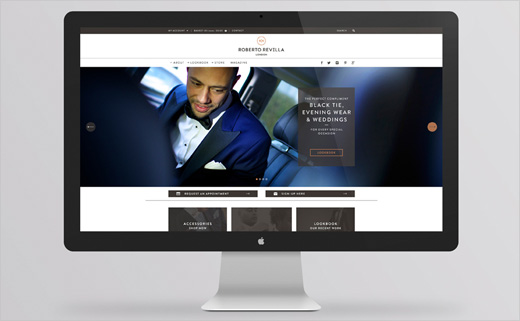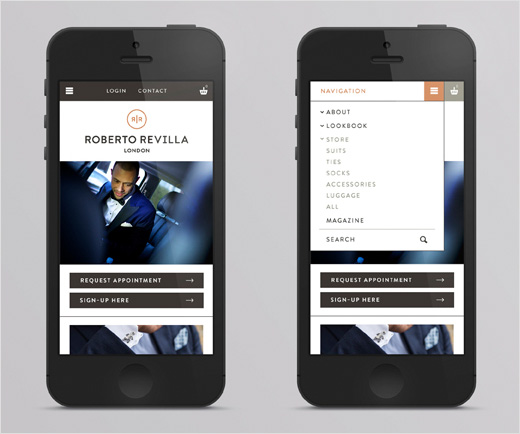 Friends
www.designbyfriends.co.uk