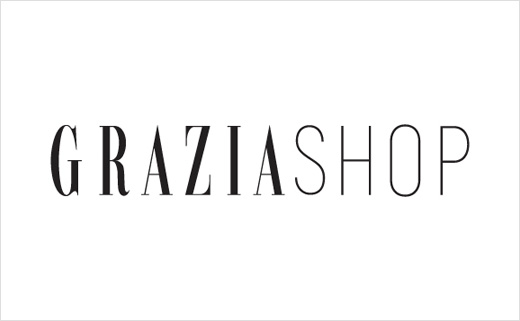 SVIDesign Brands Fashion Portal Graziashop.com
London-based branding consultancy SVIDesign has worked with fashion magazine Grazia on its debut global commerce platform, Graziashop.com.
Launched earlier this month, the new e-tail site offers women's designer collections from over 250 brands.
SVIDesign created the branding, house style and packaging for the new launch, including the design of a new logo which is based on a bespoke san serif font, to both compliment the existing Grazia logo and signify the positioning of the store under the umbrella of the global Grazia brand.
"Taking inspiration from the design of the magazine itself, we've worked with Grazia's distinctive colour platte and headline highlighting bars to create a dynamic criss-crossing pattern of glossy yellow stripes on a matt white background. The branding was then applied to a carefully considered suite of packaging, including luxurious magnetic closure flat-pack boxes and reversible shipping boxes that allow the option of plain cover for security and discretion," explains Sasha Vidakovic, SVIDesign creative director.
As well as the website, the branding will also be rolled out across corporate stationery and collateral.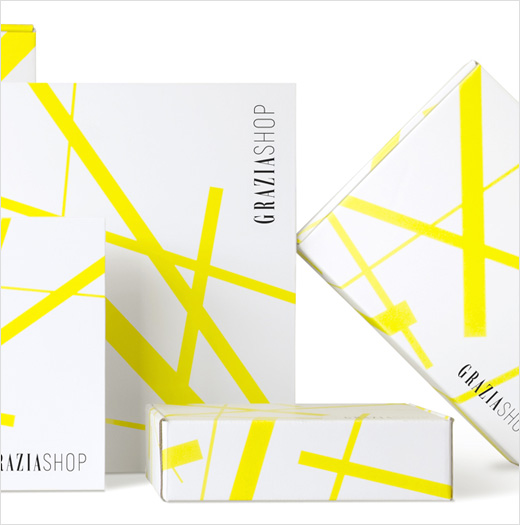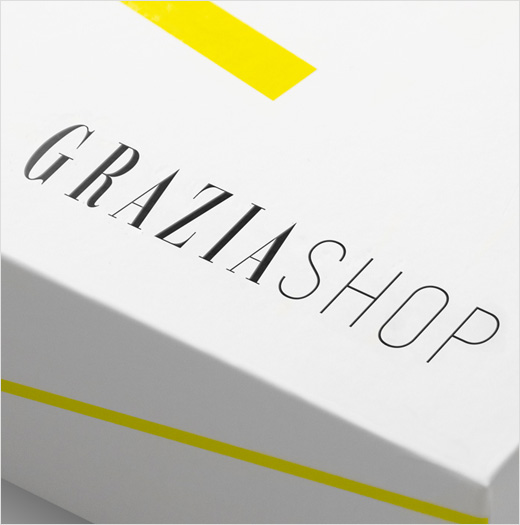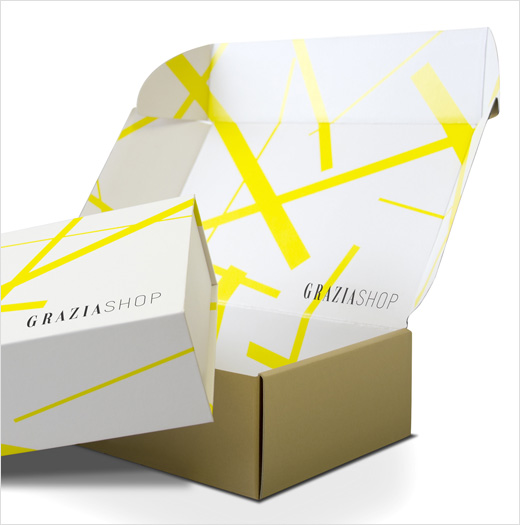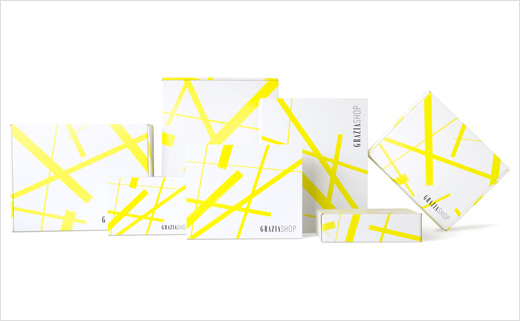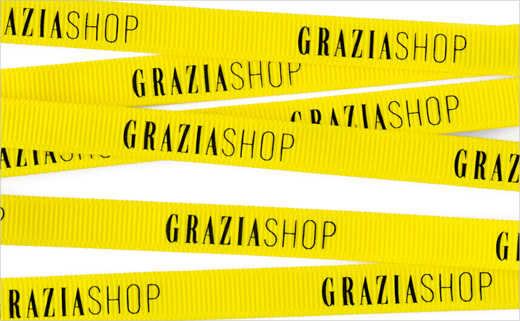 SVIDesign
www.svidesign.com