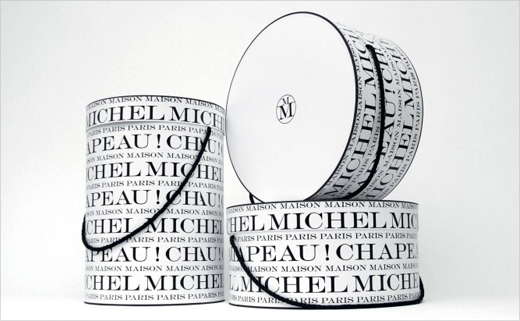 Identity Design for Fashion Label 'Maison Michel'
Parisian hat house Maison Michel was acquired by international fashion brand Chanel in 2006.
The following year, in 2007, Chanel appointed global branding agency Base Design to create a new visual identity that would link Maison Michel to Chanel and Paris, and feel traditional and contemporary at the same time.
Base Design decided to use circular, drum-like hat box packaging as the main communication item. Horizontal stripes of text, set in black and white, and featuring the Parisian expression "Chapeau!", encircle the exterior wall of each box.
The hat boxes proved particularly ideal for retail window displays. Additional identity material included a custom press kit featuring specialist imagery by Belgian photographer Serge Leblon.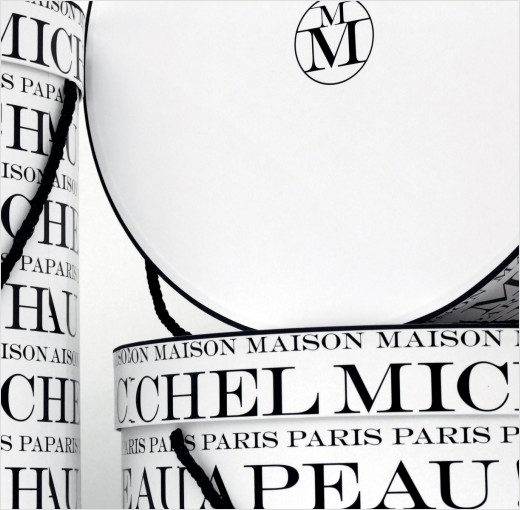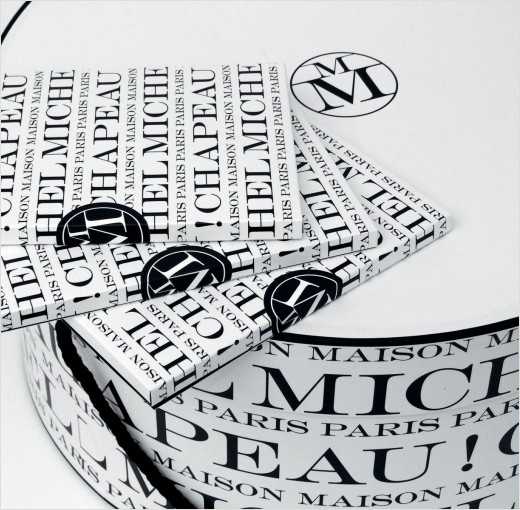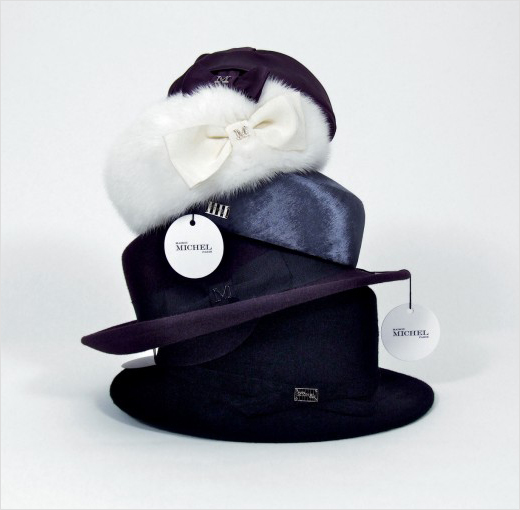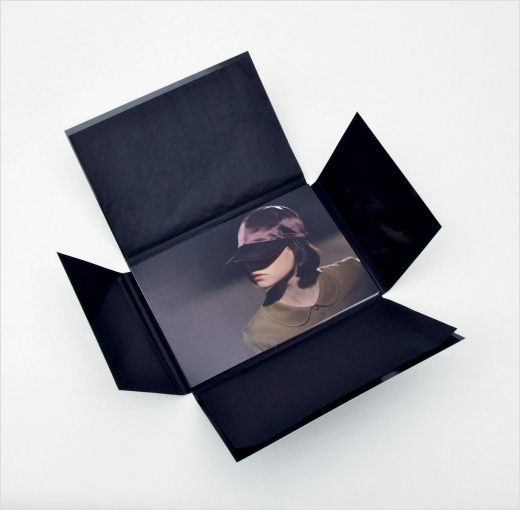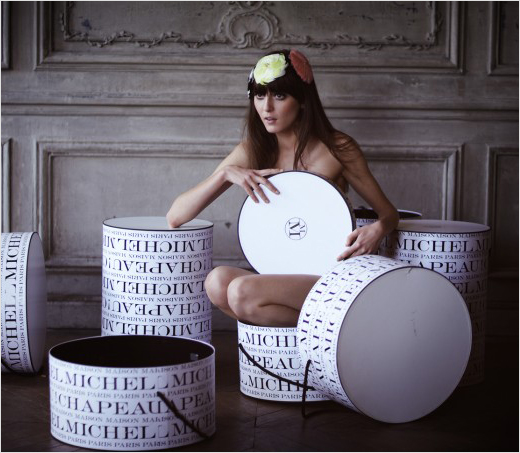 Base Design
www.basedesign.com