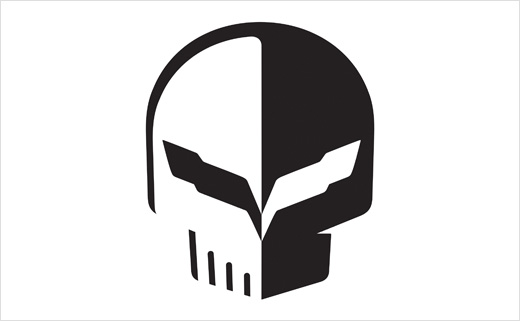 Chevrolet Racing Unveils New 'Jake' Logo
Chevrolet will kick off the 2014 season with the debut of the all-new Corvette C7.R at the North American International Auto Show in Detroit. The new Corvette race car is to wear an updated "Jake" mascot logo, and will make its competition debut at the Rolex 24 At Daytona towards the end of January.
Jake first appeared in the early 2000s, when the Corvette Racing team was gaining momentum and winning multiple ALMS championships and the 24 Hours of Daytona and 12 Hours of Sebring. The team began uniting behind a rally cry of "Take No Prisoners," and a flaming skull logo that represented its unrelenting drive for victories.
It wasn't until after the C5.R completed the final 24 Hours of Le Mans that the unofficial logo was born. Originally, just a sketch on a napkin, the logo was drawn as a skull with crossed flags for the eyes and was named after Jake, the infamous character from The Blues Brothers.
The new Jake, with the seventh-generation Crossed Flag logo for eyes, is more modern and more aggressive – much like the C7.R.
"The best thing about Jake is that the logo transcends age and gender, uniting the Corvette Racing team and enthusiasts alike," said Tom Peters, director of design, Performance Vehicles. "The new Jake logo reinforces the brand's success on the track and signals the transition from the C6.R to the C7.R."
Chevrolet was one of the most successful name in professional motorsports in the United States this year, capturing 14 manufacturer, driver and team championships in NASCAR, IndyCar, ALMS, GRAND-AM and the Pirelli World Challenge series.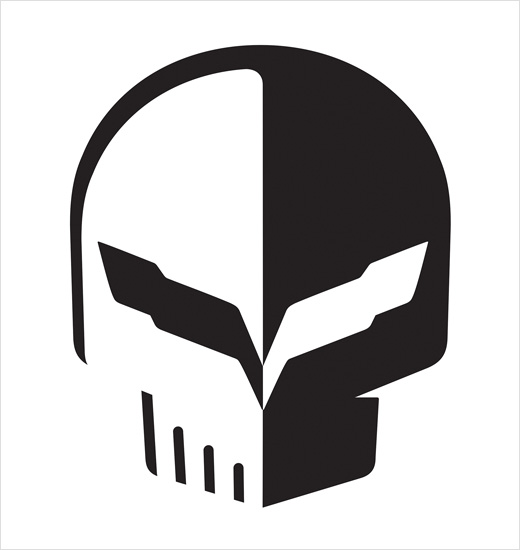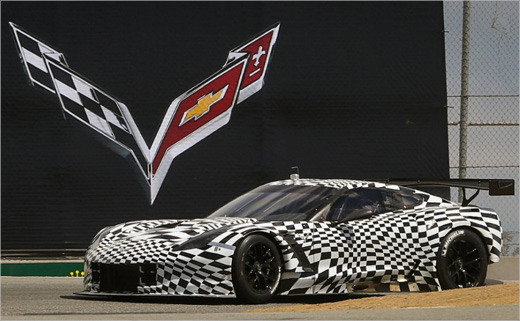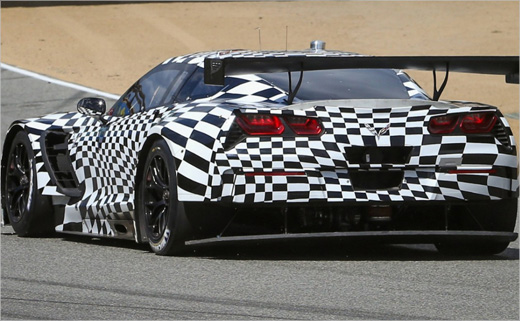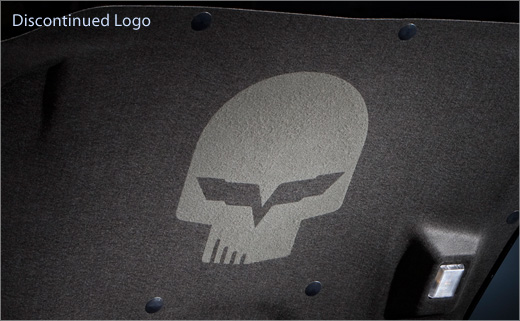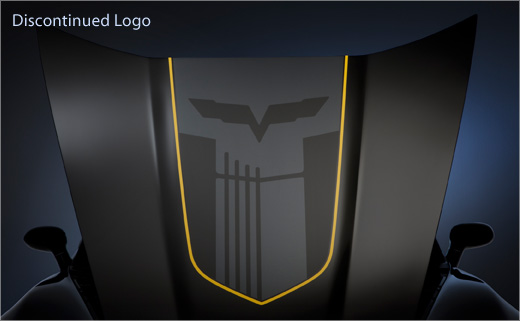 Source: Chevrolet