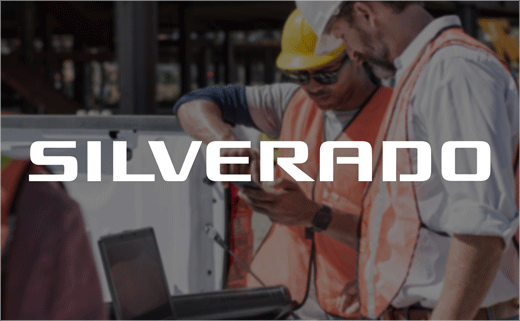 Chevrolet Reveals Name and Logo of New Vehicle Range
U.S. carmaker Chevrolet has confirmed that its all-new range of medium-sized pick-up trucks launching in late 2018 will be branded "Silverado".
The announcement came during Chevrolet's Truck Centennial event, which kicked off a 100-day celebration of the first century of Chevrolet pickups.
However, the Silverado nameplate is not new; it is already in use after having been first introduced in 1999 as the successor moniker for the long-running Chevrolet C/K model line.
The new trucks set to enter production next year will therefore continue and expand Chevrolet's existing Silverado lineup, but will be designed and packaged to target commercial users in industries such as construction, defense, energy and refuse.
John Schwegman, the company's U.S. director of commercial product, said Chevrolet's growth in the commercial market has moved in lockstep with the expansion of the brand's truck portfolio. Commercial volume is claimed to be up by 48 per cent since 2013 and domestic segment share has grown year-over-year for the past 13 consecutive months.
"We are earning new business because we have more solutions to help businesses grow," Schwegman said. "The Silverado 4500 and 5500 will stand out because we've designed the trucks around how customers work. They will be powerful, highly manoeuvrable and among the easiest trucks on the market to upfit with specialised bodies, such as dump bodies, rollbacks, freight boxes and more."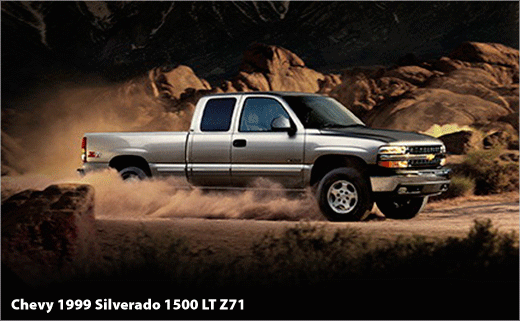 Source: Chevrolet