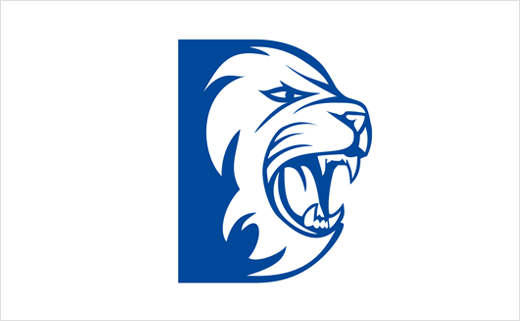 February 28, 2019
Categories:
Sports
Durham County Cricket Club Unveils New Lion Logo Design
Durham County Cricket Club has revealed a new logo as part of a major rebranding effort ahead of the start of the 2019 County Championship season.
The identity refresh also includes a change in name from "Durham County Cricket Club" to simply "Durham Cricket", and from the "Durham Jets" to "Durham Lions" for T20 tournaments.
Although the club's County Championship shirt will retain the traditional shield that has been synonymous with the club since its early days, the crest's design has nevertheless undergone some tweaks, to give it a 'cleaner' look.
"The new identity, which is designed to be emotive, inspiring and to encapsulate the club's identity for players, staff and fans alike, combines traditional elements associated with Durham Cricket – such as the lion and the colours – with a new dynamic creative design, which resonates with our ambition to take the club forward into a new era of success, both on and off the field," says Tim Bostock, Durham Cricket's current chief executive.
"Various consultation processes were carried out with groups of members, staff and club stakeholders to ensure the new brand would allow us to take Durham Cricket forward while retaining links to the heritage of the club," adds the club's marketing boss, David Jackson.
"Having reviewed the marketability of new emerging cricket brands across the world, alongside successful football, NFL and NBA franchises, the new design has taken references from a variety of sources to provide an instantly recognisable brand that can be used consistently and effectively across all mediums."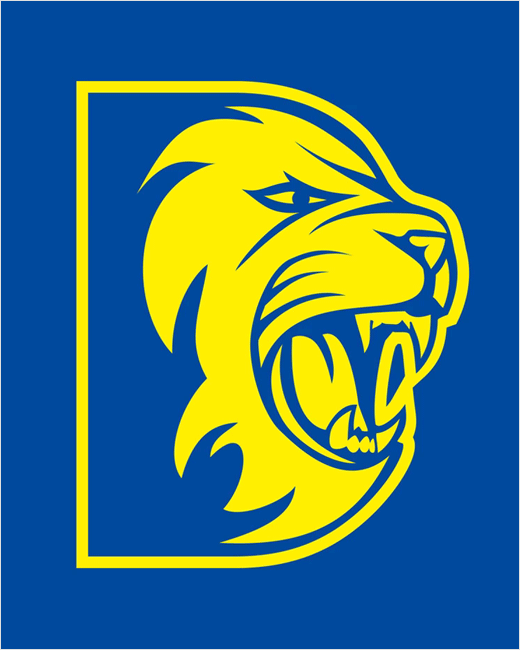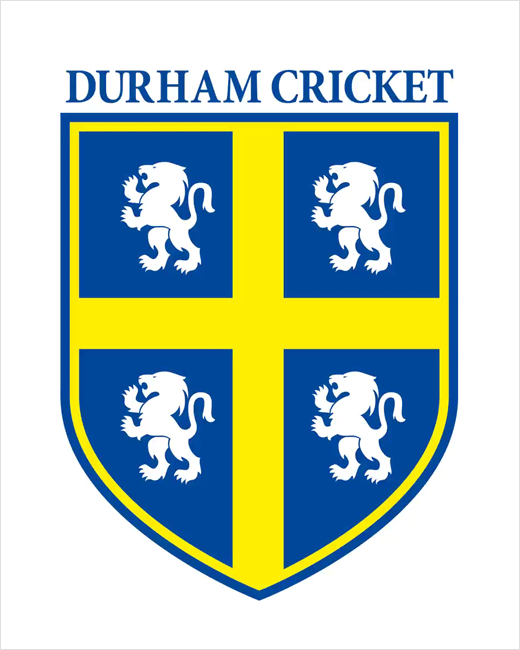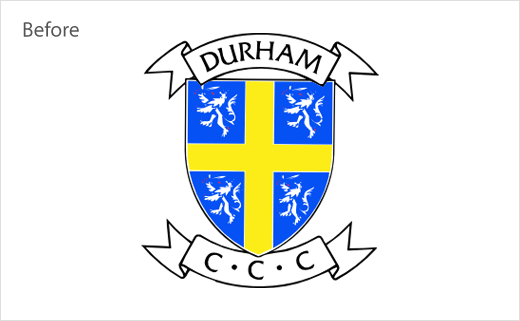 Source: Durham Cricket