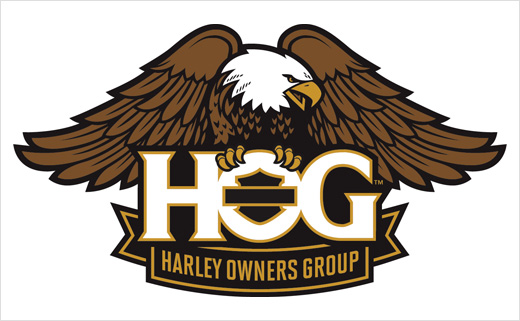 Harley-Davidson Riding Club Unveils New Logo
Members of the Harley Owners Group, the official riding club of Harley-Davidson, have chosen a new logo for the world's largest rider club.
More than 100,000 H.O.G. members around the world voted online and overwhelmingly selected the winning logo over several proposed designs, says Harley-Davidson. The new design aims to capture the spirit of the original Heritage design, which has been in use since the beginning of H.O.G. in 1983.
Major changes to the logo include bringing the Harley-Davidson Bar & Shield into the centre of the design, while the eagle shifts its gaze in a new direction "to seek new horizons and adventures."
Both the new and Heritage versions of the H.O.G. logo are to be made available on patches and other merchandise and will be joined by additional graphic options in the future.
The new logo is the latest in a series of revisions to the H.O.G. membership 'experience' carried out in 2013, which included a refreshed members-only web site, updates to the company's Ride Planner online ride mapping service, and the launch of a digital edition of HOG magazine for mobile devices.
"The iconic H.O.G. logo represents the passion of our riders, and no matter where in the world you go, chances are you'll find a fellow rider wearing it. It's a global symbol of freedom, independence and love of the open road," said Harley Owners Group Director Ken Knuteson. "As part of our commitment to bring more value to our H.O.G. members, we asked them to help direct the evolution of this powerful symbol."
With nearly 1 million members and more than 1,400 chapters in 140 countries, the Harley Owners Group is currently the world's largest rider club.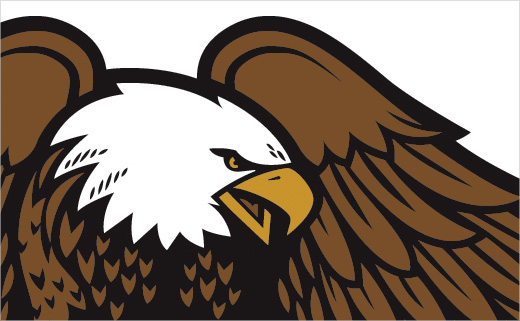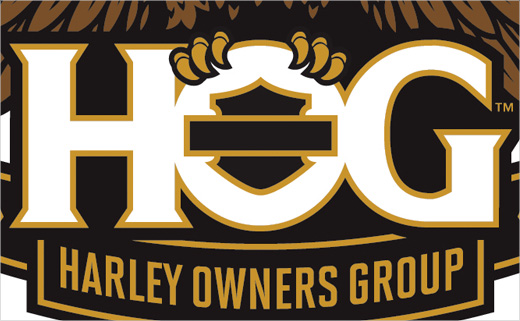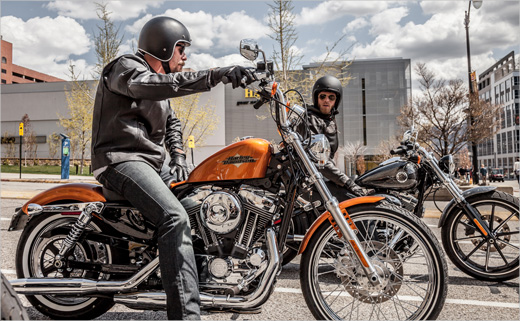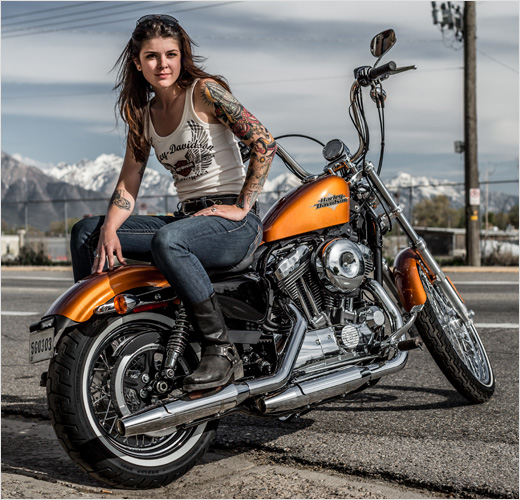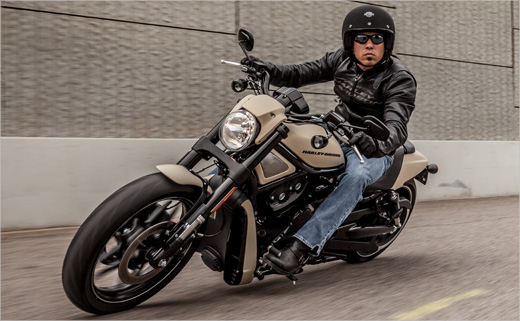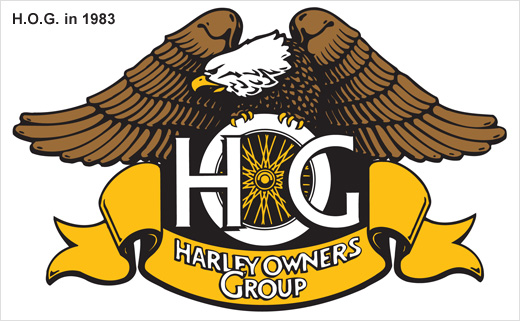 Source: Harley-Davidson