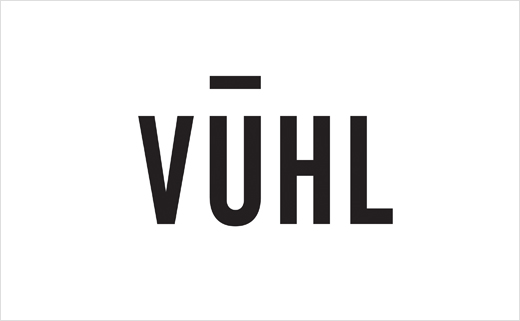 Automotive Branding: VUHL
VŪHL (the name is pronounced 'vool' and stands for 'Vehicles of Ultra- lightweight and High-performance') is a brand new car manufacturer from Mexico.
The VŪHL 05, a mid-engined two-seater that was officially launched at the Goodwood Festival of Speed in the UK just last week, is the company's first ever production car.
Guillermo Echeverria senior, the father of its designers Guillermo and Iker Echeverria, was a professional driver who built and successfully raced his own cars for 30 years. The sons inherited his passion and knowledge and added qualifications in transportation design.
Canadian identity specialist Blok Design worked with the automotive designers to help shape the brand, covering every aspect of the project, from the story to the identity and art direction, the interior graphics, the helmet and all communications.
"The world of car racing is fiercely competitive. We needed to carve out a distinctive space for VUHL that would very clearly communicate that this is a different car. An in-depth analysis revealed that most cars within the premium trackday sector focus almost exclusively on performance and speed, which is reflected in the visual vocabulary," explains Marta Cutler, Partner and Creative Director at Blok Design.
"We set out to create a deeper, richer narrative that honoured the family's legacy of racing while also mirroring the designers' philosophy, which was to design to the car's essence, with nothing superfluous to weigh it down.
"Thus the VUHL wordmark is as sleek and linear as the car's lines, while the '05', which was the father's racing number, has its roots in the racing iconography of that time," she adds.
In an attempt to further capture the visceral quality of the driving experience, Blok Design chose a photographic style that aimed to be both nostalgic and contemporary at the same time.
To help execute the photography, the branding agency brought in the expertise of seasoned French automotive photographer Laurent Nivalle.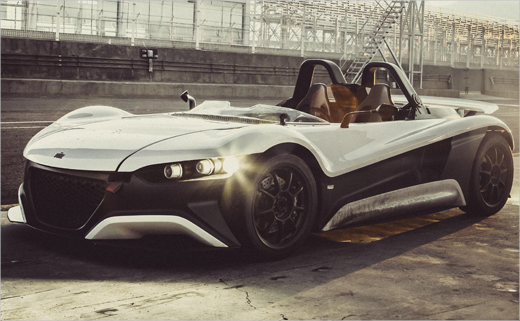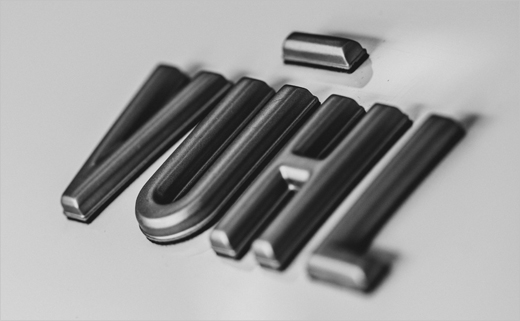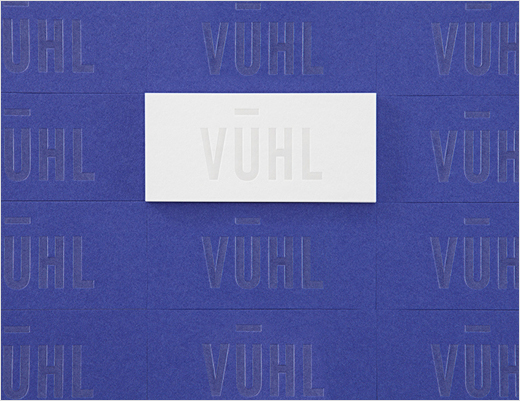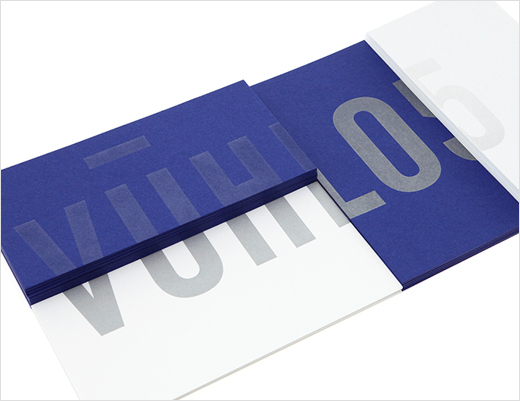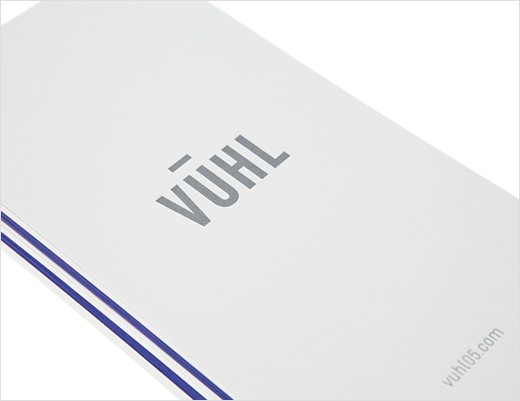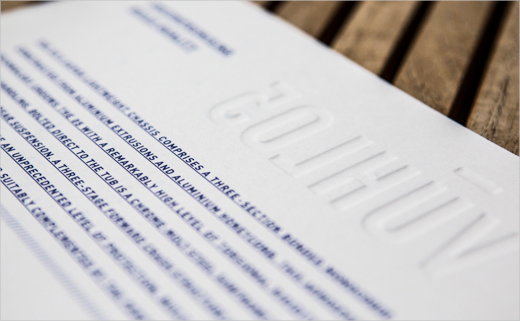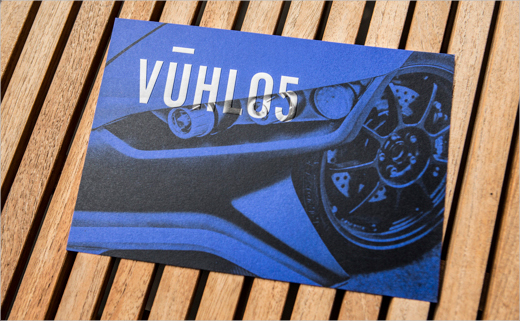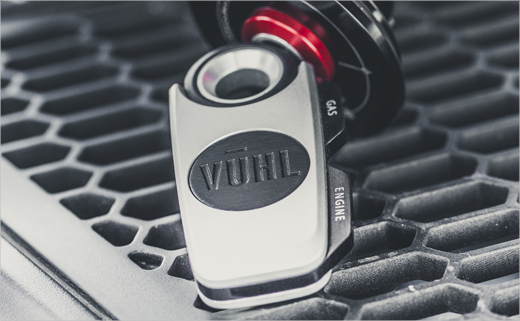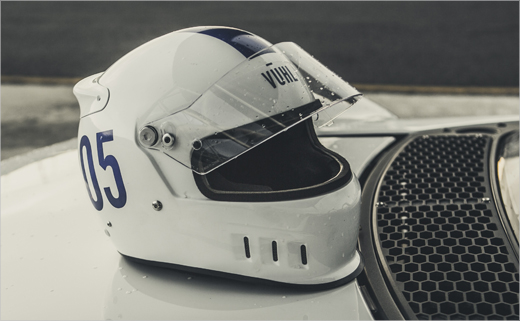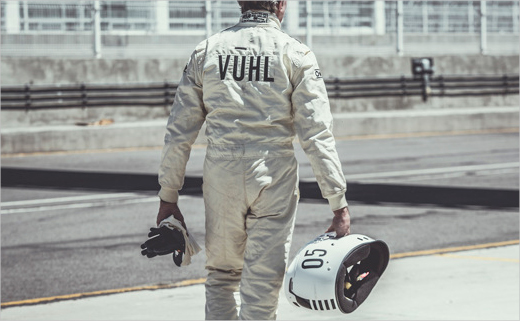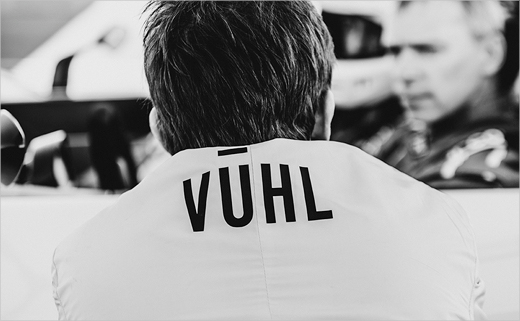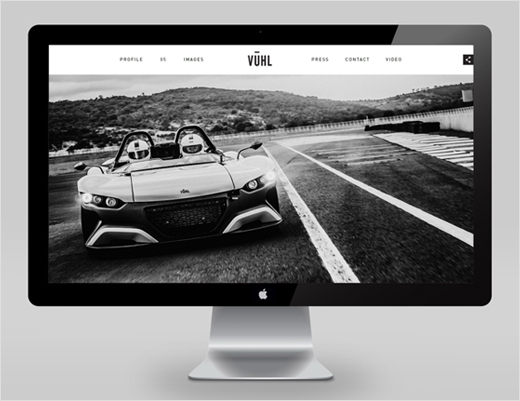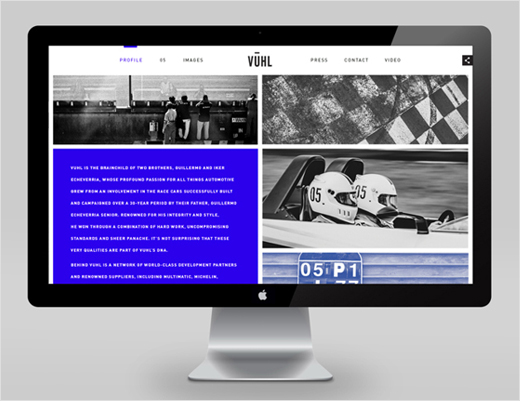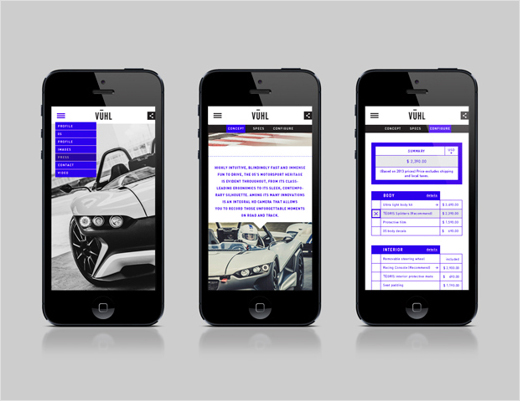 Blok Design
www.blokdesign.com