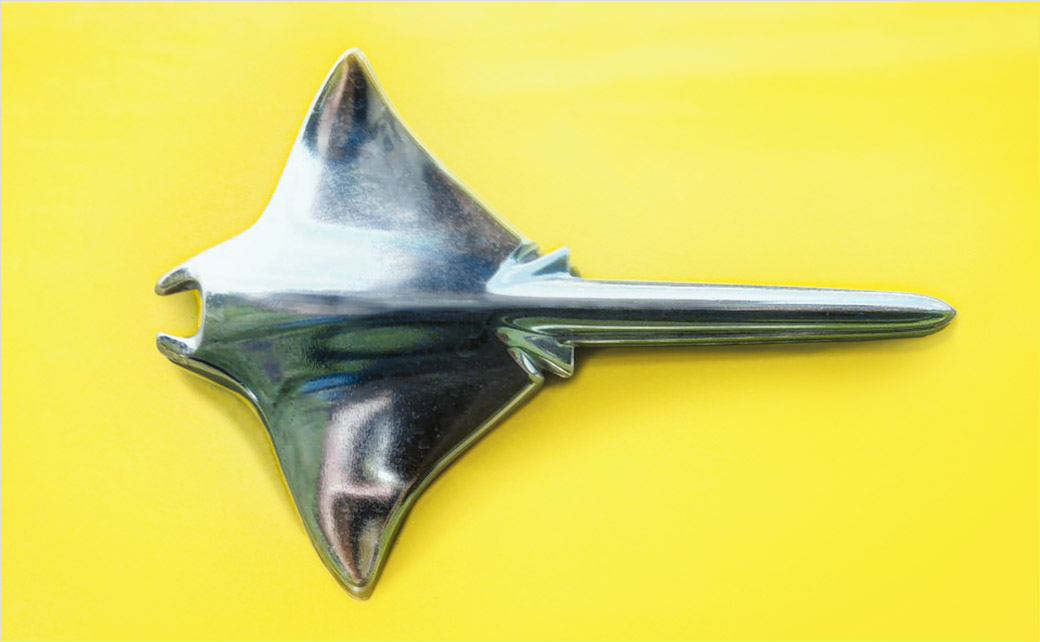 How the Opel Manta Got Its Logo
The Opel Manta, probably the most fishy representative in a long line of Opel classics, is this year celebrating its 50th birthday.
Unlike the seafaring manta, which belongs to the Mobula genus (rays, stingrays) that inhabits a range extending from the German Baltic Sea to the American Pacific coast, the Manta car started life in Rüsselsheim, the German city where the Opel brand was born in 1862.
Over a hundred years later, on a Saturday morning in 1969, Opel's chief designer, George Gallion (pictured below), on what was a top secret mission, boarded a plane to Paris. The American designer who worked at then GM-owned Opel had agreed to meet the team of French marine researcher, Jacques Cousteau.
"We had chosen the name 'Manta'," says Gallion, 51 years after his Paris mission. "At that time, animal names matched the zeitgeist, the Ford Mustang and Corvette Stingray were very successful in the United States. Our Manta was also such a 'pony car'. Now we had ten days to design a logo, but we couldn't find any suitable templates for it".
So Gallion got on the plane and looked at Cousteau's images in the French capital. For hours. Until finally his eyes fell upon a shot of a gigantic manta ray filmed from below. Bingo. That was it. The big catch. The Opel Manta had found its identity and from then on got the iconic chrome-plated emblem attached to the front fenders.
The sporty Manta made its global debut in September 1970. Appropriately enough, the presentation took place at Timmendorfer Strand on the German Baltic Sea coast. For Opel, the Manta was a step into new territory. "Instead of making an existing model obsolete, the car we are presenting today is an addition to our range and meets a new demand from the market," said the press release at the time.
The Manta was not only new but also both well-styled and well-timed. Attractive coupés that could accommodate four were highly popular. Individuality was in fashion, and it seemed the Manta's shape and lines were just what the market was looking for.
In the first full year of sales, Opel managed to shift a total of 56,200 units of the Manta out of the showrooms.
After going through several iterations, production eventually ceased in 1988, with more than one million examples having rolled off the assembly line, making it a big fish indeed – at least for Opel.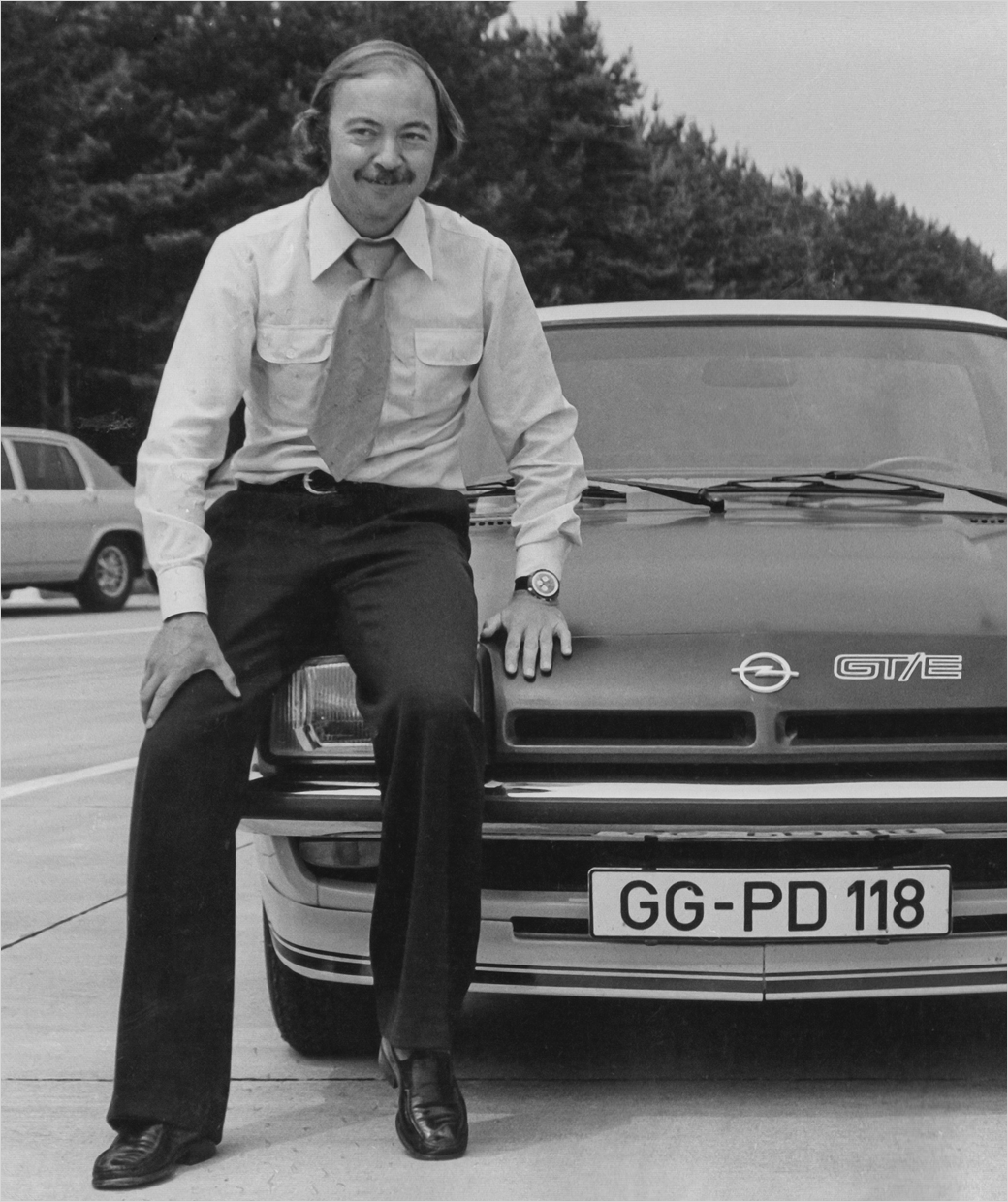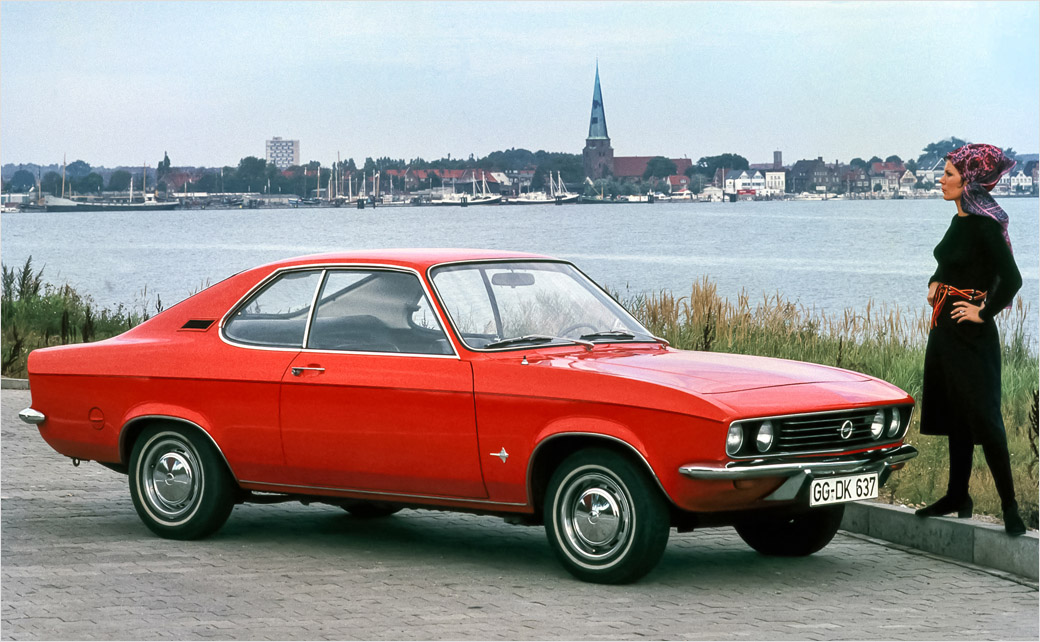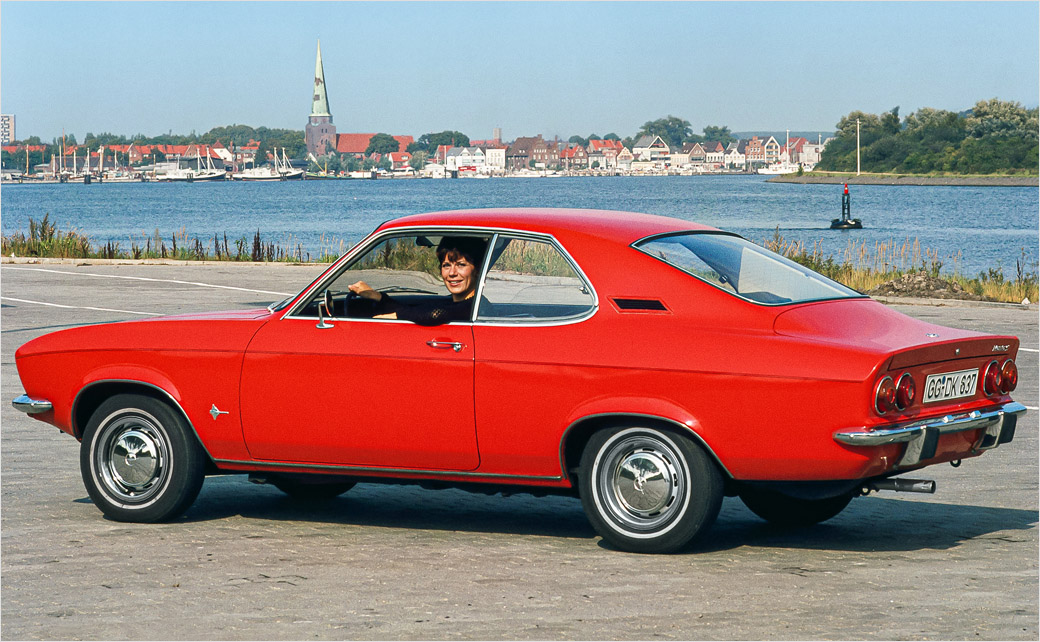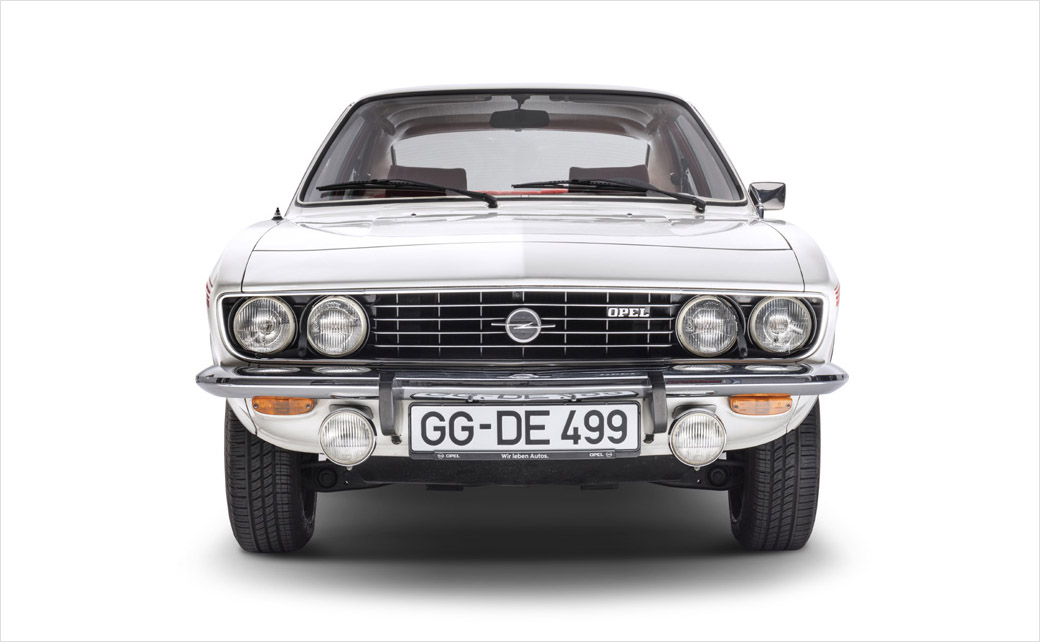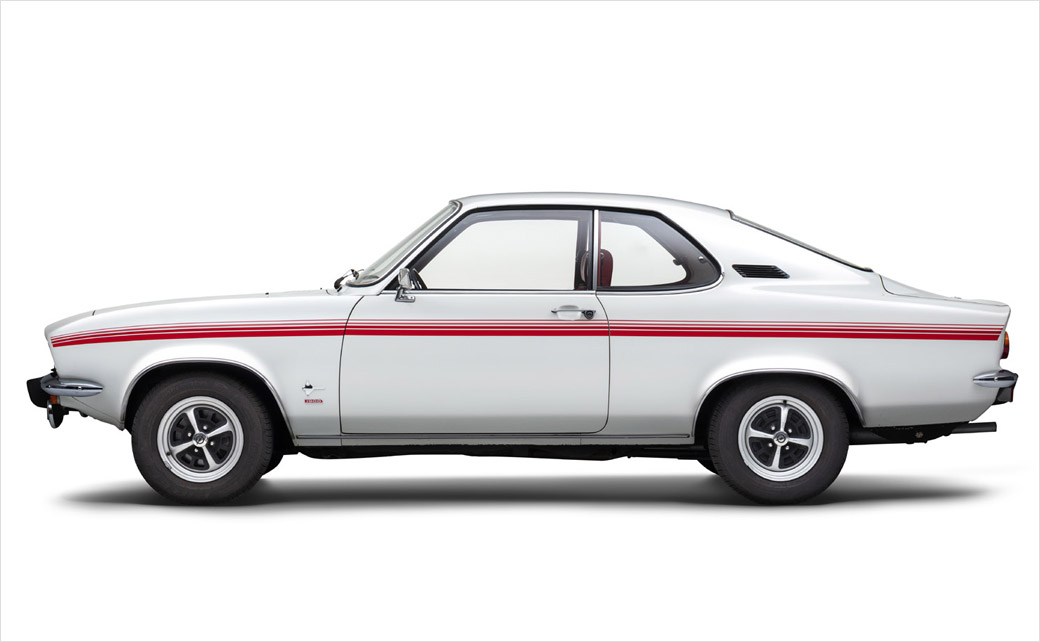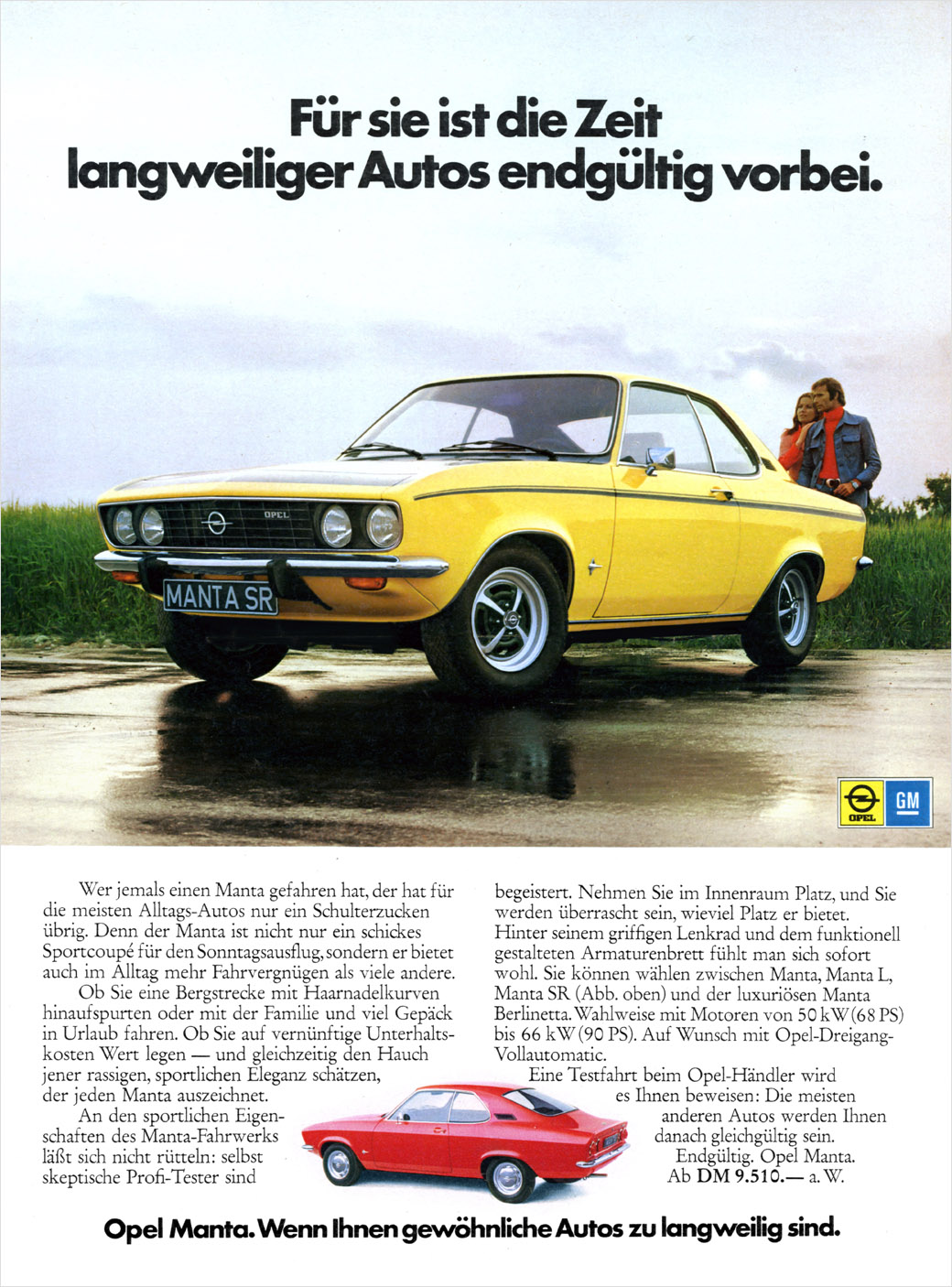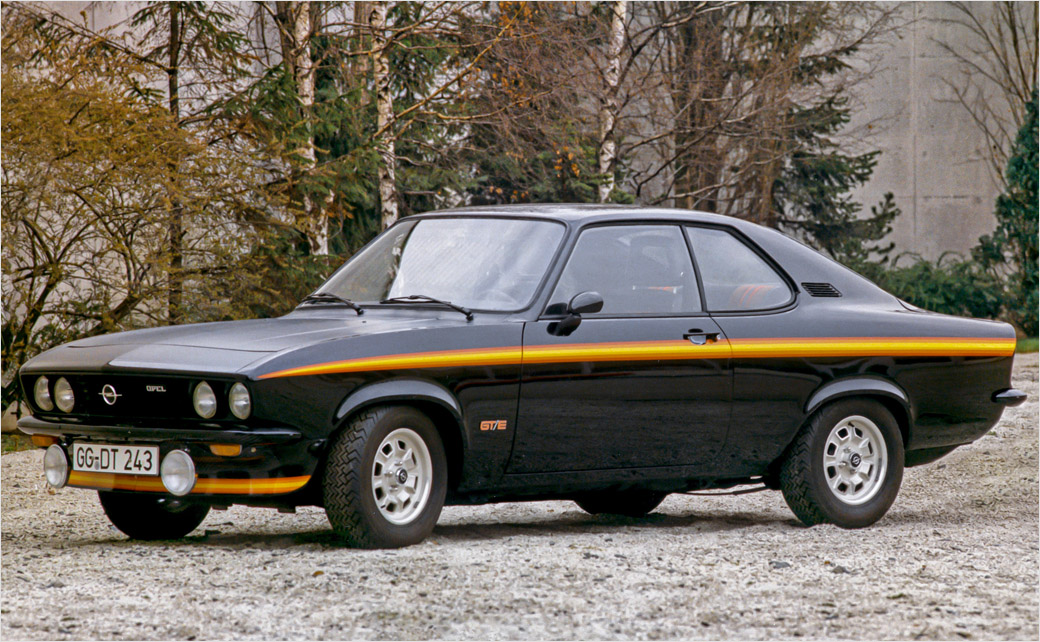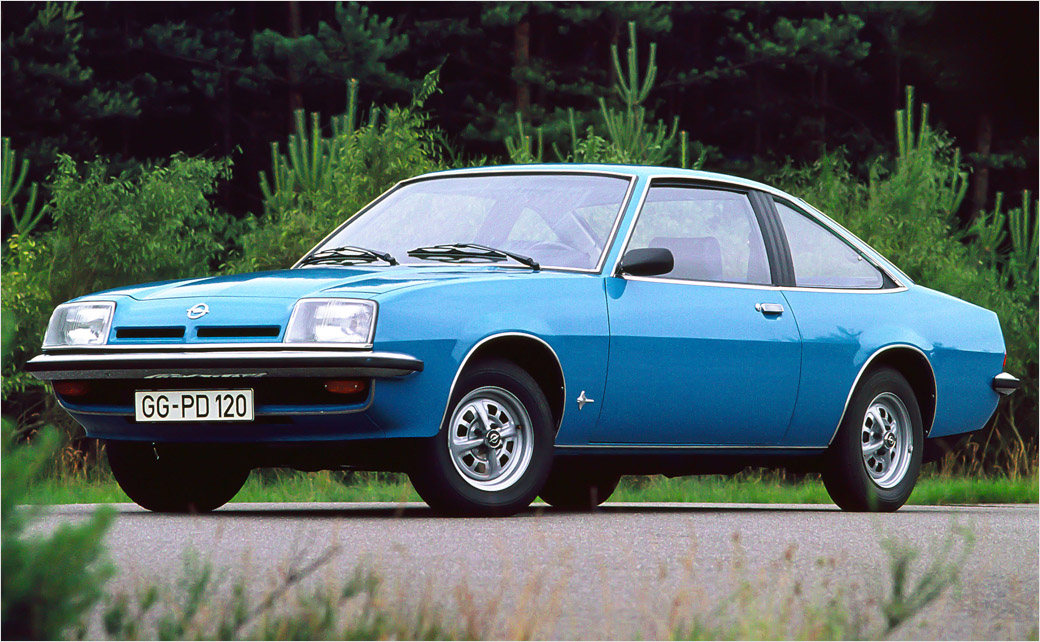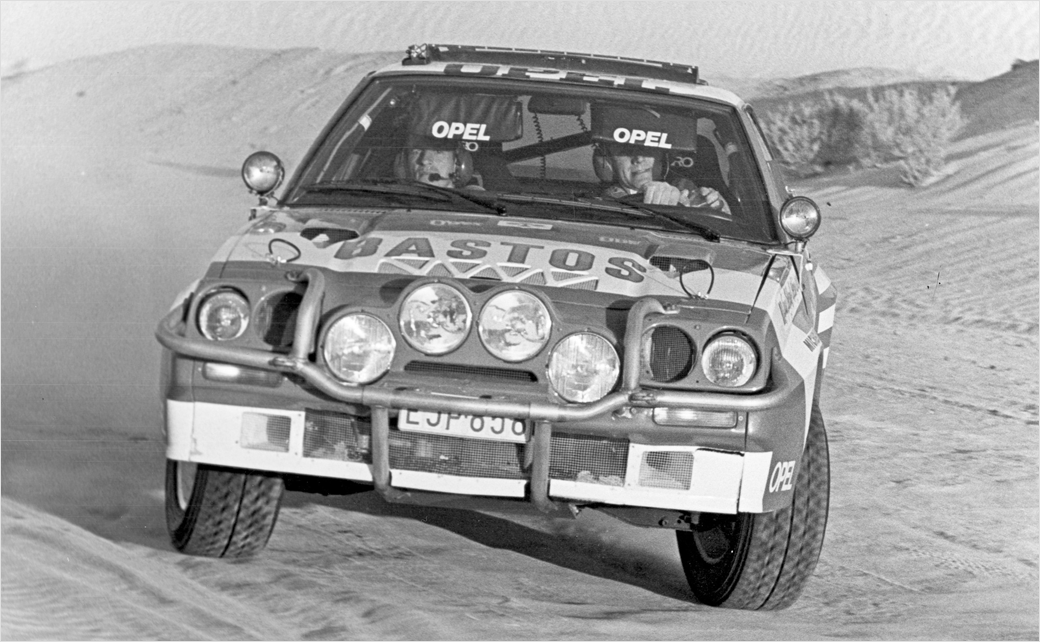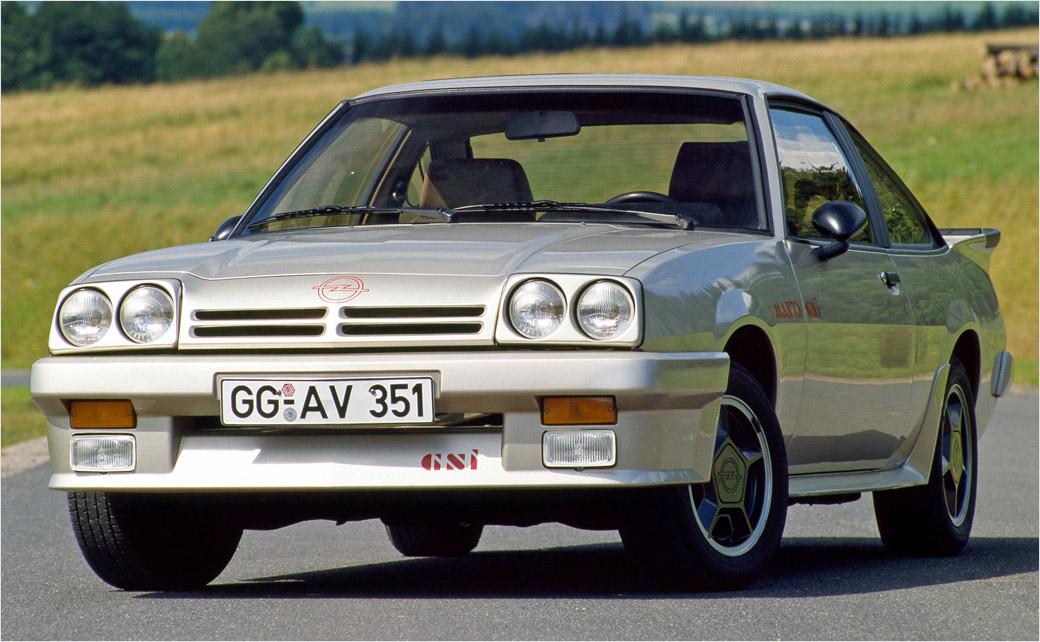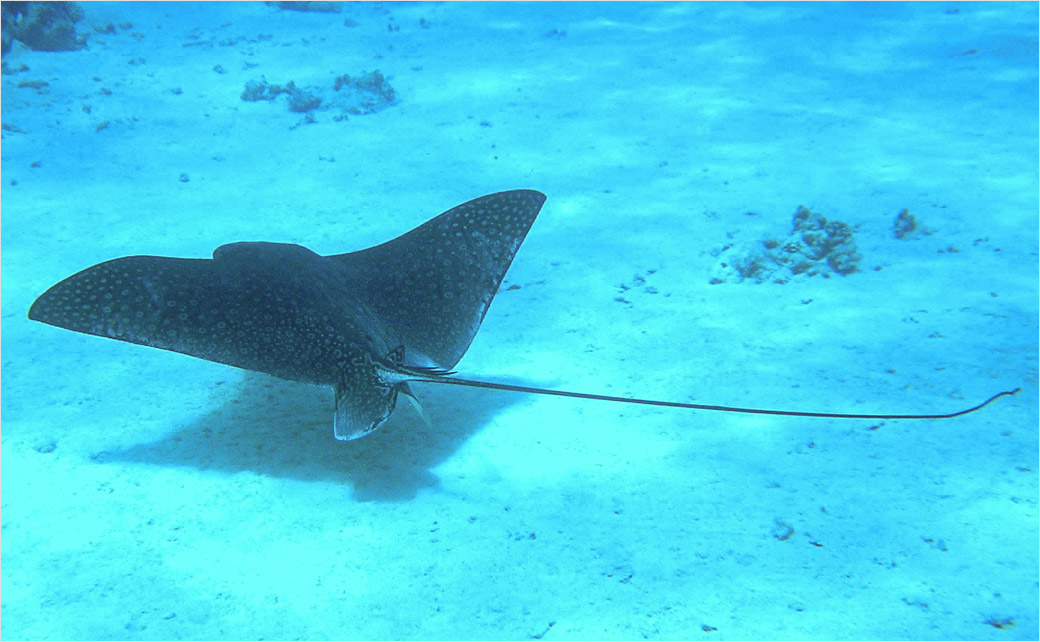 Source: Opel