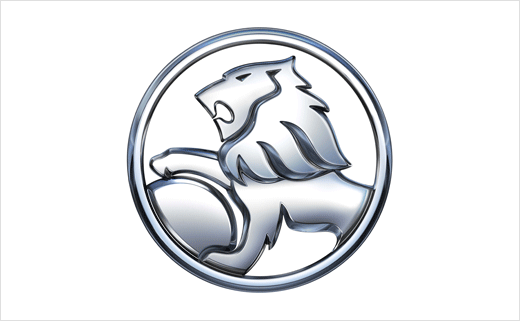 Aussie Carmaker Holden Unveils New Logo Design
At a special business briefing event held at its Port Melbourne design studios, Holden has unveiled an updated logo design as well as a new brand and marketing campaign.
The Australian carmaker's marketing communications manager, Natalie Davey, said the company's branding was getting an overhaul in order "to reflect a more modern and progressive feel".
"Our lion icon is now presented in a more premium chrome finish, consistent with the badging on all our vehicles. We've also updated the font, moving to a more sophisticated upper and lower case combination," said Davey. "These are subtle yet significant changes balancing our respect for our iconic logo with the need for a fresh feel."
The move comes as the GM-owned brand tries to reach out to a younger demographic of potential car buyers. In recent times the company has significantly downsized its manufacturing capabilities, and has instead switched to importing and then rebadging cars from the U.S. (GM) and Europe (Opel).
Sales of Australian built cars have plummeted over the last decade. If current trends continue, 2016 will mark the first time that German cars outsell their Australian counterparts.
However, marketing boss Mark Bernhard has confirmed the brand will retain its design centre in Melbourne.
"We will have more than 300 designers and engineers here in Australia. It means the very best cars from GM's global portfolio can be adapted for our conditions," said Bernhard.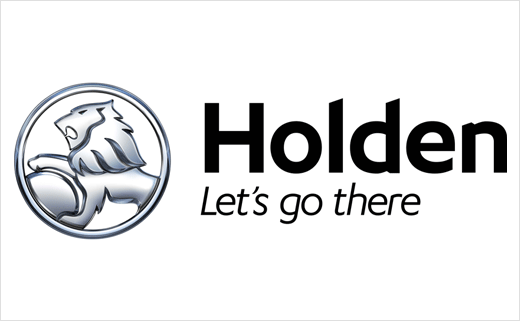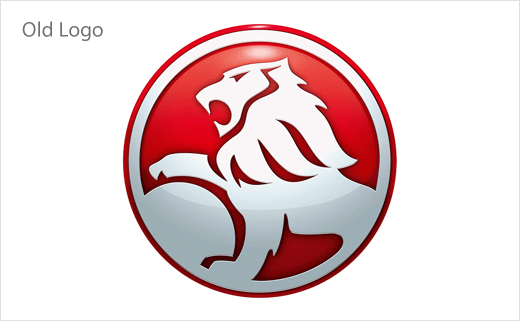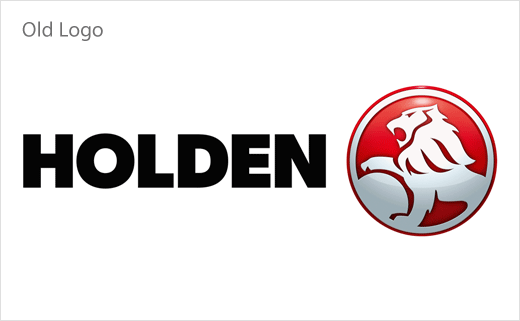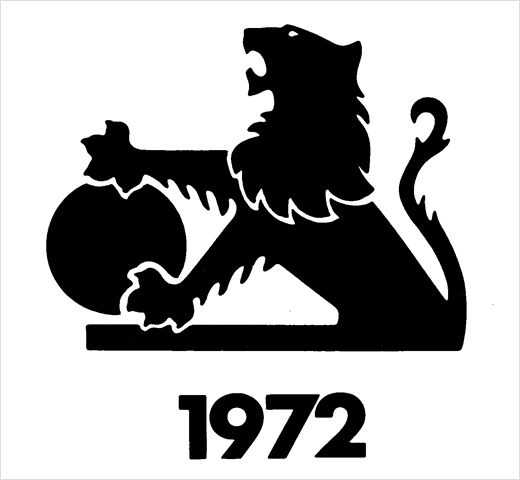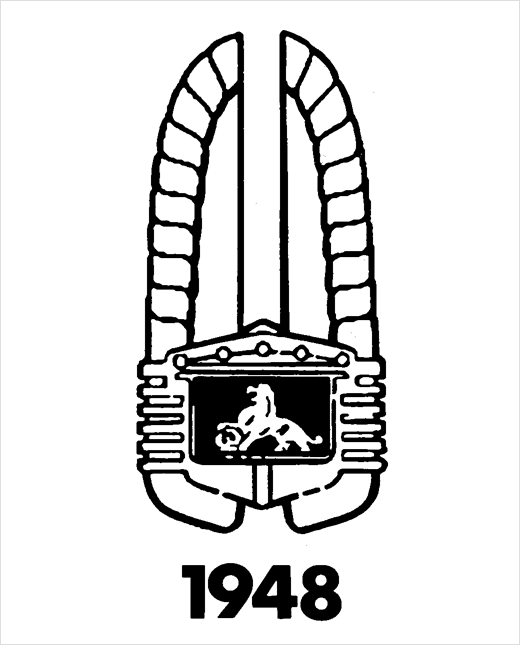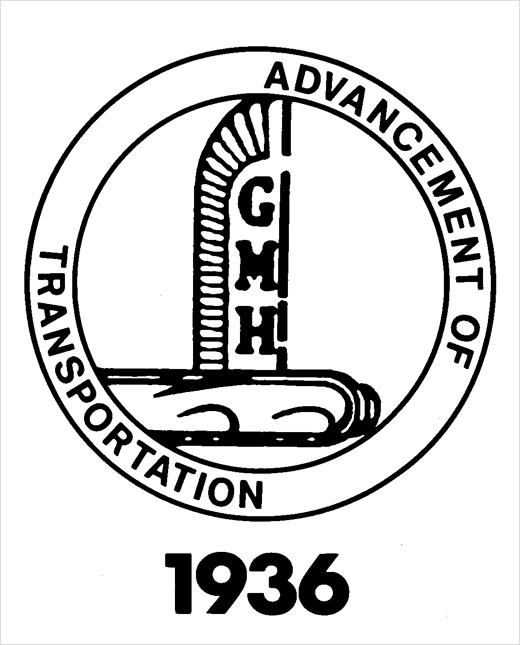 Source: Holden