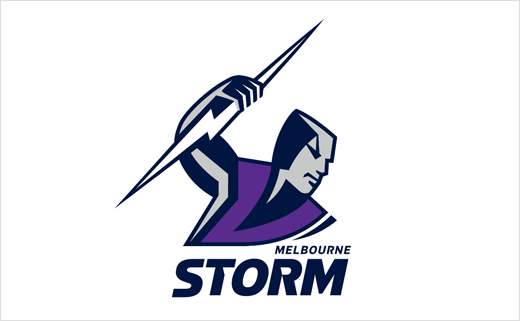 October 18, 2018
Categories:
Sports
Aussie Rugby Team Melbourne Storm Reveals New Logo
Australian rugby league team Melbourne Storm has unveiled a new logo ahead of the 2019 season.
Created in collaboration with branding agency WiteKite, the new design is being described as an "evolution" of what is a 20-year old brandmark.
As such, the refreshed logo retains the team's trademark purple colour as well as the club's famous "Storm Man" holding the lightning bolt.
However, both elements have been modified, with the colour changing to a different shade of purple and the icon seeing changes to both his uniform and lightening rod. The accompanying wordmark has also been completely revised.
In its entirety, the updated badge is in fact very similar to a special 20th anniversary logo that the club revealed last year.
"Always synonymous with Melbourne Storm will be purple, Storm man and the lightning bolt and that was in the forefront of our mind when determining the brandmark for 2019, following our 20-year celebration," says the club's CEO, Dave Donaghy. "The new logo and brand will be a symbol for the entire Club to stand behind as we step collectively into the future."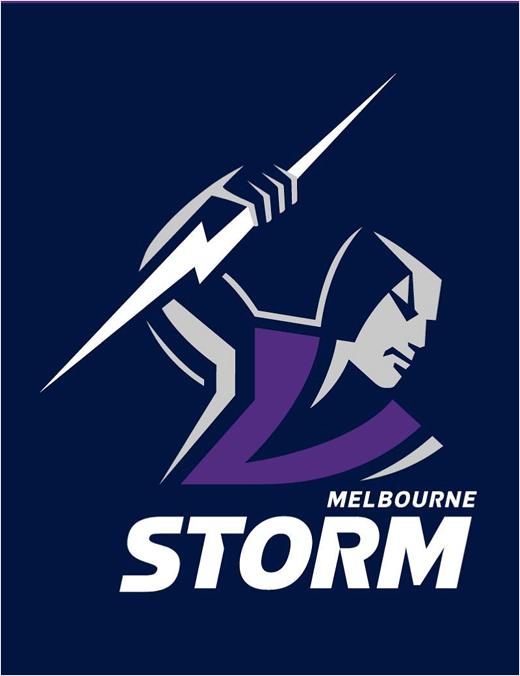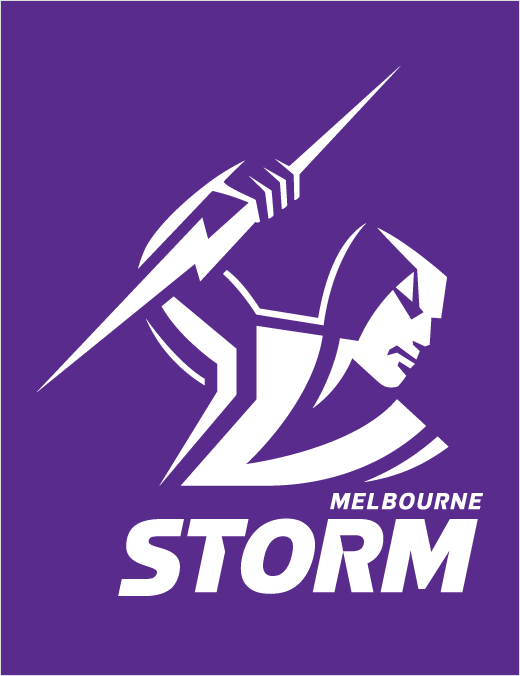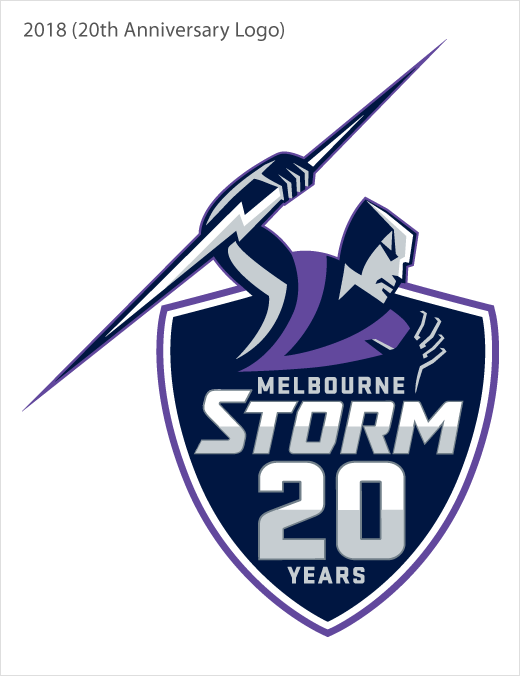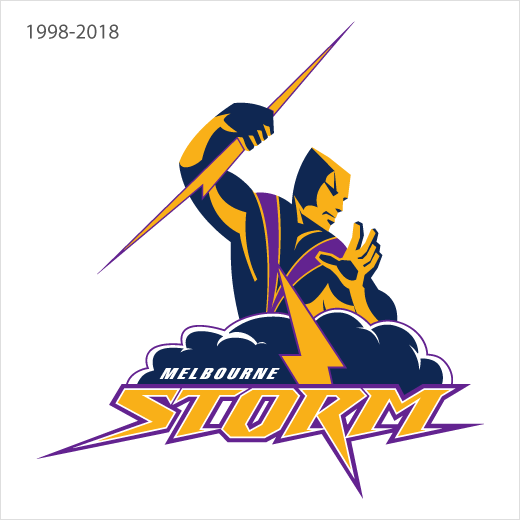 Source: Melbourne Storm