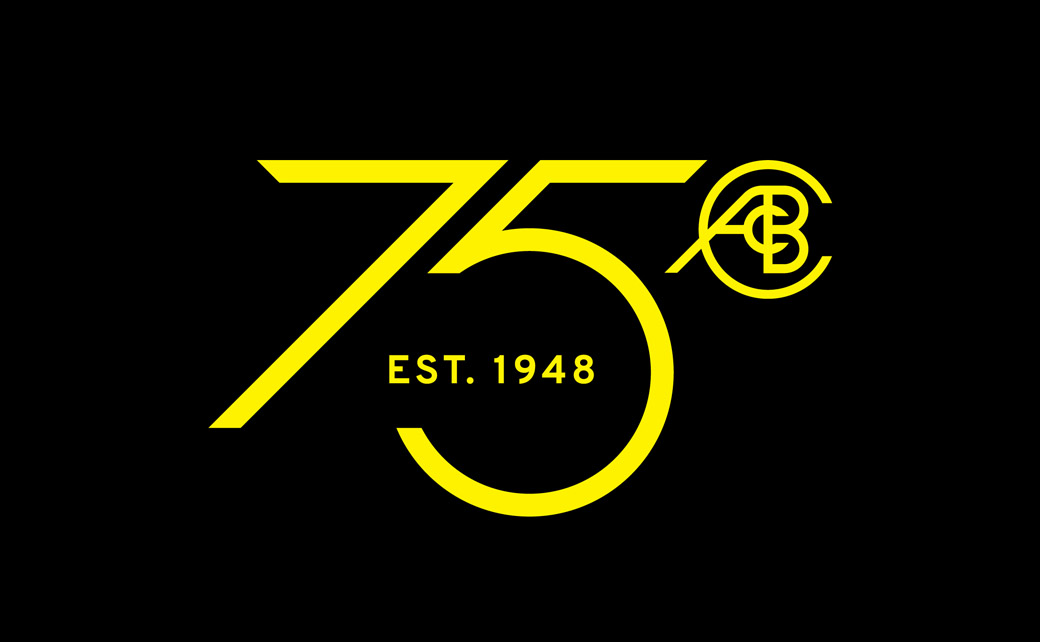 Lotus Unveils 75th Anniversary Logo
Lotus has unveiled a special anniversary logo as the famed British car brand celebrates 75 years in 2023.
The company was originally founded in 1948 by a young British designer and engineer named Colin Chapman, who started out in a lock-up garage in London building a modified Austin 7.
Four years later his venture turned into a professional business, which he and his then girlfriend Hazel decided to call Lotus.
Later in 1966, the firm moved production to Hethel in Norfolk, with the site including a 2.2-mile test track that subsequently hosted some of the most famous names in motorsport history – Mario Andretti, Emerson Fittipaldi, and Ayrton Senna to name a few.
In 2017, a 51% stake in Lotus was acquired by Chinese car maker Geely, whose aim was to push the marque into becoming a bona fide Porsche-rival.
"Lotus of 2023 is a world away from a garage in north London, thanks to the billions being invested in our company on product development, an electrified future and more. We've come a long way since moving to our iconic home in Norfolk in 1966″, says Matt Windle, group vice-president and managing director of Lotus.
Adding: "Today we have engineering facilities in the UK, Germany and China; design studios in Hethel, Coventry and Shanghai; and new world-class manufacturing bases in Norfolk and China."
Assembly of the first ever Lotus SUV – the Eletre (pictured below) – also started last month.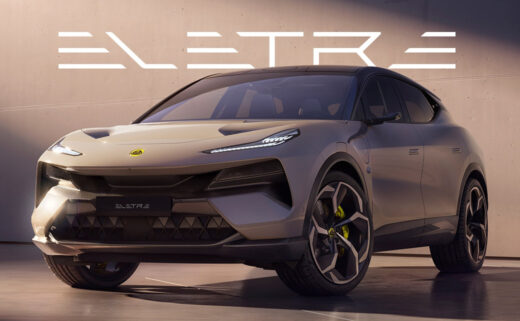 Source: Lotus