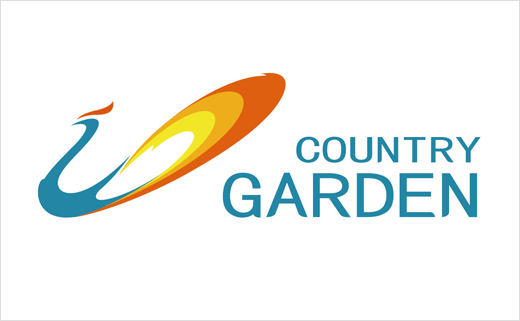 Country Garden Unveils New Logo to Mark 25th Anniversary
Country Garden, a major China-based property developer, has unveiled a new logo design on the company's 25th anniversary.
The new design retains the "phoenix" motif from the previous logo and mainly consists of three colours – orange, royal blue and golden yellow. However, the design of its edges has been simplified, and with the colour of its neck, coronet and tail brightened up.
"The phoenix looks more vibrant, better reflecting the robust growth of the company," said Country Garden's CEO, Mo Bin. "In addition to marking a significant anniversary, the release of a new logo signals that the company is entering a new era, driven by rapid growth and successful expansion into new markets."
Founded in 1992 in Foshan in China's southern province of Guangdong, Country Garden has grown from a local enterprise to a global property giant that was ranked 273rd on Forbes' 2017 global 2,000 list of the world's biggest public companies.
This year the company says it aims to achieve sales of 400 billion yuan (approx. US$58 billion) and has set a budget of 150 billion yuan ((approx. US$ 21.9 billion) for new land acquisitions.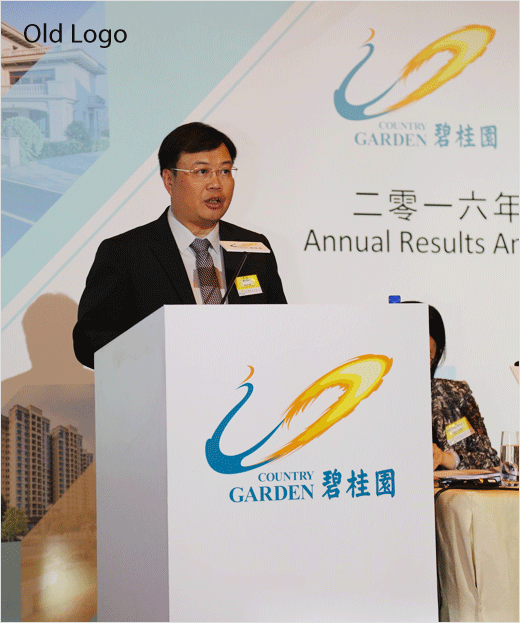 Source: Country Garden