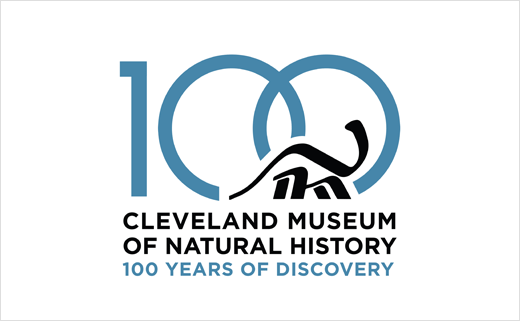 Cleveland Natural History Museum Unveils Centennial Logo
To celebrate 100 years since it was founded, the Cleveland Museum of Natural History has revealed a special logo.
The centenary design has been created by Rebecca Santo (pictured below), a senior illustration major at the Cleveland Institute of Art (CIA), after she was chosen as the winner of a four-week long student-competition that was run by museum officials in collaboration with the CIA's graphic design faculty.
Santo's design complements and frames the original logo that was created in 1972 by locally based industrial design firm Nottingham Spirk, and which features a representation of the museum's most famous dinosaur, Haplocanthosaurus delfsi (affectionately nicknamed "Happy").
"It was the year that we founded Nottingham Spirk in a garage in University Circle and we were excited to have the challenge," recalls John Nottingham, co-president of Nottingham Spirk.
He and his co-president, John Spirk, had just graduated as Industrial Design majors from the CIA. As one of their earliest projects, the Museum's logo would be one to remember.
"As is usually the case with creativity, producing elegant simplicity is often difficult. For this image we made hundreds of attempts," says Nottingham. "Finally, John and I settled on the logo that you see today—a logo that was created with just a few lines of calligraphy."
"Our main institutional logo was designed by John Nottingham and John Spirk immediately after they graduated from CIA," adds Sonia Winner, the museum's president and CEO. "So this collaboration was a perfect way to honour our history and our relationship with CIA while simultaneously looking forward."
The museum's centenary celebrations will officially begin in 2020, having been founded in 1920 by businessman and philanthropist, Cyrus S. Eaton.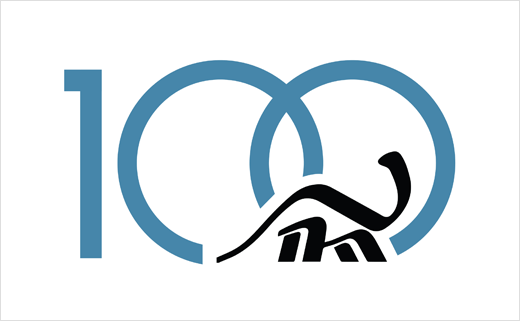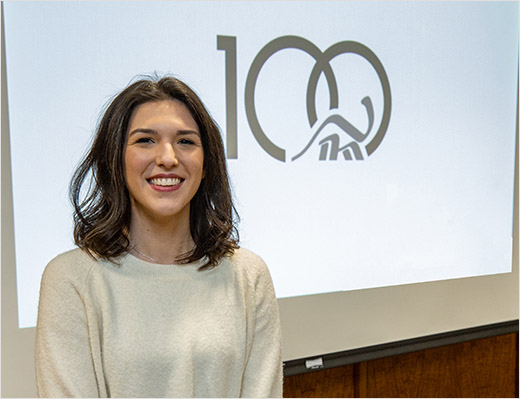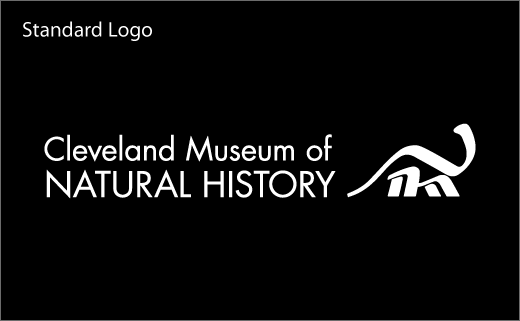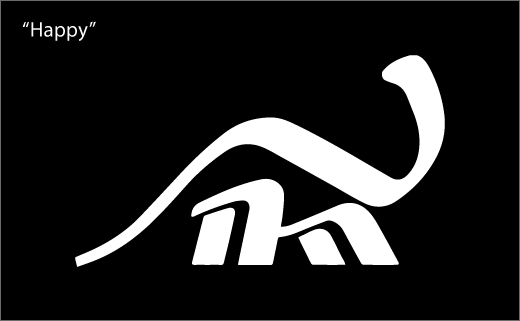 Source: CMNH