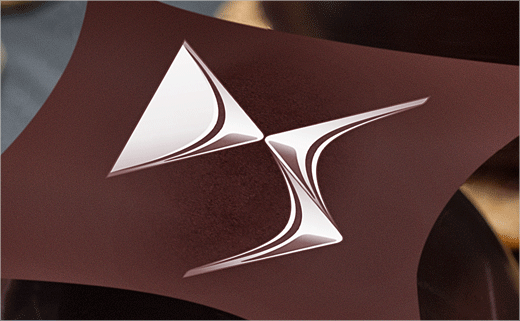 Chef Damien Transforms DS Car Logo into Chocolate Dessert
Chef Damien, co-founder of the website 750g, has created an original Easter pastry which is said to have been inspired by the "olfactory identity" of Citroën's DS sub-brand.
Consisting of a cardamom and ginger biscuit topped with a dome of chocolate in which citrus fruits are inserted, the "DéeSse" is claimed to echo the scent diffused in the air at DS World Paris, the DS line's flagship showroom located in the heart of the Parisian Golden Triangle on Rue François.
Chef Damien is also inviting people to stop by and meet him at the showroom on two Saturdays, 26 March and 2 April. The special edition treat will be sold there at a price of 6 euros.
This latest foray into gastronomy by DS follows on from a collaboration in 2014 with the well-known pastry chef Philippe Conticini.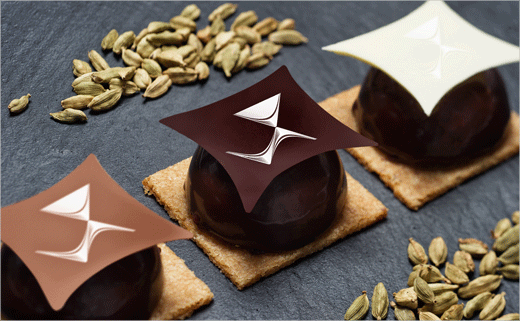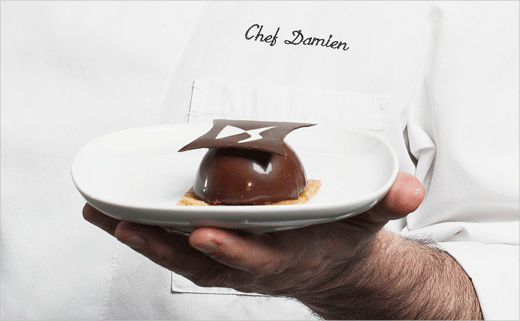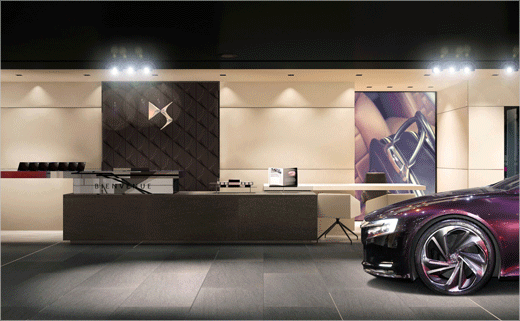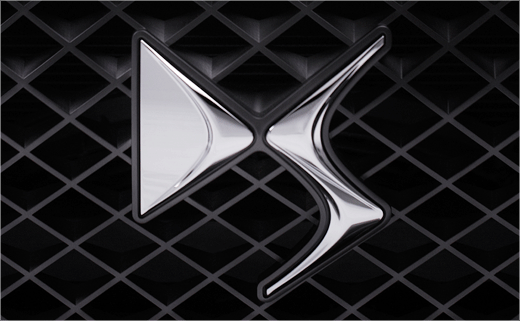 Source: Citroën