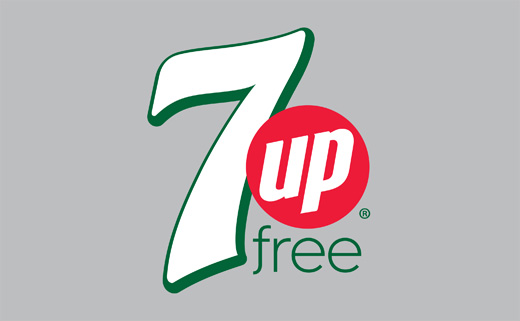 November 28, 2014
Categories:
Food
7up Gets Refreshed Logo and Visual Identity
Soft drink 7up has unveiled a new visual identity and global campaign. Originally established in 1929, 7up is currently the second largest PepsiCo beverage drink internationally.
"7up is an important, authentic trademark, with an immensely rich heritage and brand equity," said current PepsiCo boss, Brad Jakeman. "As global beverage consumption and consumer trends continue to evolve, 7up is an important asset in our portfolio."
As well as the revised logo and visual identity, the brand has also launched a new integrated marketing and advertising campaign called "Feels Good To Be You".
Rolling out in more than 140 countries, the multi-channel campaign is positioned around "non-conformity, originality, and wit".
Two global television commercials – and several digital vignettes – feature not celebrities, but real life personalities, namely, guerilla knitter Magda Sayeg and graffiti artist Marty Cooper.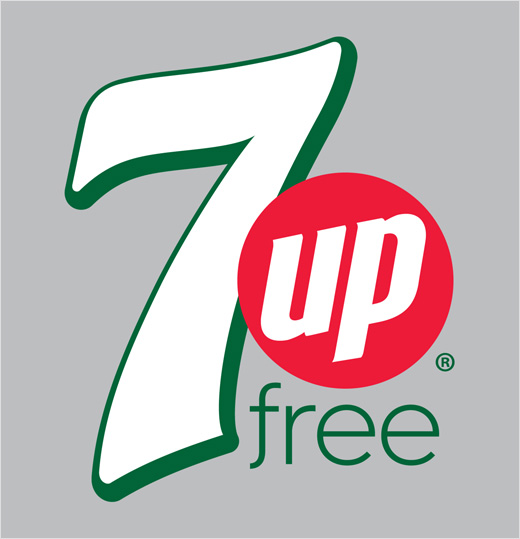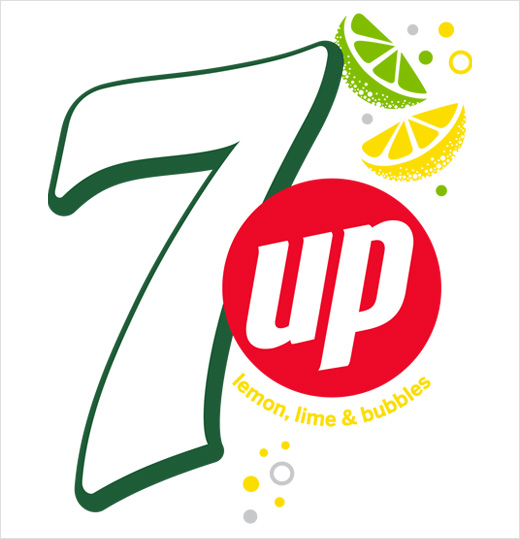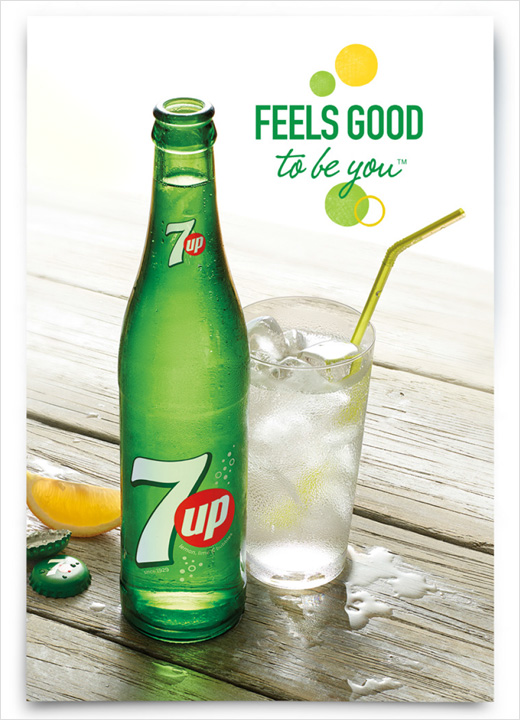 Source: 7up