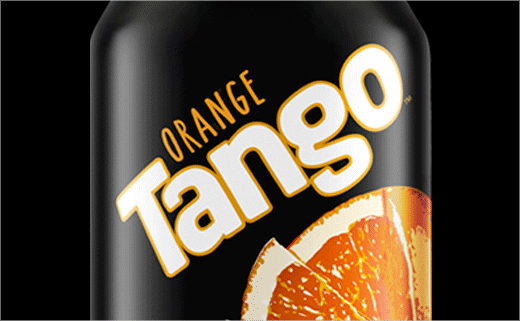 March 5, 2015
Categories:
Food
Brandhouse Reveals New Packaging and Identity for Tango
Brandhouse, part of Hangar Seven, has redesigned the packaging and updated the identity of British soft drink brand, Tango.
Working with Britvic Soft Drinks on the brand's rejuvenation, Brandhouse says the design builds on Tango's 60 year history and the repositioning will reengage "emotionally with young adults."
The new packaging redesign sees Brandhouse return to the Tango brand, having created the original campaign that thrust it into the spotlight in the 1990s; a campaign which won both Design Effectiveness and Design Week awards.
Mark Wickens, founder of Brandhouse, says: "Our challenge has been to ensure that the brand remains as edgy and exciting as it has always been and making it relevant to today's consumers, whilst upholding the product's wealth of heritage, strong brand personality and nostalgic legacy. Tango is an iconic brand and understanding the key elements of its DNA has been central to realising the Tango team's vision."
Kirsty Hunter, director of carbonates, Britvic, adds: "The redesign serves to increase brand awareness and make it stand out on-shelf and we are confident that the new look will kick off 2015 with a Tango-tang and drive sales over the coming year."
Tango was rated the "best tasting" orange product on the market according to an unbranded taste test conducted by Cambridge Market Research back in 2012.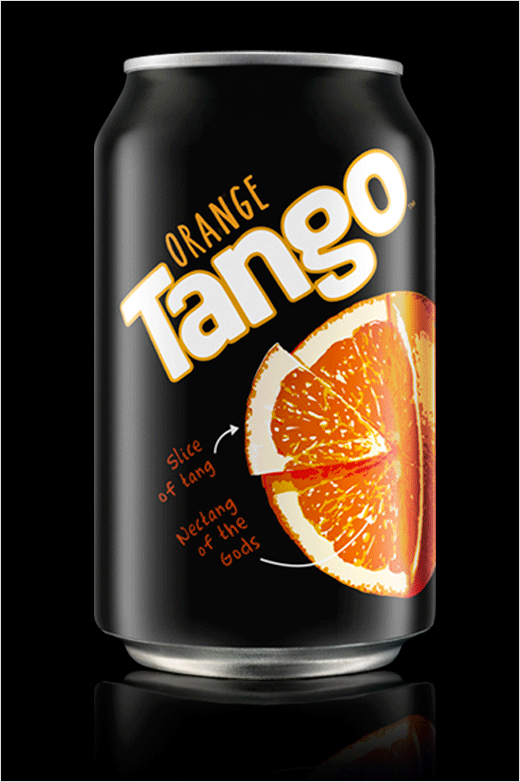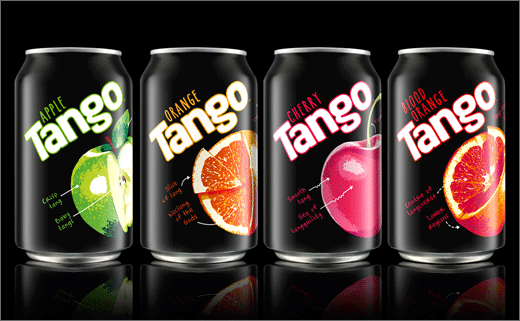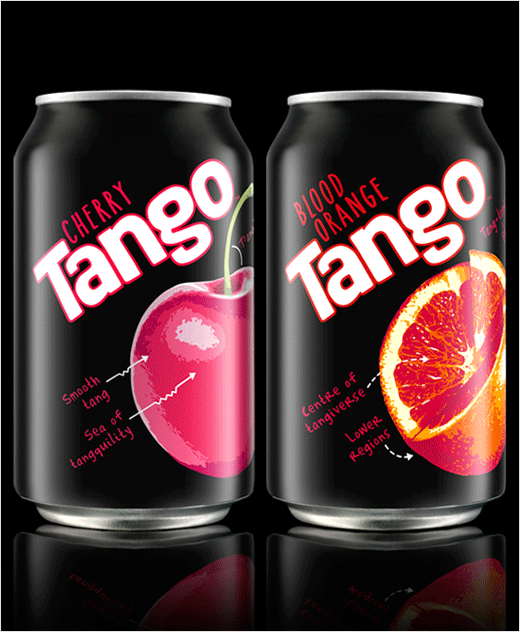 Brandhouse
www.brandhouse.co.uk