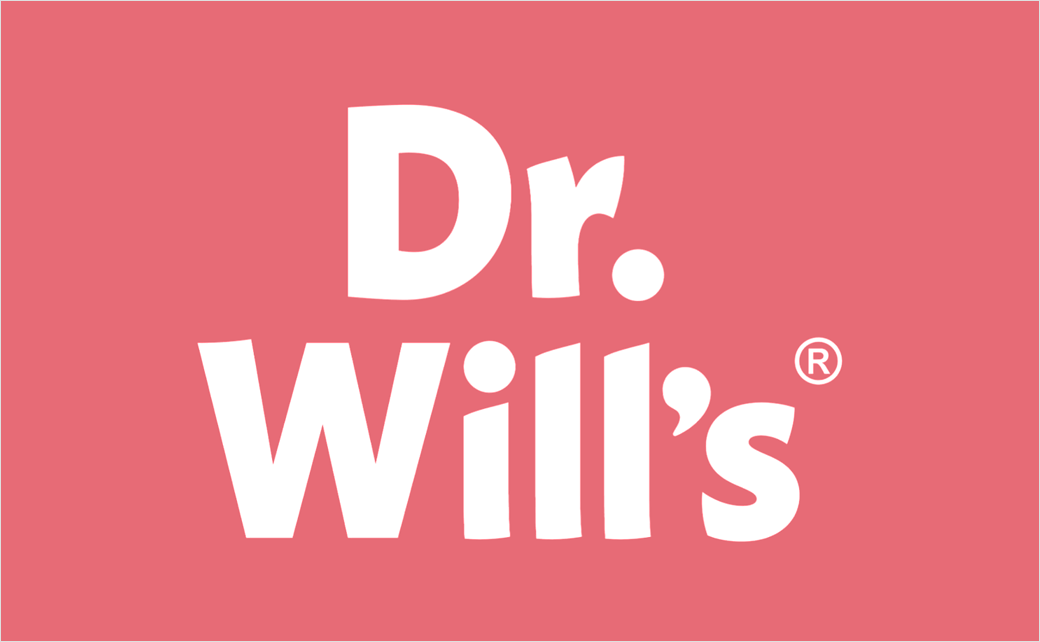 June 19, 2020
Categories:
Food
Dr Will's Reveals New Logo and Packaging by B&B studio
Natural condiments brand Dr Will's has unveiled a major transformation of its identity and packaging, with design by B&B studio.
The business was originally launched in 2017, with a mission to make healthier versions of ketchup, mayonnaise and BBQ sauce by using only natural sugars and healthy fats.
The redesign introduces a new brand equity – an exclamation mark – executed on pack in complementary colour tones and featuring a constantly changing dot to designate flavour. From a tomato or beetroot on ketchups, to an egg or avocado on mayos, the dot is designed to deliver additional taste cues in "a fresh and witty way".
"The new Dr Will's identity combines stand-out with sophistication for a brand that feels premium, yet utterly accessible. We've created a design that celebrates flavour and sets the stage for the brand's fast-growing range of condiments. Clean and simple with a big personality, it perfectly captures the essence of the product," explains Shaun Bowen, creative partner at B&B studio.
"The new logo and exclamation mark brand equity works on many levels as it creates standout whilst being a nod towards the idea that change is needed in the category – and that people should stop and think before they choose what to buy. It also lets us have fun when differentiating our product variants," adds Dr Will Breakey, co-founder of Dr Will's.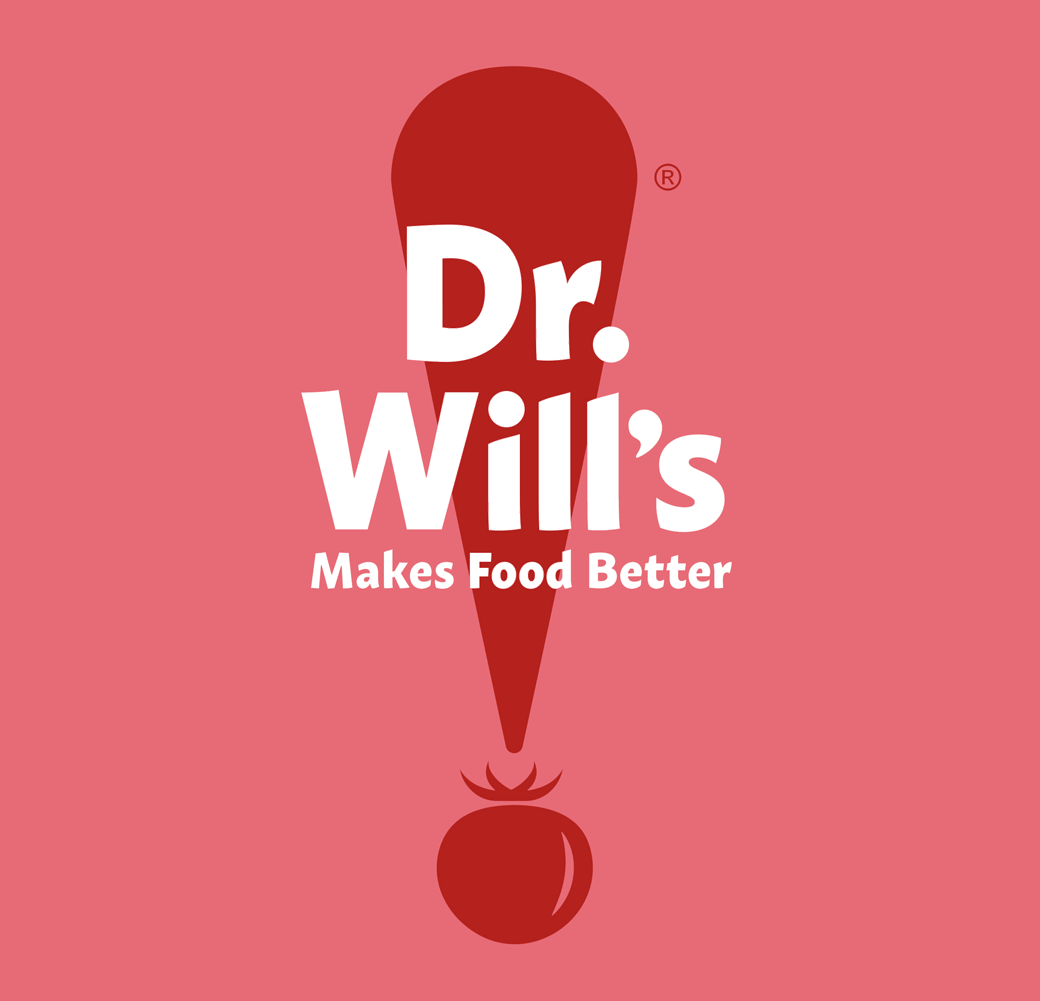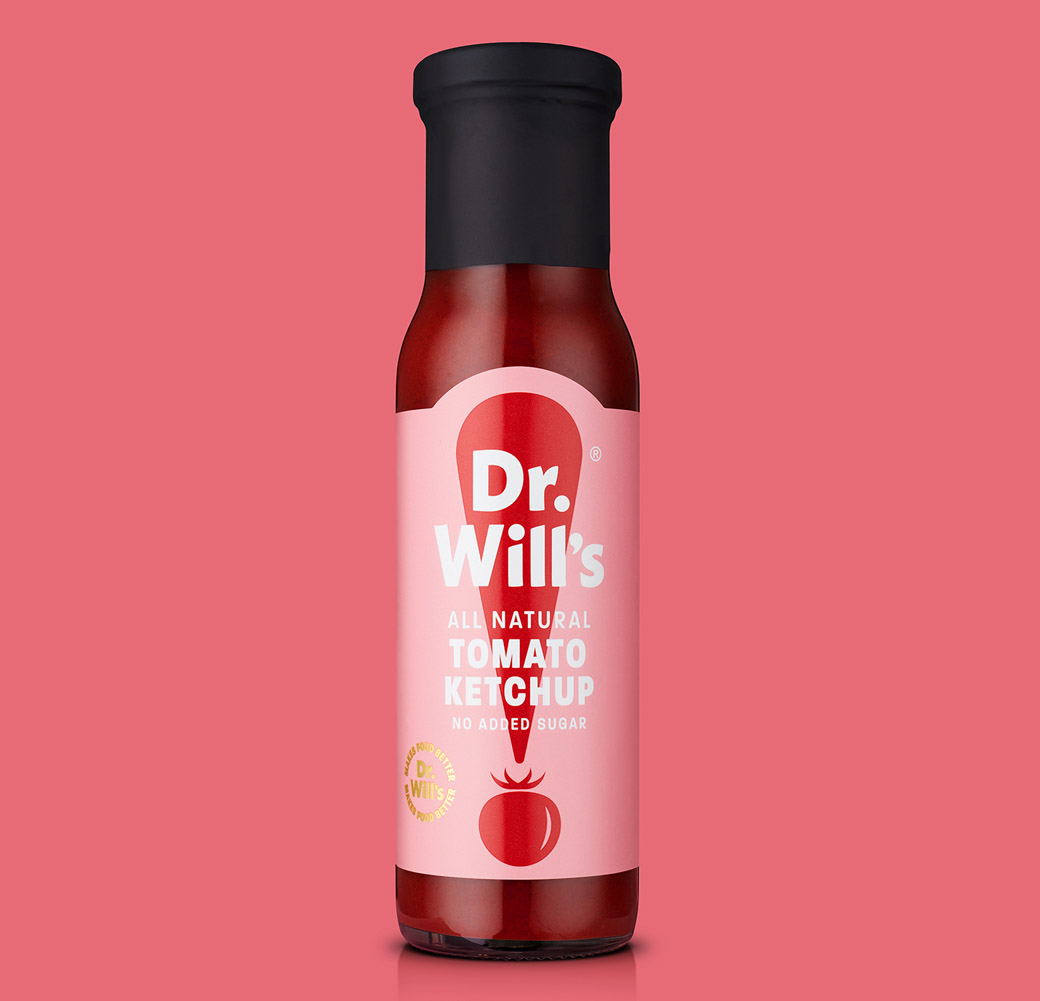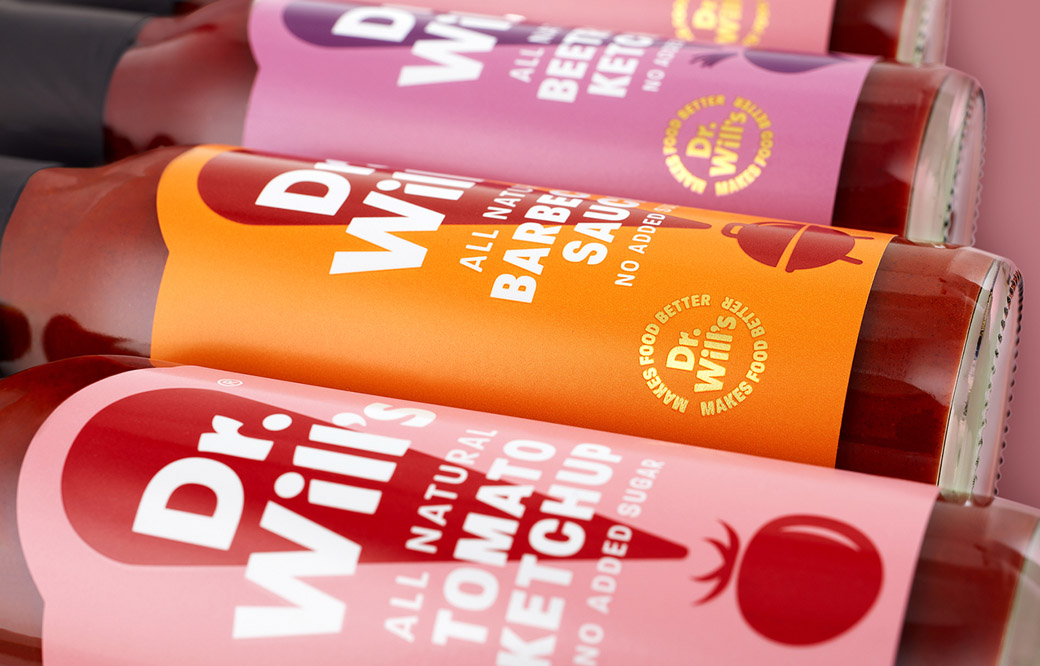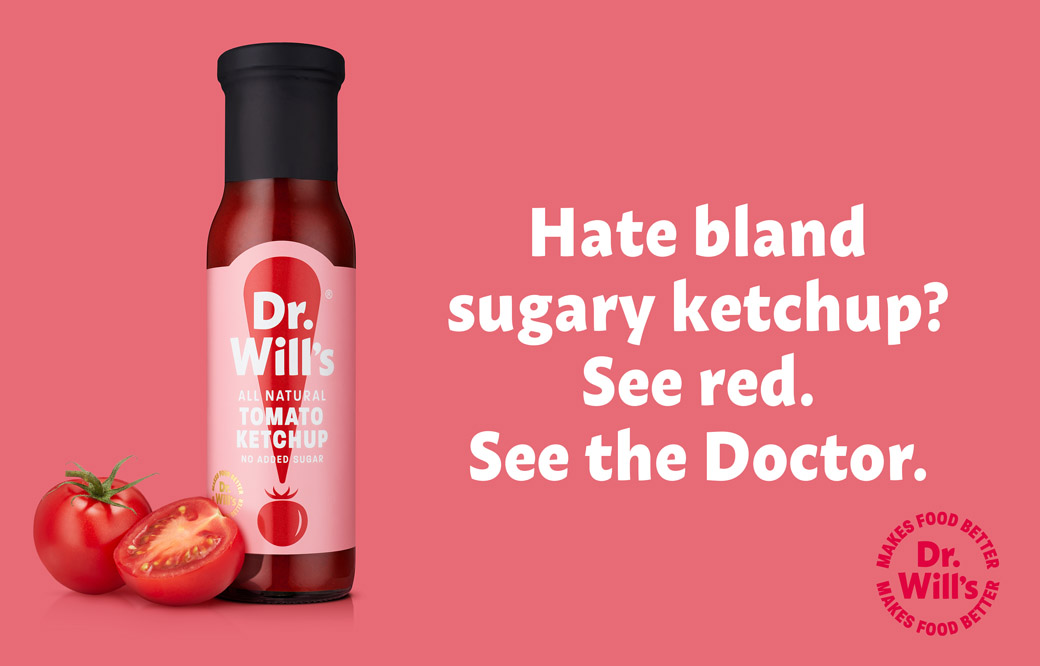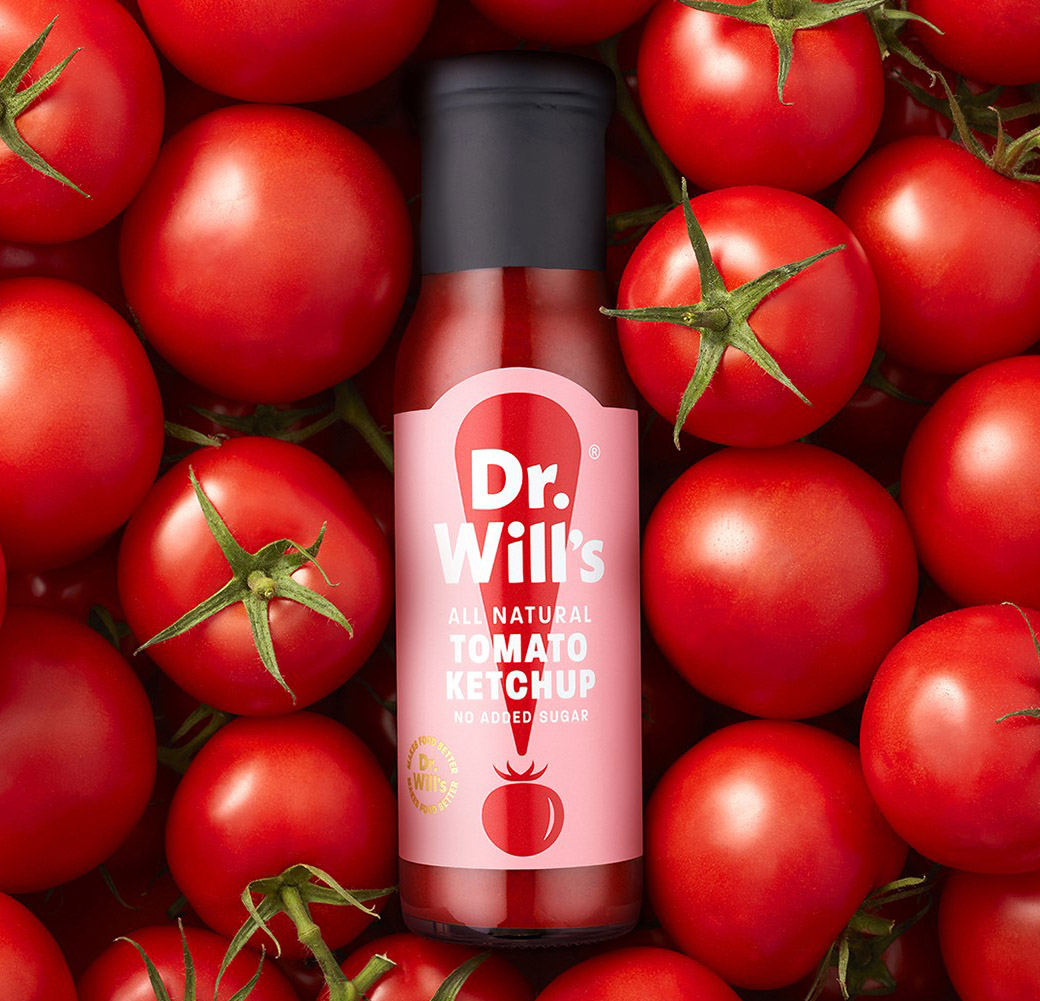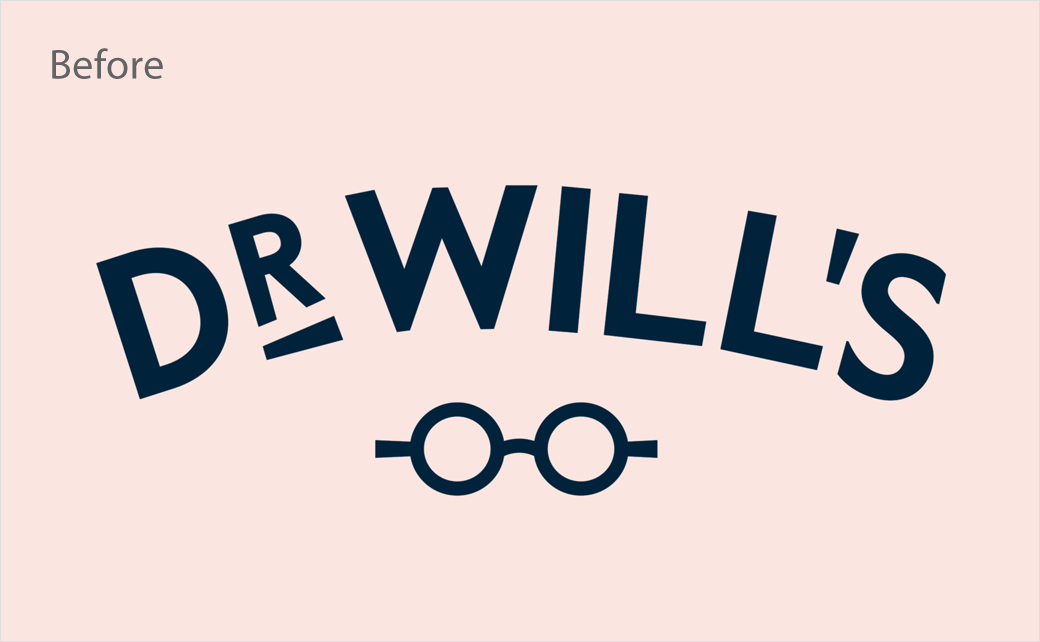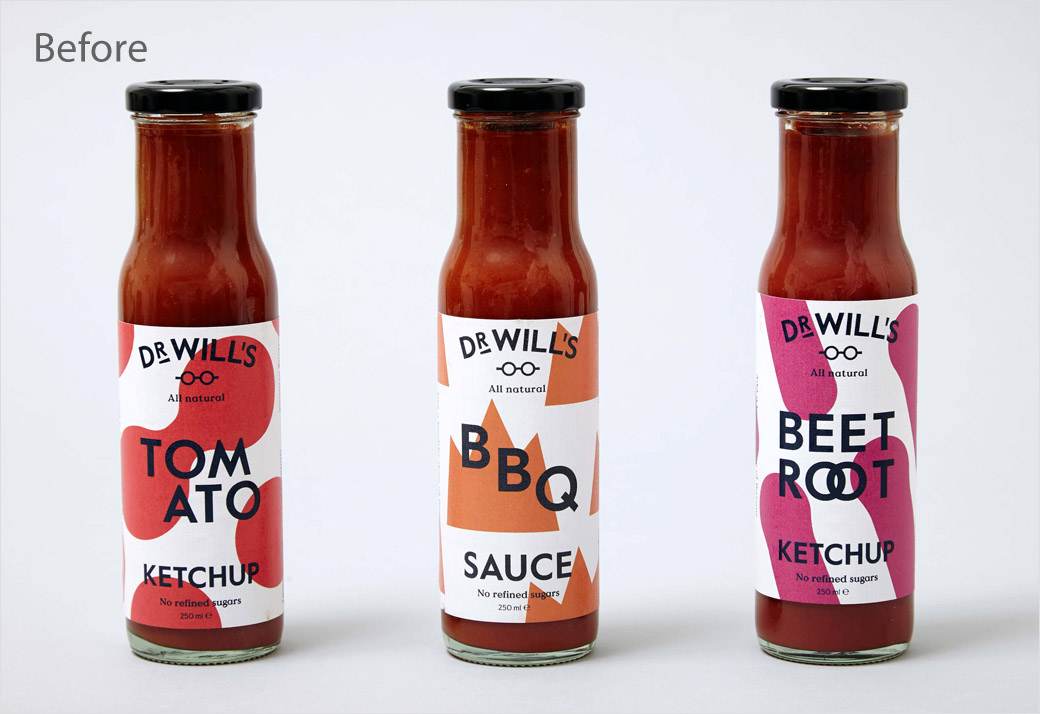 B&B studio
www.bandb-studio.co.uk