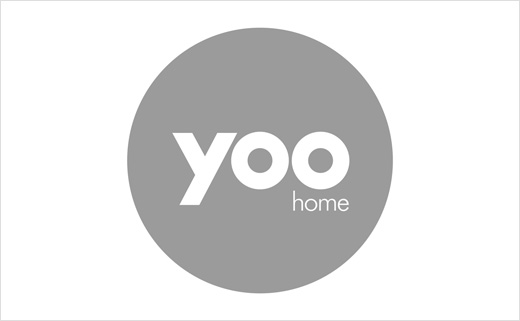 Construct Unveils Identity for Furniture Brand, 'YOO Home'
YOO Home is a new retail interiors collection from YOO, a leading global residential and hotel design company founded 15 years ago by entrepreneur John Hitchcox and industrial designer Philippe Starck.
Represented by an identity by brand consultancy Construct, YOO Home marks the latest development for the YOO brand and comprises four collections curated by the YOO Studio. The furniture can be found in a dedicated 4,000 sq ft space in London's famous Harrods store.
Designers at Construct say the brand identity is conceived as a unifying visual umbrella for the aesthetically varied furniture and accessories. The YOO Home identity, which is anchored to the existing YOO logotype, comes in three variants: as a stand-alone word-mark, as a wordmark in a roundel, and as a lock-up with a geometric pattern created from the counter of the 'O'. Here and elsewhere the identity plays with the positive and negative shapes inspired by the letter.
On print and in digital form, the logotype is manipulated by blind debossing, clear and white foiling and black printing. A palette of white, black and an array of greys (from charcoal to ash) is combined with a variety of materials, print finishes and techniques.
The scale of the O-based brand pattern changes from one application to another: printed large it provides a frame to highlight product images on advertising and the website; pixel-sized, it creates a textured background on information sheets; as a cut-out, it is a porthole on product information sleeves and on swatches it is a window to touch and feel fabrics. It even takes on physical form as a metal paper-clip, as a stamp of quality on furniture, and as in-store signage.
"The quality and diversity of the YOO Home product was a real challenge for us in creating an identity and brand palette for this latest incarnation of YOO. We refined the core brand marque and developed a dot repeat pattern that can work at a variety of scales, in two and three dimensions, embossed and as laser cut holes. This structure can be functional or decorative and the change in visual pace ensures the identity is lively and engaging while always keeping the product as hero. The colour and materials palette is both industrial and warm, with tactile finishes and a transparency of process which celebrates craft," explains Georgia Fendley, founder and creative director, Construct.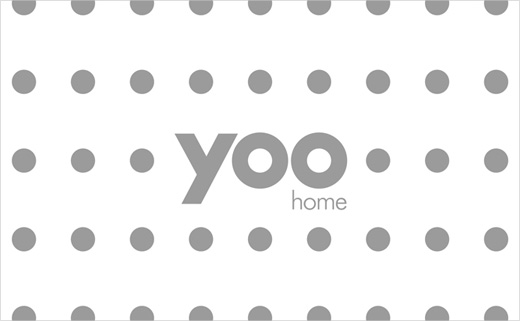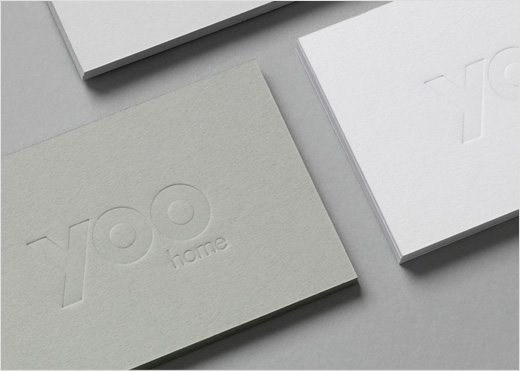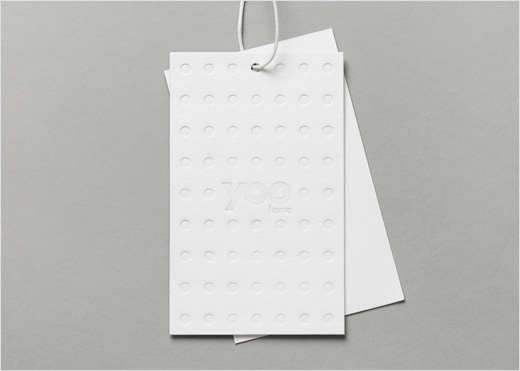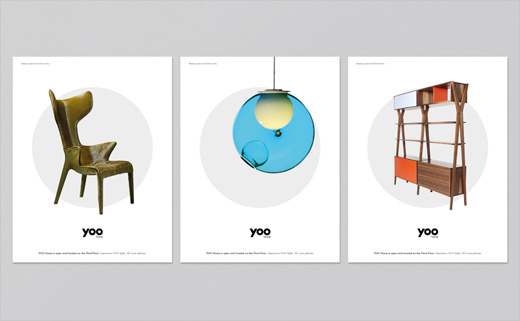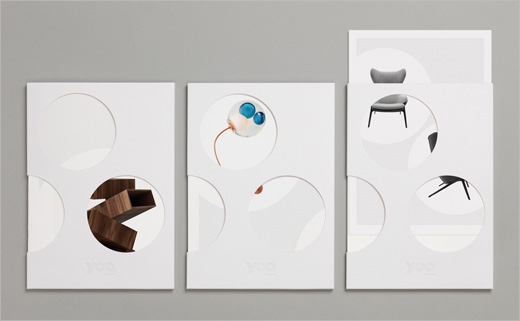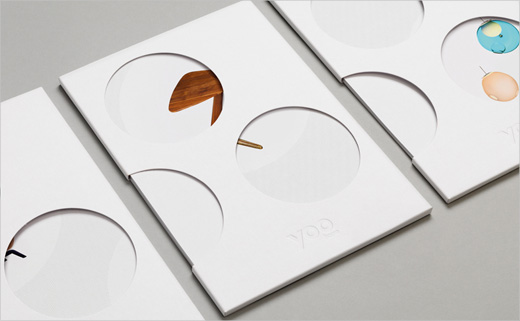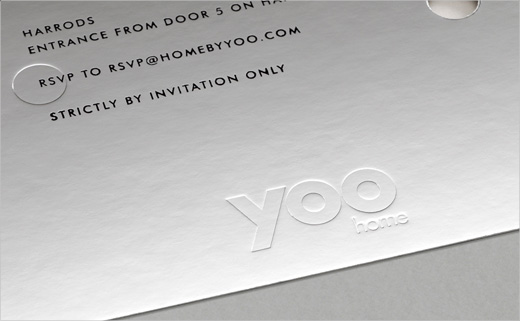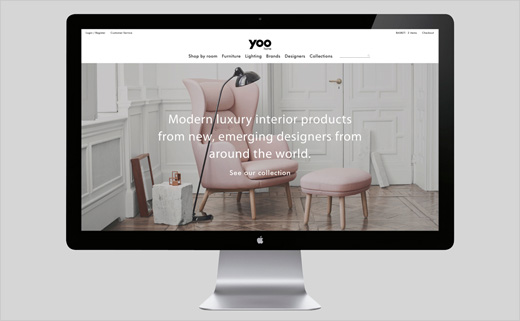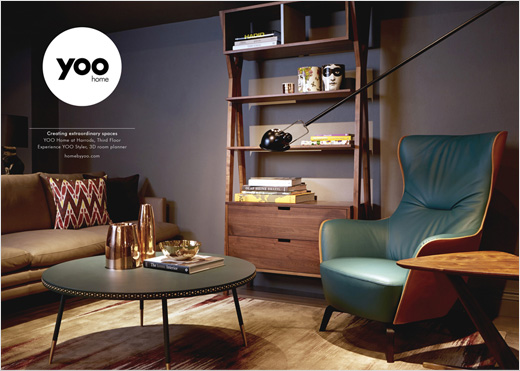 Construct
www.constructlondon.com