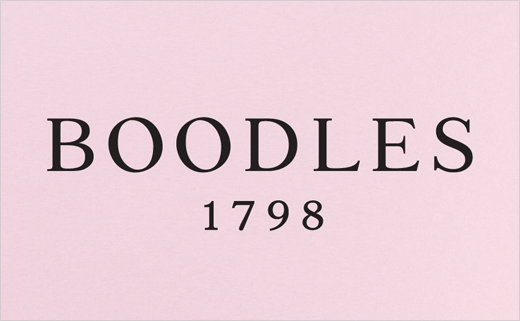 Construct Rebrands Luxury Jeweller, 'Boodles'
Creative studio Construct has redesigned the brand identity for jeweller and jewellery designer Boodles.
Founded in 1798, the brand is currently run as a sixth-generation family business headquartered in the North West of England.
Boodles says it has been working with Construct for the past year to build brand communications that will "appeal to a younger generation of consumers".
The design includes a new logotype "inspired by classical fonts", while "1798" sits underneath the logo as a reference to the brand's history. An additional "B" hallmark has been devised for the purpose of figuring on "even the smallest items of jewellery", says Construct.
Accompanying the updated logo is a new advertising campaign, featuring model Sophie Dahl.
"Inspired by the filmic, almost magical qualities of Greg Williams's portraits, Construct's direction focussed on a tactile softness and bold emphasis on Sophie and the jewellery, mixed with an abstract Boodles-pink set forming the background of the images," explain the designers.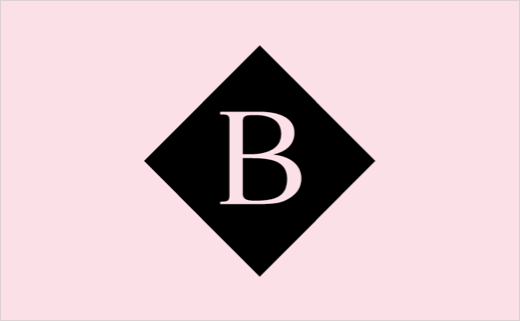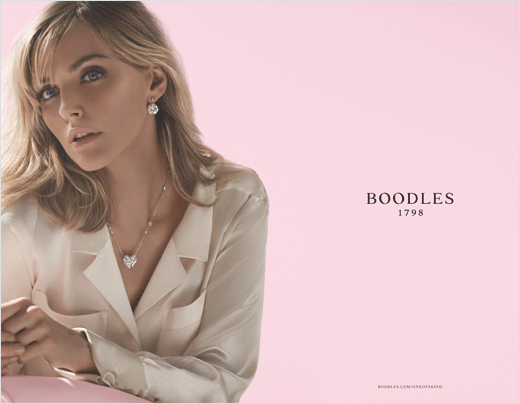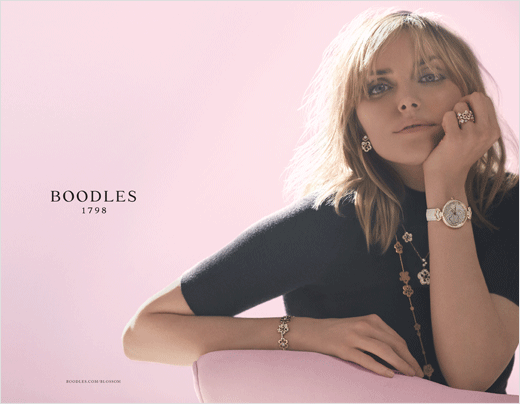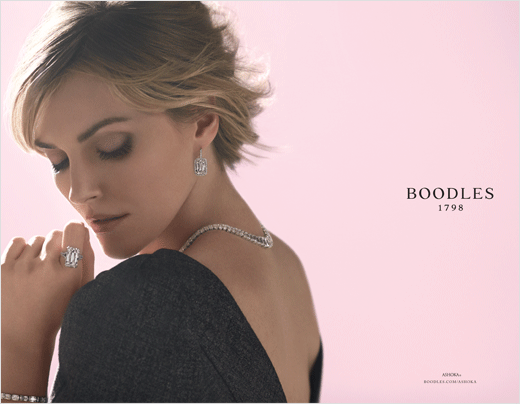 Construct
www.constructlondon.com