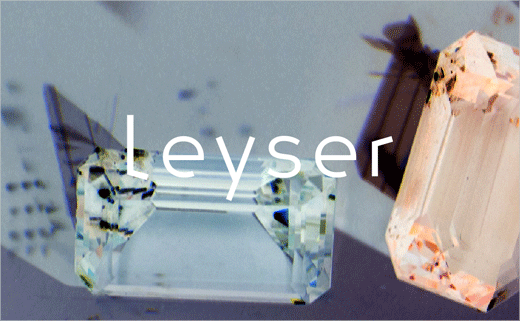 Foxall Rebrands Jewel Merchant, 'Leyser'
London-based design and branding studio Foxall has created a new logo and identity for German jewel merchant, Leyser.
Having completed other jewellery and fashion-related projects, Foxall was appointed by family-owned company Leyser to help it sell jewels directly, through the internet and via a new dedicated retail space situated in London's Mayfair.
Foxall says it carried out consumer research before developing the new look and brand positioning. Customers are interesting in purchasing precious stones as gifts that have yet to be transformed into jewellery, according to the agency's findings. The brand has therefore been developed around the concept of 'gifting'.
Regarding the new logotype, Foxall's co-founder, Andrew Foxall, says: "We wanted to make sure it could last for hundreds of years so we didn't want it to be stuck in a serif style that's already getting old. A sans serif was the starting point and then we developed this, thinking about how the name feels like it comes from somewhere else.
"We looked back at older versions of the logo and took the 'e' from a logo they had in the 70s. The 'L' is completely new and we've given it a kink to make it more recognisable."
As well as a completely revised wordmark, the updated logo system also includes a newly-designed gem icon. Packaging elements, meanwhile, include certificates and pouches.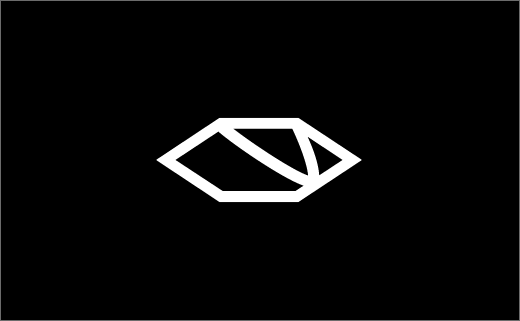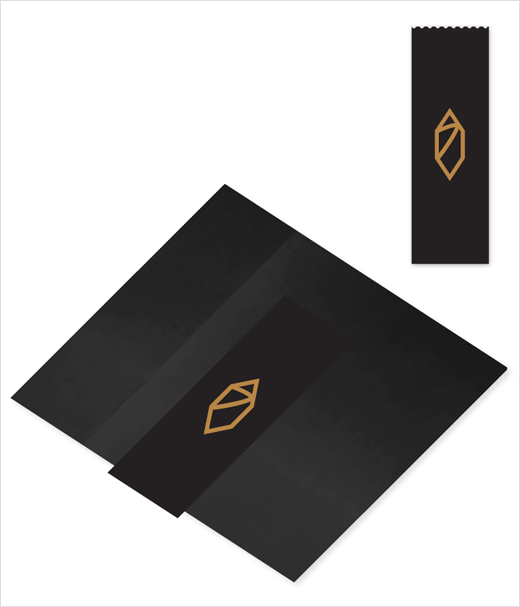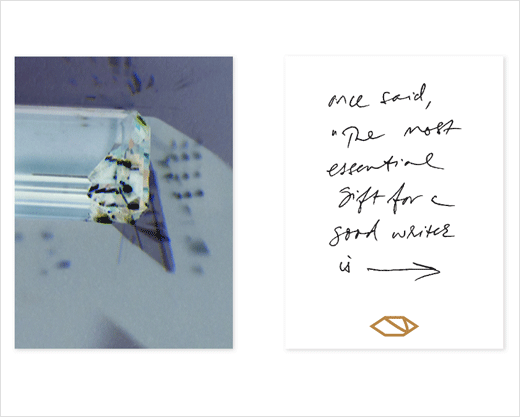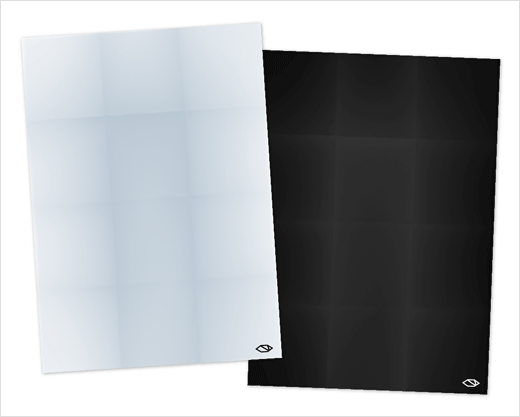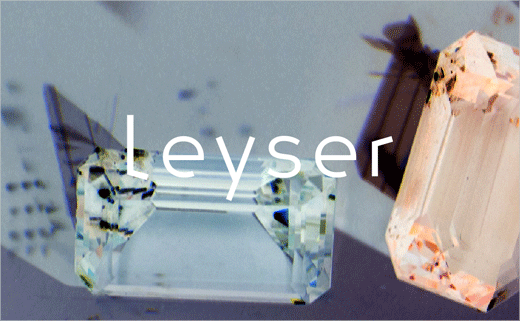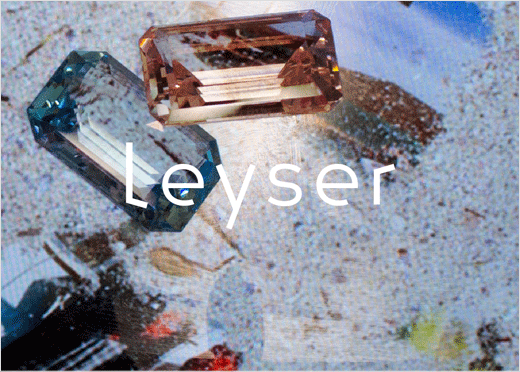 Foxall Studio
www.foxallstudio.com