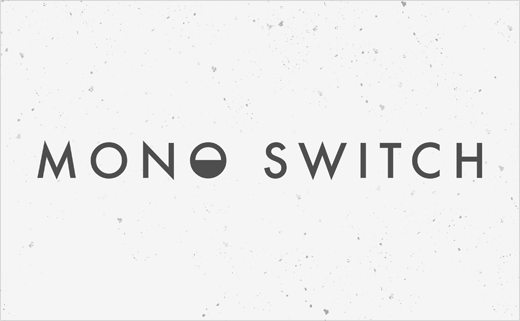 Dalziel & Pow Brands Jewellery Collection, 'Mono Switch'
London-based creative agency Dalziel & Pow has designed the branding for Mono Switch, a new collection from jewellery company SVP.
The design studio took on the pro-bono project in collaboration with TV presenter Antonia O'Brien, as the newly launched collection represents a tie-up between SVP and Fashion Targets Breast Cancer, a campaign that aims to raise money for breast cancer research.
The designers say the Mono Switch logo mimics the two-tone rings featured in the collection, which are in turn inspired by Fashion Targets Breast Cancer's monochrome target emblem.
A second logo – also designed by Dalziel & Pow specifically for the collaboration – incorporates O'Brien's personal signature with SVP's brandmark. The branding will be used across marketing collateral and retail spaces for the collection. Dalziel & Pow was also responsible for creating the jewellery's packaging.
SVP says Fashion Targets Breast Cancer will receive 30% of sales from the collection. The campaign was originally founded by designer Ralph Lauren.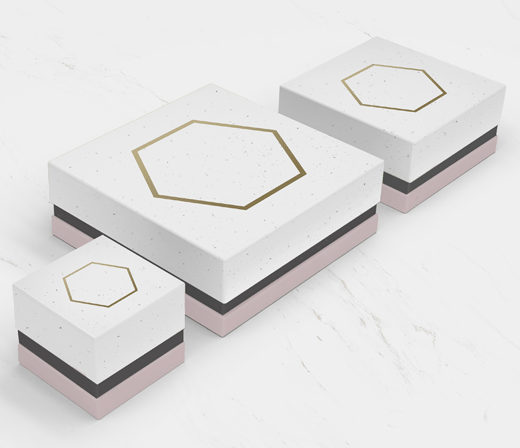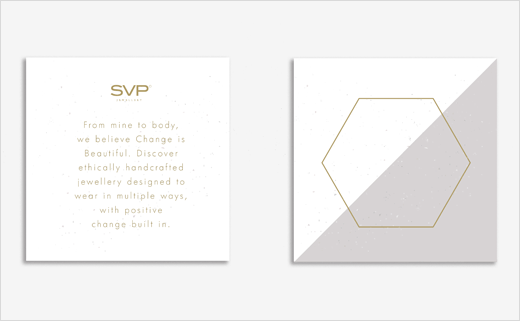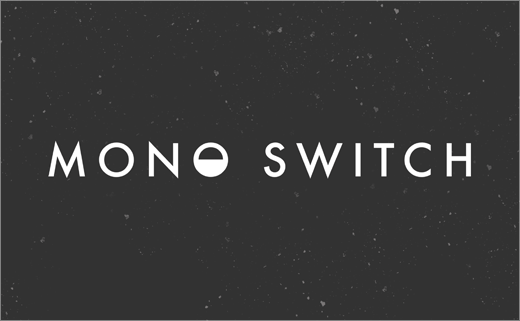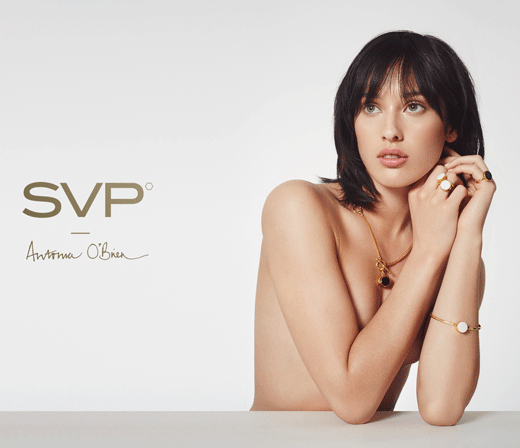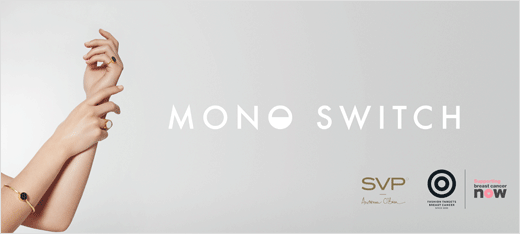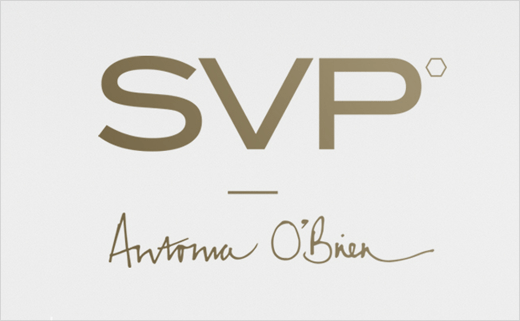 Dalziel & Pow
www.dalziel-pow.com