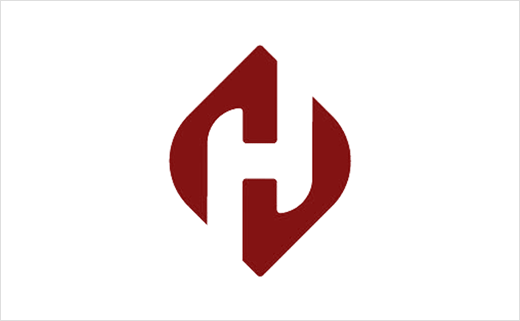 March 11, 2019
Categories:
Food
HeatGenie Unveils New Name and Logo as Part of Rebrand
HeatGen, a manufacturer of 'self-heating', ready-to-drink beverage packaging has rebranded, introducing a new name, logo and 'POWERED BY HEATGEN' brand mark.
Founded in 2009, and formerly known as HeatGenie, the company is currently in the process of bringing to market a self-heating aluminium can that allows drinks to be heated on the go with just a twist of the lid.
Utilising solid-state thermal reaction technology, the product is claimed to allow consumers to heat beverages – coffee, tea, soup, bone broth, and more – in less than two minutes. It is also touted as being environmentally safe and recyclable both before and after activation.
"HeatGenie is a pioneering company which for the past nine years has developed the self-heating technology for the customer beverage category," says Walter Robb, former CEO of American supermarket chain Whole Foods Market and presently a member of HeatGen's board of directors. "HeatGenie is now ready to come to market and we are excited to announce HeatGen, a fresh and forward looking brand name that captures and communicates the exciting new customer beverage choices that HeatGen will offer working with all of our brand partners."
"We are proud to introduce a new brand identity for HeatGen at a pivotal point in the company's timeline," further explains Mark Turner, HeatGen's president and CEO. "The logo features the letter H contained within a flame, conveying the warming nature of the technology. The name HeatGen speaks to both a new generation of consumers seeking convenience and portability and conveys the power of the product to generate heat on demand. This branding evolution sets the stage for a go-to-market strategy implementation. In short order, manufacturers will benefit from this visual differentiator as consumers begin to recognise and seek out the 'POWERED BY HEATGEN' graphic."
"HeatGen will change the way American consumers enjoy beverages for the better, so we wanted to create a sophisticated and compelling visual identity that is reflective of that value proposition," adds Brandt Mandrier, creative director of Catch Creative, a design firm HeatGen tapped to develop its creative assets. "The new look simply communicates the value to consumer, looks great on-pack and integrates seamlessly with packaging in today's sharp visual landscape."
HeatGen's first product is expected to hit shelves later on this summer.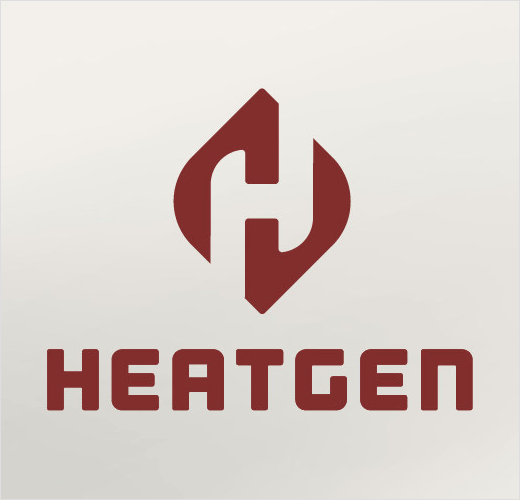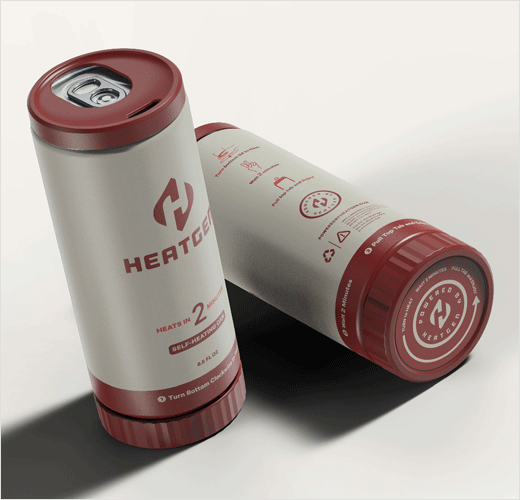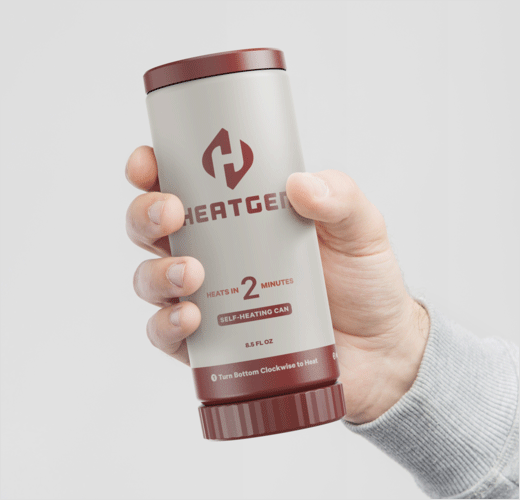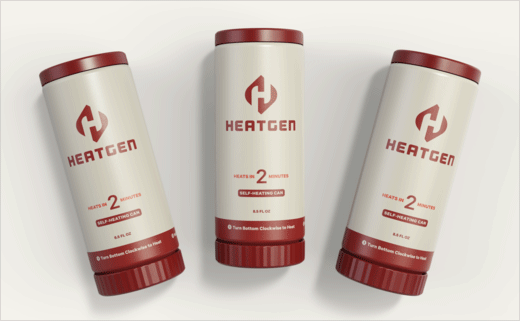 Source: HeatGen