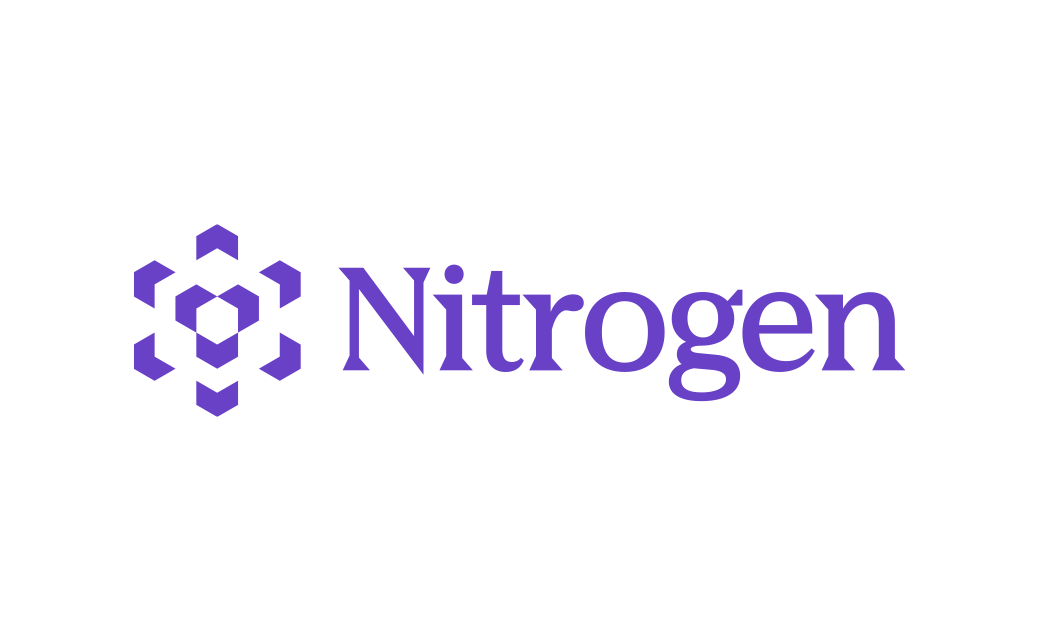 Wealth Management Platform Riskalyze Rebrands as 'Nitrogen'
SaaS company, Riskalyze, has announced a change of name to "Nitrogen" as part of a brand identity refresh.
The Californian-headquartered firm, whose software is claimed to help wealth management companies generate more leads and clients, says it chose the new moniker "after extensive research and consideration".
"The chemical element nitrogen is the most abundant gas in Earth's atmosphere. It exists everywhere: in the soil from which plants grow, the water that sustains life, and the air we breathe. Nitrogen is also an essential building block of our DNA – the fundamental driver of biological development. Like the chemical element, the Nitrogen platform is essential for wealth management firms looking to drive consistent and scalable growth," asserts the company.
"Retiring a name as storied as Riskalyze is a serious decision so in order to inform our decision making, we conducted extensive research with our customers and industry experts, understanding what resonated with them," adds the company's chief marketing officer, Craig Clark.
"We've been building this growth platform for wealth management firms in plain sight for the last decade, and now our name reflects who we are today, and who we will be in the future," further comments Aaron Klein, CEO at Nitrogen.
The business enlisted the help of experts from marketing consultancy Lexicon Branding to devise the name and brand agency Focus Lab to design the new logo.
"The use of the hexagon shape in the Nitrogen logomark is a clever nod to our origins as Nitrogen. The mark is inspired by – and features – fractals, an ever-expanding geometry with an ever-unfolding scale, despite constraints," says the company.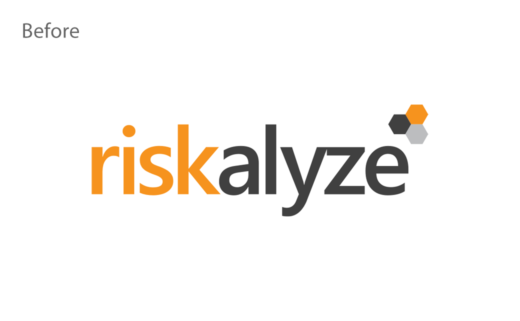 Source: Nitrogen