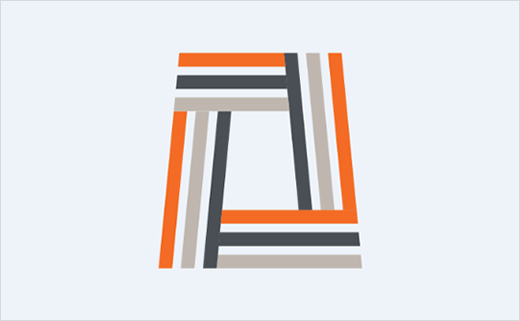 Wealth Management Firm 'Hightower' Reveals New Logo
Hightower, a wealth management consultancy with advisory businesses in over 30 states in the U.S., has revealed a fresh brand image and tagline for the $57.4bn company, including a multi-colored logo and message – "well-th. rebalanced."
The updated look is said to be the result of over six months of research and development, and features on the Chicago-based company's website, in promotional materials and in client communications.
The new logo's colourful line design is claimed to represent "the firm's diverse and vibrant community" as well as its "collective energy and focus on holistic wellness".
"We believe that the definition of 'wealth' must expand to include more than just a measure of a person's financial success," says Abby Salameh, chief marketing officer of Hightower. "Our new brand message – 'well-th. rebalanced.' – is directly aligned with our mission to help clients achieve wellness in all aspects of their lives. There are so many ways to be 'well-thy:' in our relationships, in our physical health, in our emotional lives, and yes, in our finances. All of these things are interconnected, and our new look and feel is designed to reflect that complex synergy."
"This new branding reflects our efforts to create a community in which advisors of all stripes can feel supported – in business, operations and more – to grow their practices and devote more time and energy into nurturing client relationships," adds Hightower CEO, Bob Oros.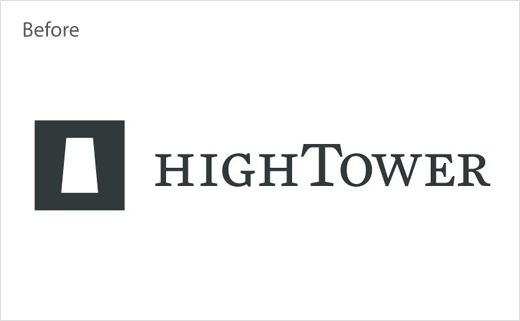 Source: Hightower