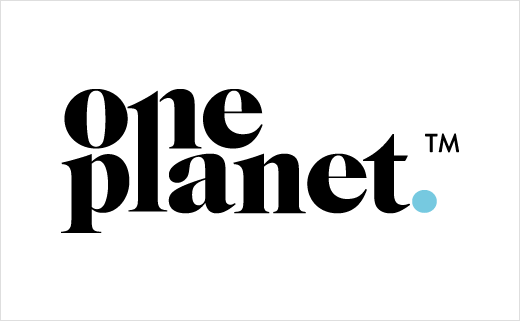 Tech Firm One Planet Reveals Space-Inspired Logo
One Planet has revealed a new corporate brand that the U.S. tech firm says places "humanity at its centre".
The concept of the new logo and visual identity is said to have been inspired by the 1990 Voyager 1 space probe, where a photograph of the earth was taken at a distance of 3.7 billion miles away.
The image came to be known as "Pale Blue Dot" and was even used by popular scientist Carl Sagan as the title for what was, arguably, his most famous book, namely, "Pale Blue Dot: A Vision of the Human Future in Space".
"The new serif logo is joined by a '1' and closed by the pale blue dot. For One Planet, the pale blue dot becomes a reminder of our spirituality, that we are all one, and that our intentions and actions will leave a mark on the world," says a One Planet spokesperson.
The new look also aims to reflect the "spiritual values" of the company's founder, chairman and CEO, Payam Zamani, who adheres to the Baha'i faith, an offshoot of the Shia branch of Islam.
"I've spent the last few years reflecting on the lessons of my entrepreneurial journey to build a different kind of company – one where the workplace culture, the relationships it engenders, and the products and services it delivers all combine to form a collective contribution to the common good. This is One Planet," he says.
One Planet currently operates, funds, and incubates businesses across a number of tech-related fields. The company's largest operating business is Buyerlink, formerly Reply.com, which is said to be a leading marketplace for locally-targeted traffic on the web.
The company also owns and operates Quite Remarkable, a digital creative agency with offices in London, Sydney, and the Bay Area.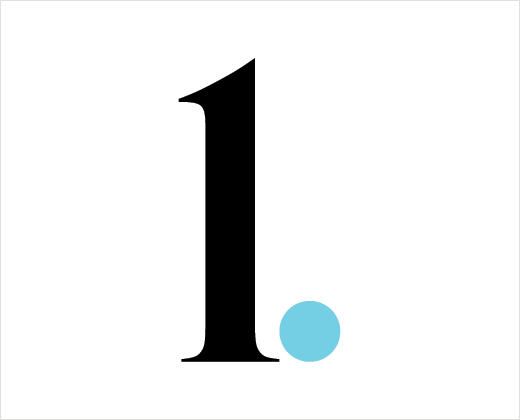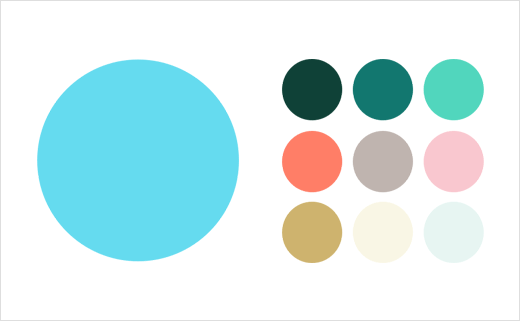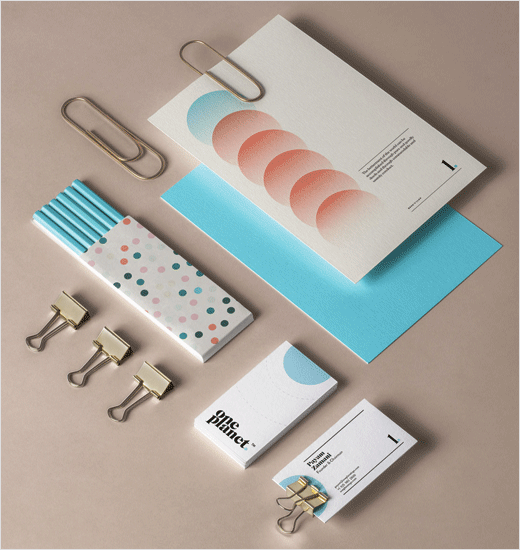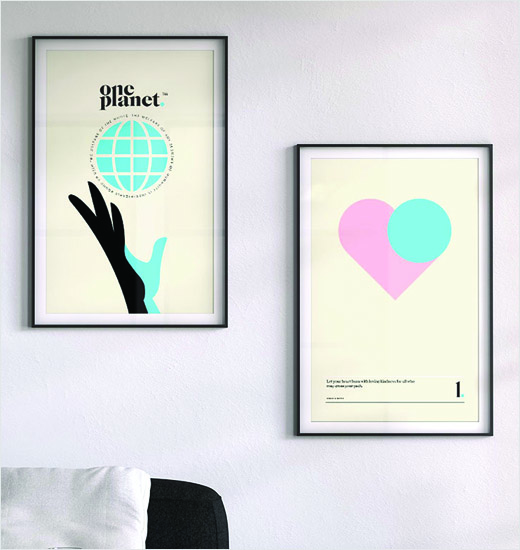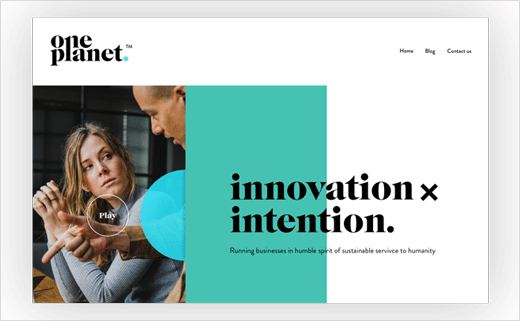 Source: One Planet