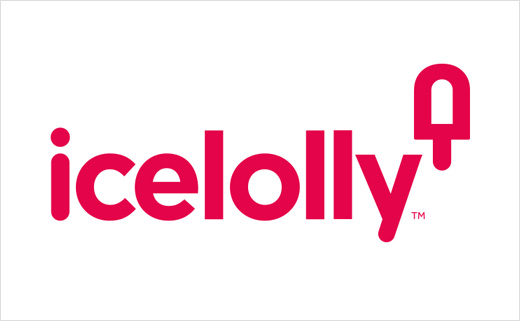 L&CO Refreshes Brand Identity for 'Icelolly' Website
Holiday price comparison site Icelolly, have asked L&CO to refresh their brand identity. The business set up seven years ago is now said to be one of the UK's leading sites for comparing deals on package holidays, flights and hotels.
With nearly a million unique users every month, Icelolly says it is going for a major expansion plan.
Promise were brought in earlier this year to conduct a customer insight project, the basis of which formed the design brief for L&CO.
Based on the positioning of 'inspiring holiday deals' L&CO explored several approaches to the re-design.
"Our existing brand looked homemade, dated and busy. We had started some work on redefining the functionality of the website but still needed a fresh new look, something to help inspire people to pick up the phone and book" says Steve Wilson, Icelolly's newly appointed chief marketing officer.
Paul Barlow, founder and creative director at L&CO said: "We loved the way L&CO had created a really simple icelolly icon and put it at the heart of the design applications."
The designers say the Icelolly team approved of this approach and asked L&CO to develop one of their schematics into an advertising campaign, which has already launched in the London area.
"We created the icelolly icon and then used it as a window into the holiday world and suggest the idea of choice and comparison with bold overlapping icons in flat colour" says Barlow.
The in-house team further developed the website with the L&CO re-skin.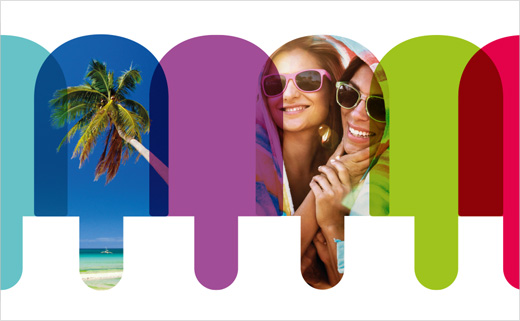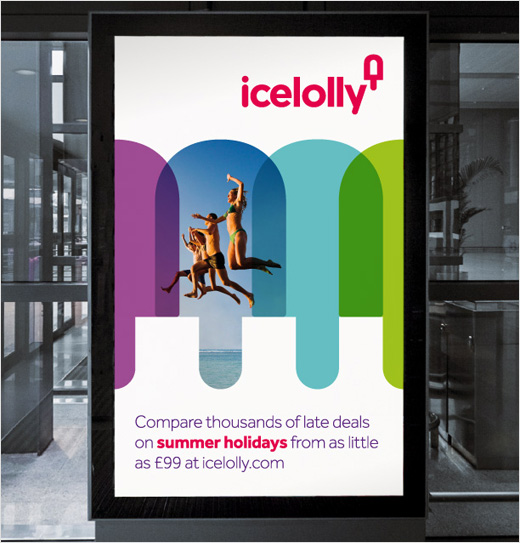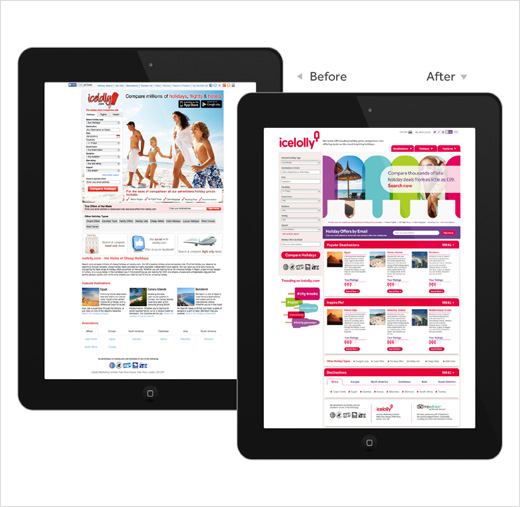 L&CO
www.l-and-co.com