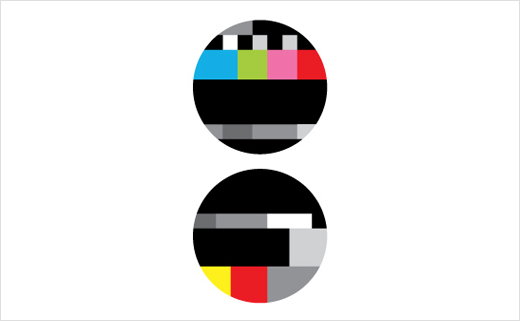 Video Producers: Imagine 8
Imagine 8 is a Hong Kong-based media and events company that provides an integrated video production service to corporate clients at local and international levels.
Creative agency BLOW was asked to create a new identity design, with the aim being both to overhaul and boost Imagine 8's brand image. An important and specific request was for the logo to have a strong association with the video production method.
Head designer Ken Lo decided to incoporate a graphic element derived from test cards used in early television broadcasting. Two circular test patterns, vertically-aligned, form the number 8.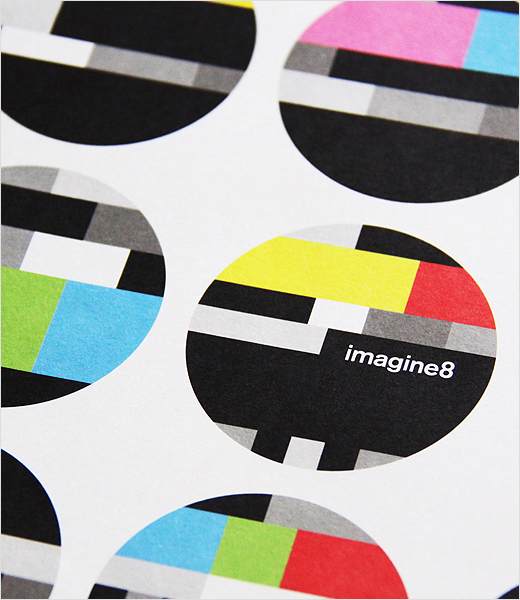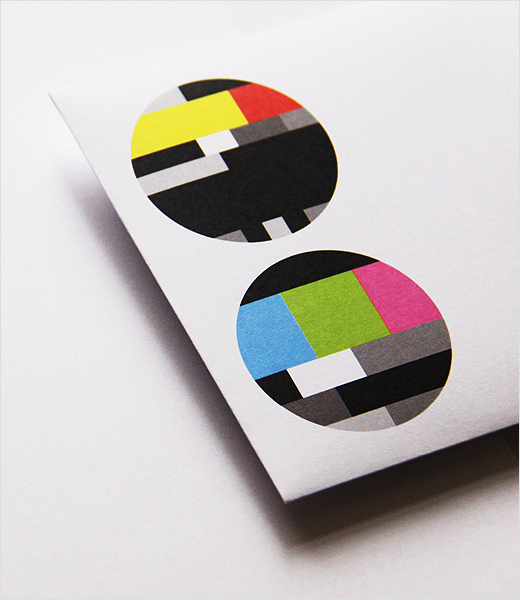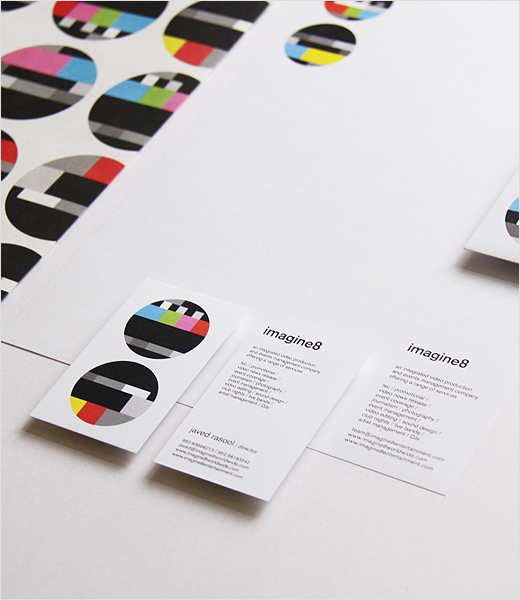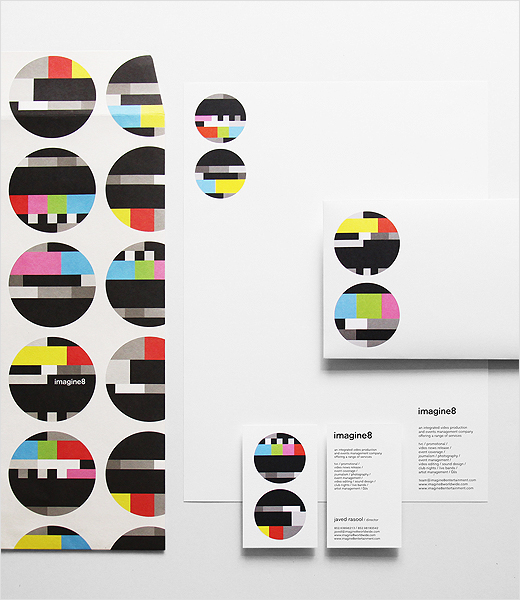 BLOW
www.blow.hk