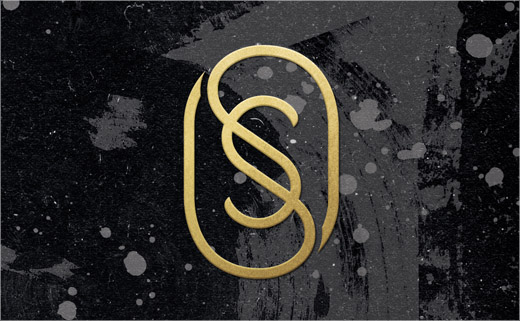 Soapsmith Gets New Branding and Packaging by Bulletproof
Design agency Bulletproof has refreshed the logo and packaging for London-based beauty brand, Soapsmith.
Originally founded in 2012 by Samantha Jameson, Soapsmith is since said to have developed a 'cult' following for its handmade soaps and body care products.
The brand's all-new look is claimed to be centred around a design idea of 'urban artistry', and is aimed at capturing "the unique backdrop of London that inspires the scents of Soapsmith's products".
"Our new brand identity combines inspiration from fashion house monograms and urban, industrial typography to create a strong, urban word marque that was balanced with a refined logo," explains Nick Rees, global creative director and Bulletproof partner. "Considered application of gold foil across the pack allowed us to add small touches of luxury that felt premium yet accessible."
The agency also collaborated with local illustrator Tom Abbiss-Smith to create bespoke illustrations for each of Soapsmith's seven scents.
"Each illustration was inspired by the textures, typography, street art and other sensorial experiences unique to that area," comment the designers.
"The Soapsmith brand is bold, daring, urban and soulful, and for the first time ever, it has a design that reflects this both visually and verbally," adds company owner, Jameson.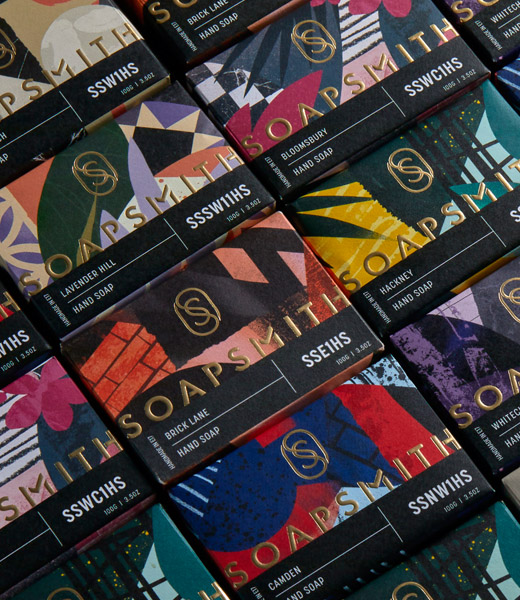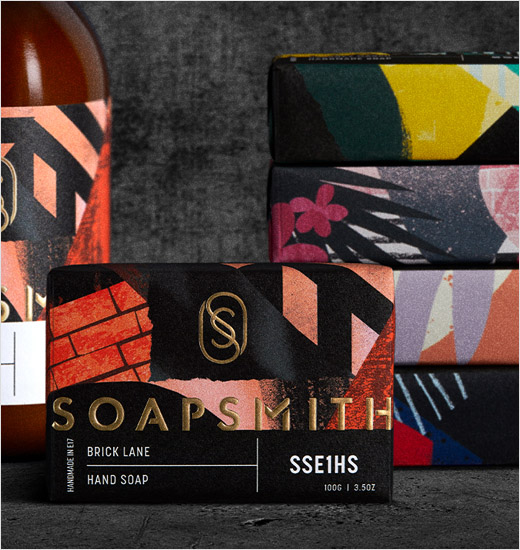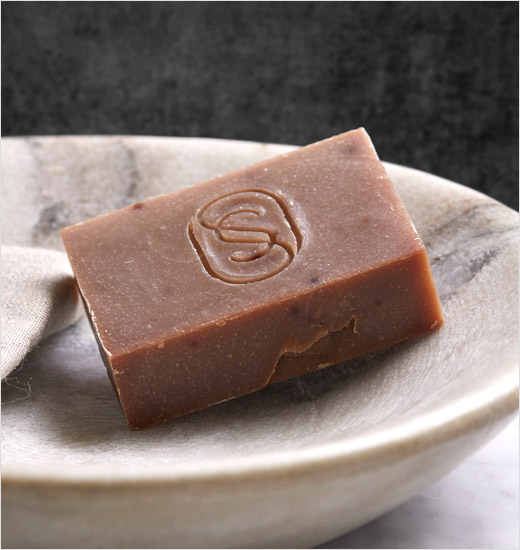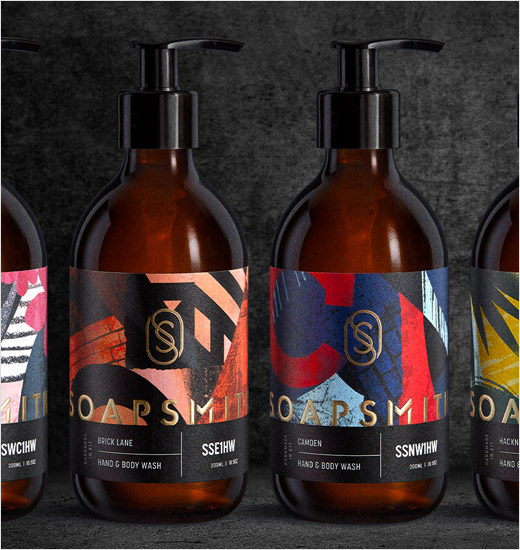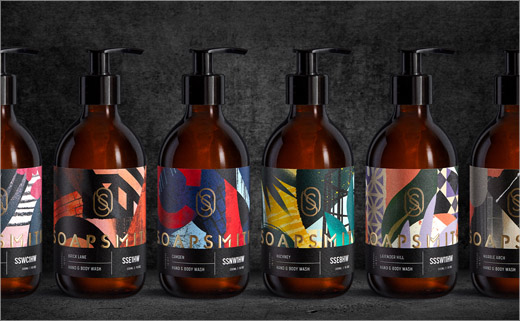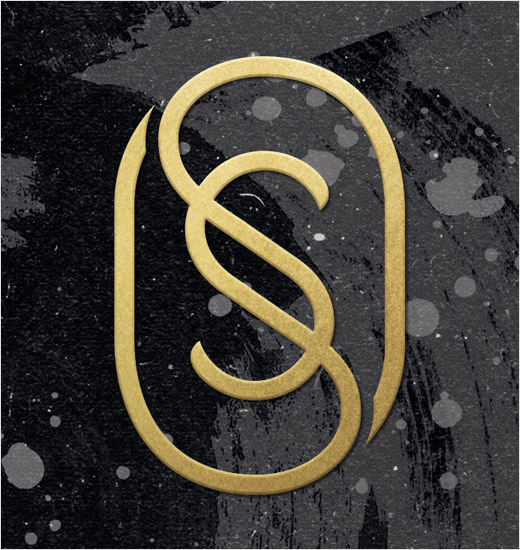 Bulletproof
www.wearebulletproof.com